Today, August 19, New Wave music festival starts in Sochi. Dimash Qudaibergen arrived at the Airport of Adler, where the Sochi Dears and the guests of the sunny resort were meeting him in an unusual way.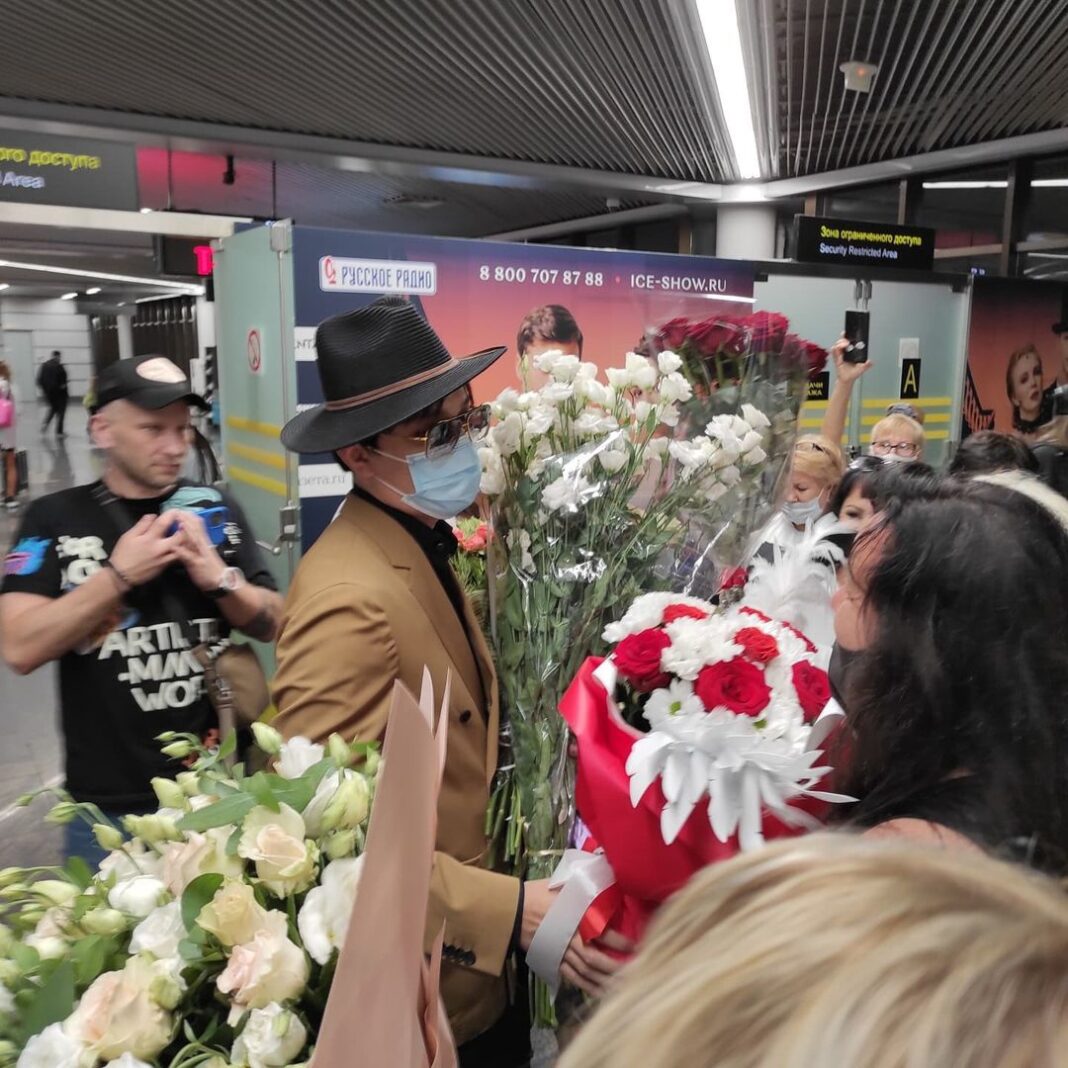 It has already become a tradition for many fans to welcome Dimash with a music gift. This time, the airport of Adler was filled with indescribable sounds of a petal tank drum and the stunning jingle of bells.
The "cosmic" instruments in the hands of the Dears sounded coherent and unforgettable. The meeting turned out to be very warm and, in its own way, homey.
Dimash asked the Dears to talk about their wonderful instruments and his joy of the long-awaited meeting. In return, the fans promised to be at every concert of the festival.