"Step to the Dream" – fans of Dimash Qudaibergen from 50 countries of the world decided to reward the participants of the children's vocal competition.
Dears not only follow the work of their favorite artist, but also pay attention to all projects that are associated with his name. The open children's vocal festival-competition Baqytty Bala, curated and inspired by Dimash, is of great interest to the singer's fans.
Dears watch the performances of Baqytty Bala participants, support them at the competition, and celebrate their achievements. The kids, in turn, warmly accept the support of their idol's fans.
When it became known about the holding of the III Baqytty Bala, the club members decided to take part in the awarding of young musicians, timed to coincide with the 30th anniversary of the independence of the Republic of Kazakhstan.
On August 11, at a Gala concert of the festival, on behalf of the association of 60 Dears fan clubs, the organizers of the competition awarded special prizes "Step to the Dream" and certificates worth 100 thousand tenge to Anna Glotova from Russia and the youngest participant of the competition Alinur Khamzin from Kazakhstan.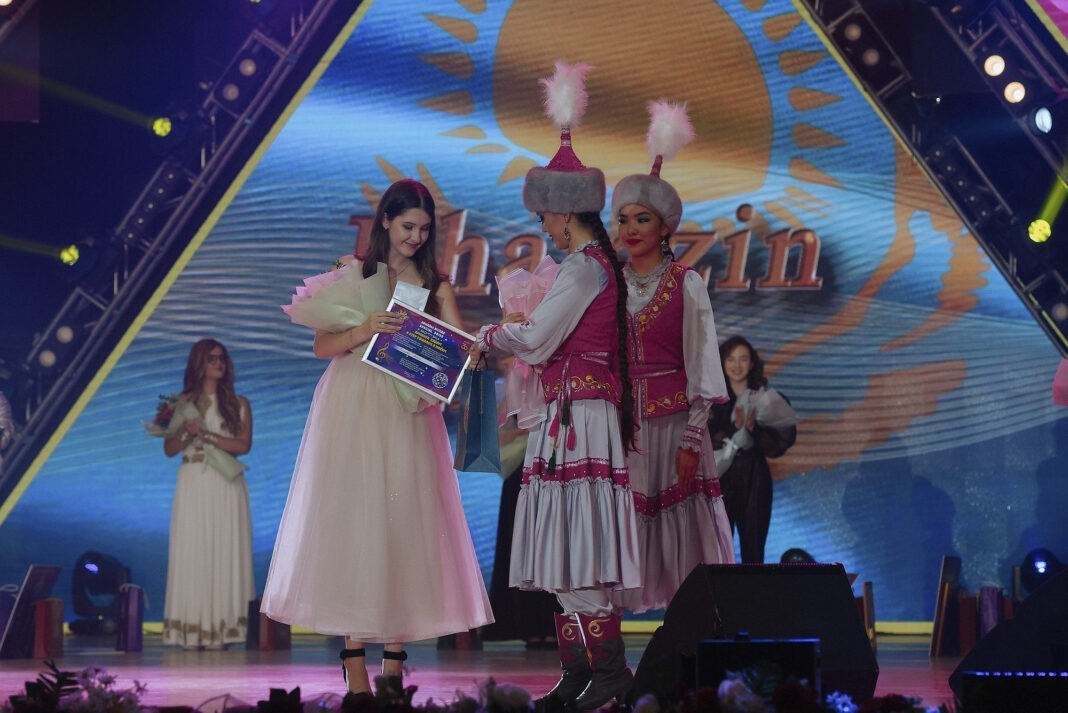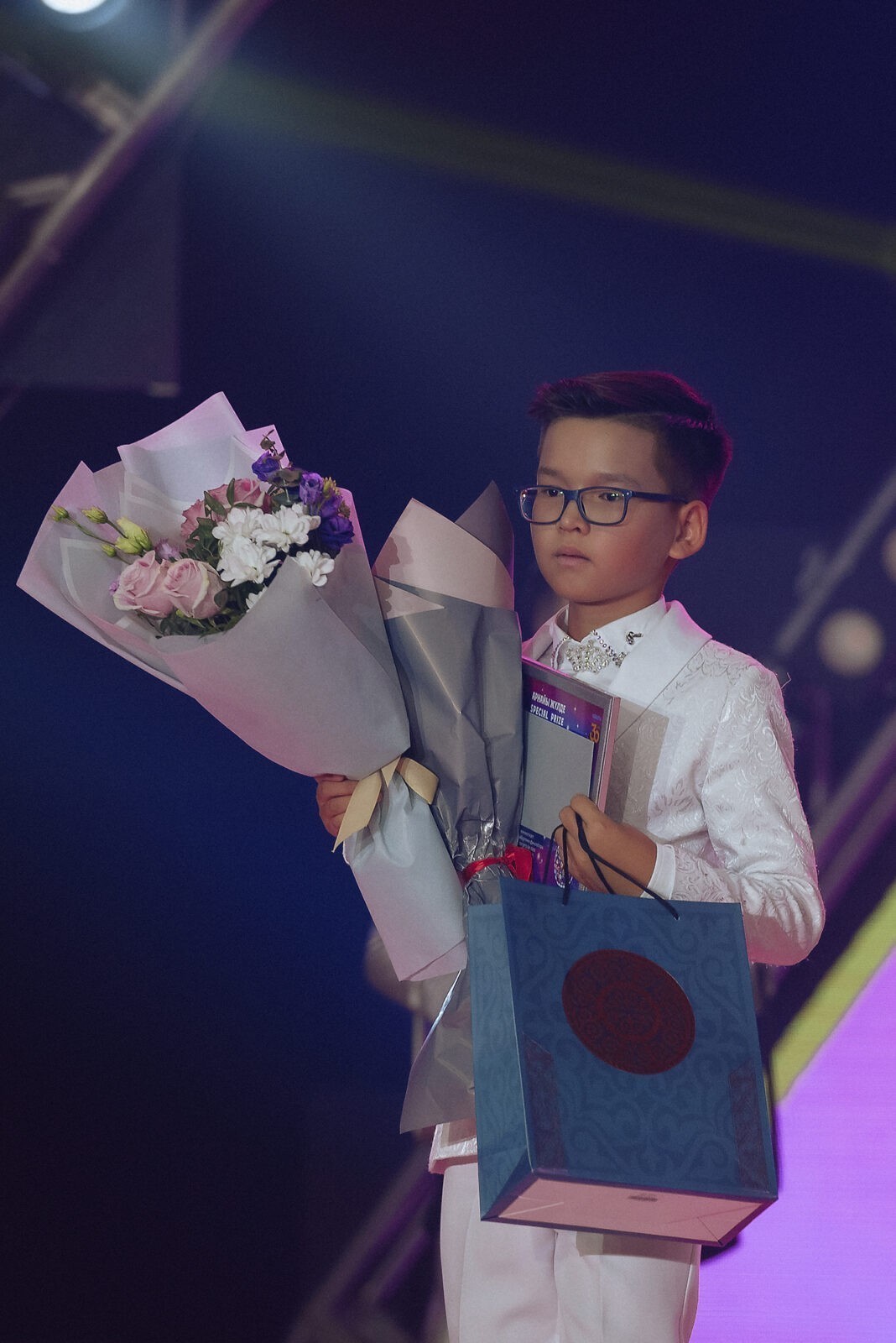 "Congratulations to all the contestants, winners and awardees for participating in the wonderful Baqytty Bala festival. We wish this tournament to become a "Step to Dream" for them. We want to support talented children so that they work hard and, perhaps, such talented singers as Dimash will grow out of them. And we will be glad if our support inspires young talents to conquer new creative heights," said Dears representatives.