Dimash Qudaibergen presented a teaser for his new music video for the song "Be With Me". Very soon, the artist will show the audience a new exciting story.
On April 2, the studio version of the song "Be With Me" premiered by Dimash at "Dimash Digital Show" online concert was released on all digital music platforms.
As sound producer Yerlan Bekchurin previously said, while creating the song, the artist and his team were inspired by the work of such legendary performers as Michael Jackson, Quincy Jones and Stevie Wonder.
The release caused a burst of emotions among the fans. Everyone began to wonder if there was going to a music video to the catchy song.
And finally, today, Dimash is happy to present a teaser to his new piece, which promises to give his fans the same vivid emotions as the song itself.
The video was shot by the famous Ukrainian music video maker Radislav Lukin, who has credit for more than a hundred productions with famous artists both from his country and abroad.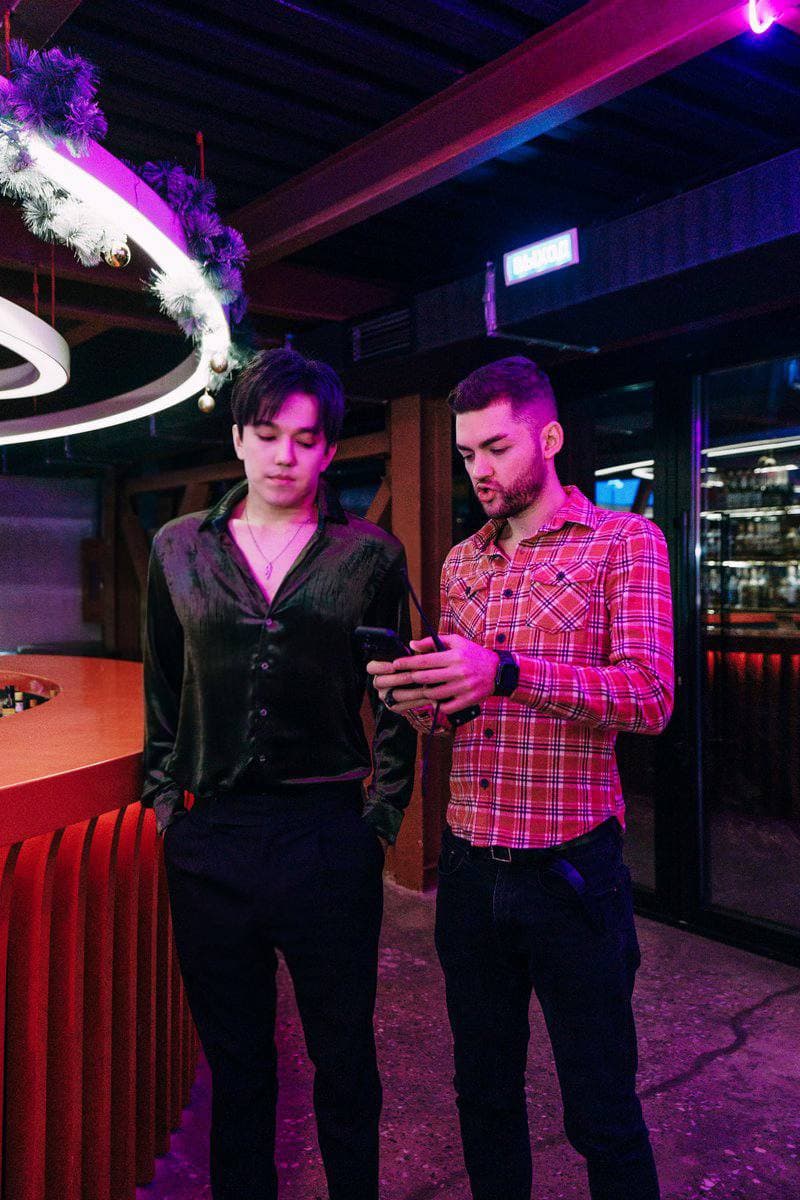 "Watching the video, the viewer will find an interesting storyline that will not let go throughout the video, as well as discover a new side of Dimash never seen by anyone yet," Radislav spilt the beans.
According to him, the story shown in the video teaches to go for it never mind any challenges. The director was interested to take part in the shooting because this format was also new to him.
"Hopefully, "Be With Me" music video will have positive feedback with the audience. It will make me very happy and I will be sure that we did everything right. Enjoy watching it, everyone! Very much looking forward to the release!" – Radislav Lukin added.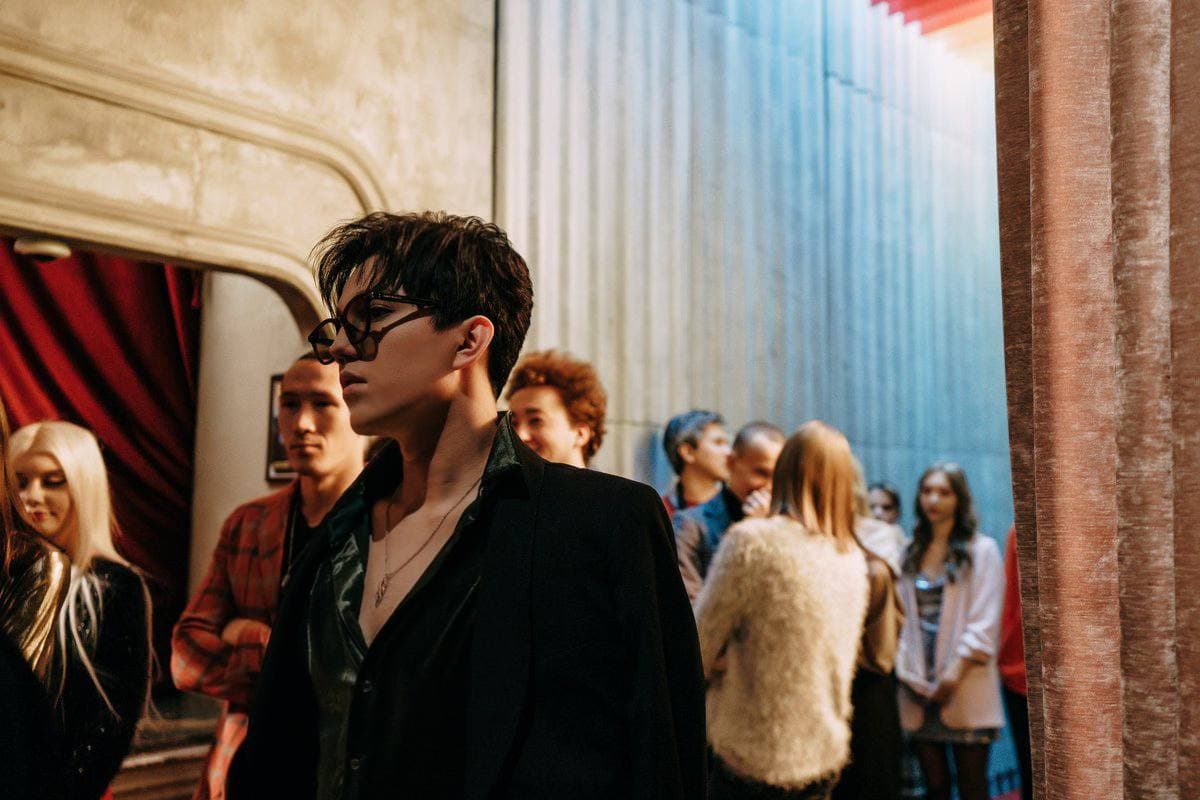 The director of photography Azamat Dulatov says that "Be With Me" music video represents a brand-new genre.
"There's both action and spectacular fight scenes. I would like to thank Dimash for the opportunity to make such a video! I hope our viewers really love this work".
Dimash himself also shared his thoughts about the upcoming release.
"My new music video "Be With Me", which was produced by big international team, is about to be released. The shooting was really exciting, and I hope that my fans will have a lot of fun watching it, because you haven't seen me like that yet," the artist commented with a smile.
As a reminder, April 2, the long-awaited studio version of the song "Be With Me" has become available on digital music platforms: Spotify, Amazon Music, iTunes, YouTube Music, Deezer, Yandex and others.
The song can be found at the following link: https://band.link/DQ_BE_WITH_ME