On October 12, a presentation of a book of works by the great Kazakh poet and philosopher Abai Kunanbayev, first translated into Japanese, was held in Tokyo. the President of the House of Councilors of Japan Akiko Santo was the main guest of the event.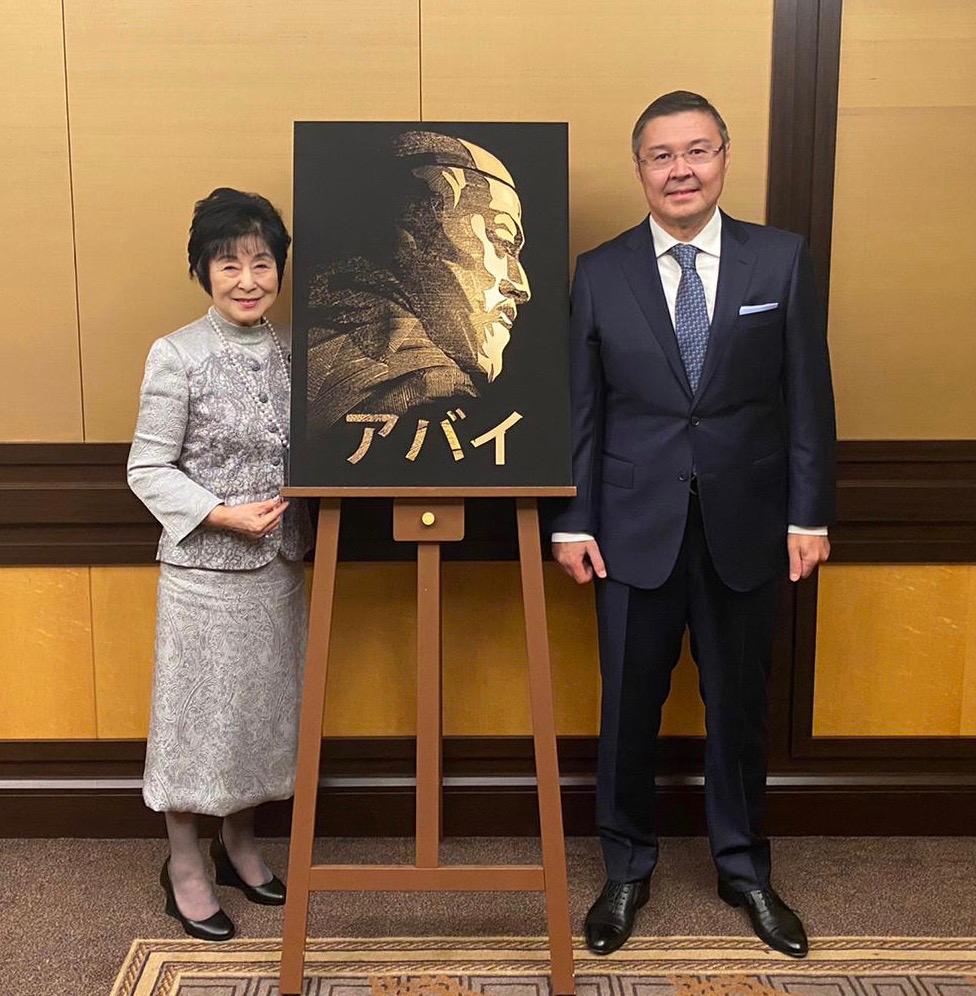 According to Embassy of the Republic of Kazakhstan in Japan, the project was implemented by the Public Fund "National translation Bureau" by the order of the Ministry of Culture and Sports of the Republic of Kazakhstan with the assistance of the Embassy of the Republic of Kazakhstan in Japan.
Literary translation of the texts was performed by Professor Hiroki Sakai of the Tokyo University of Foreign Languages, researcher of Kazakh literature Mikiya Nishimura, translator and compiler of the Japanese-Kazakh dictionary Shigenobu Masujima, who was Dimash's translator during his Japan activities.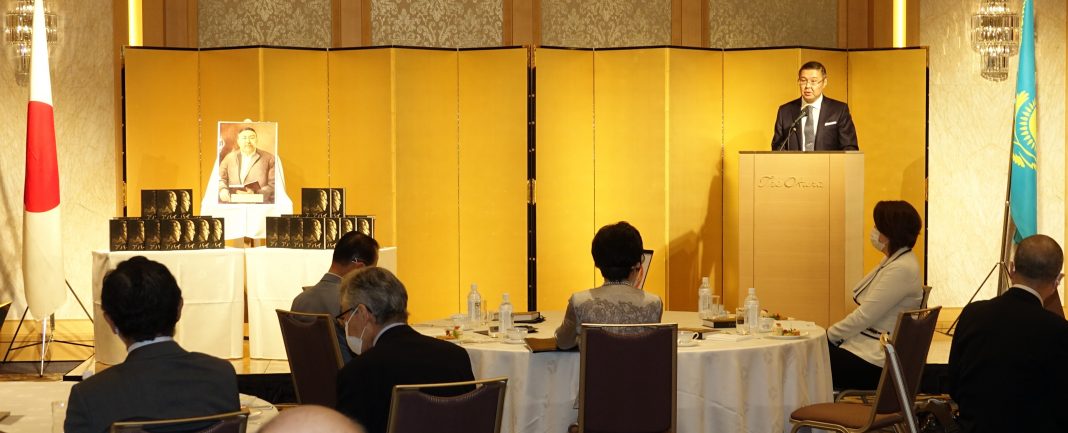 After the presentation, books of Abai Kunanbayuly will be distributed to libraries and educational institutions in Japan, as well as honorary consulates of the Republic of Kazakhstan in different regions of the country.
Every year Abai Kunanbayev's creativity is of increasing interest among the inhabitants of the Land of the Rising Sun. This year, within of the "Abai World Challenge" event dedicated to the 175th anniversary of the birth of the great poet, the famous singer from Japan Ranka performed the song "Kózіmnіń Qarasy" in Japanese. The song was translated by Professor Hiroki Sakai.