On October 13, 2020 a program dedicated to the 175th anniversary of the birth of Kazakh poet Abai Kunanbayev was held on the radio of the Polish fan club "RadioDimash.pl". Special guest Zhandos Karinbayev, a University of Warsaw post-graduate student, spoke to the radio listeners about Abai in Polish and Kazakh.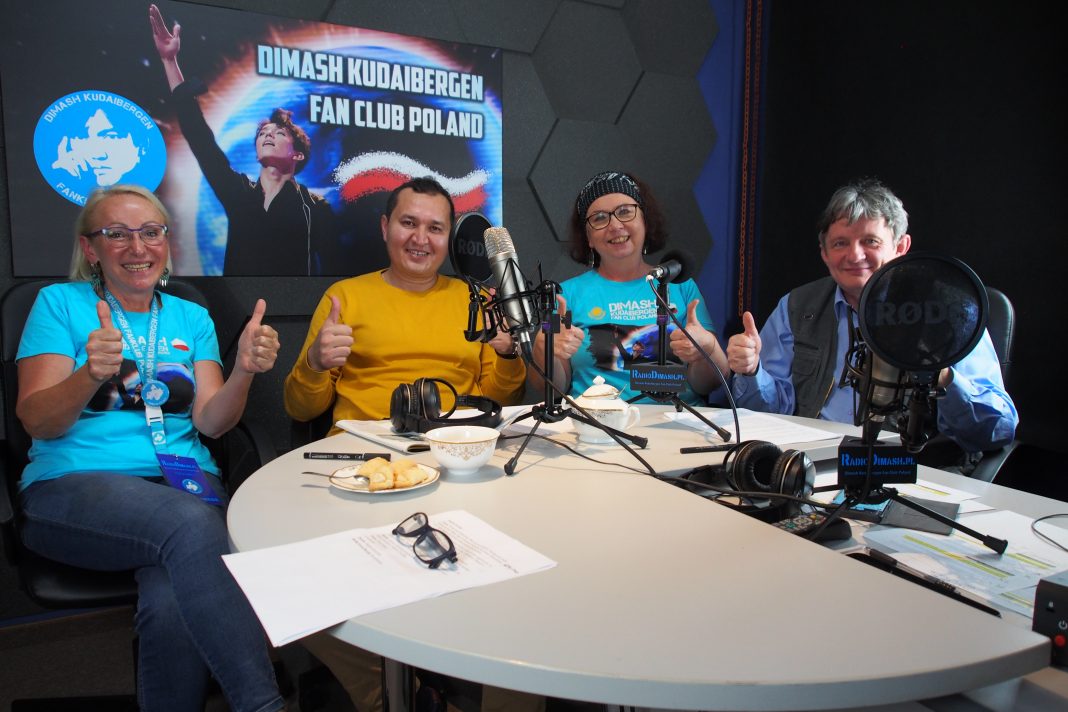 RadioDimash.pl is a radio station founded by the Polish Dears of "Dimash Kudaibergen Fanklub Polska" and launched on August 23, 2020. The main goal is to promote and popularize Dimash's work while at the same time introducing the amazing musical world that formed the singer.
The radio station has already begun broadcasting such musical blocks as TOP-7 with the participation of listeners and literary programs for adults and children entitled "Tales from the Great Steppe".
In honor of the 175th anniversary of the birth of Abai Kunanbayev, the Polish Dears dedicated a program to him: "Abaysha suyu" ("To love like Abai").
The guest of the program was a man from Kazakhstan, Zhandos Karinbaev. He is a graduate student at the University of Warsaw, a political scientist and researcher specializing in the history of Polish-Kazakh relations.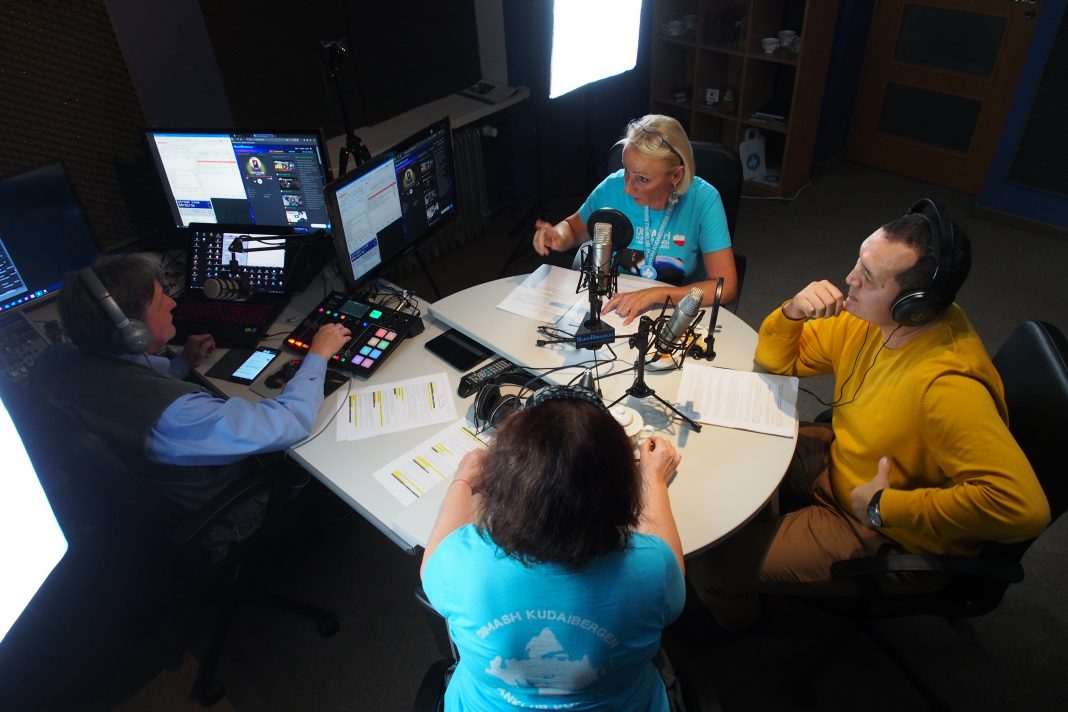 Zhandos introduced Abai Ibragim Kunanbayev and his background to the audience, and discussed the role he played in shaping the history of the Kazakh nation. Apart from a very good education and upbringing, Abai Kunanbayev also spoke Arabic, Persian and Russian on top of his own native Kazakh language. His wonderful instrumental and vocal works are widely known and performed by many contemporary Kazakh artists, including Dimash Kudaibergen.
Zhandos Karinbayev stated that Abai understood the need to bring the East closer to European culture. He was an extremely wise man. A great patriot of his country, Abai loved his compatriots, and taught them a wise and responsible life. That is why the program was named "Love like Abai".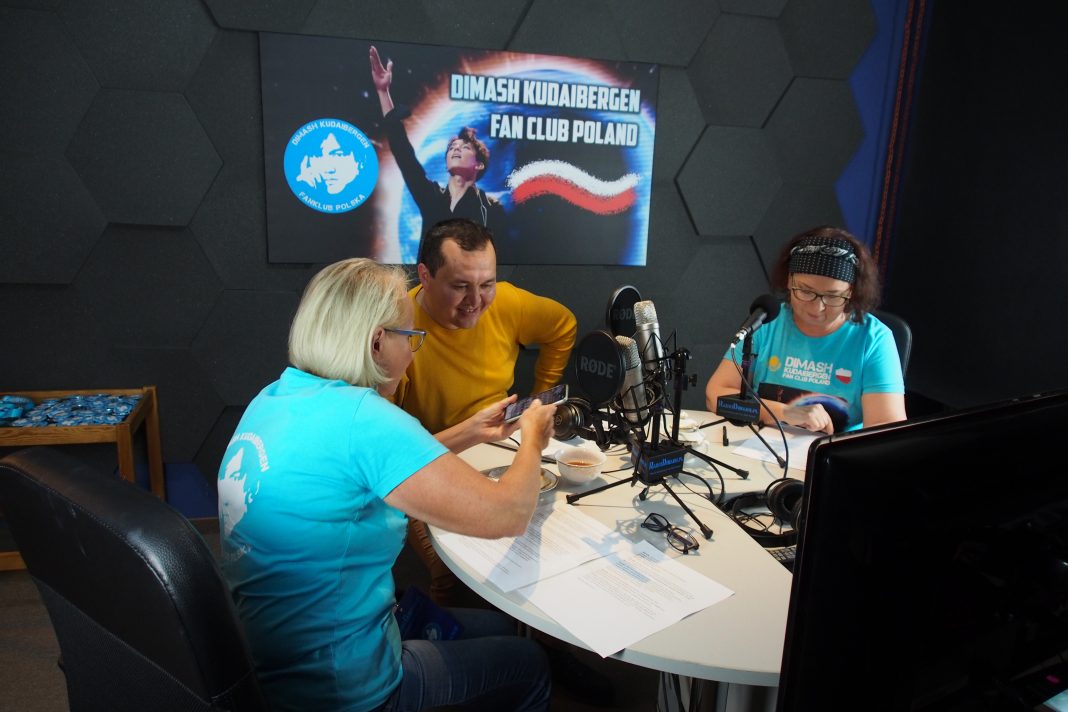 "We are proud to have received a guest from Kazakhstan on our radio station. Zhandos Karimbayev told us very interesting things in beautiful Polish, as well as in Kazakh. After our conversation, there was no doubt that Abai also formed the artistic attitude and character of Dimash. Reading Abai's thoughts, we find them wise, universal and timeless. This is a guide and a set of instructions for every person," said Teresa Kakol.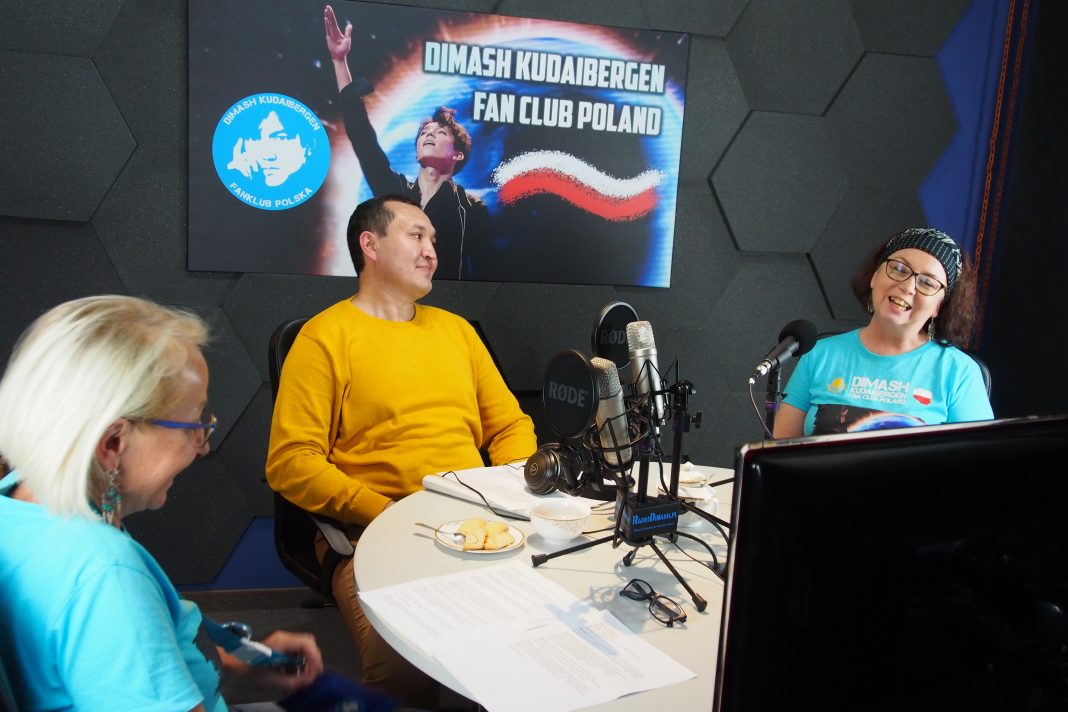 Listen to Radio Dimash next Tuesday, October 20 at 18:00 Warsaw time (22:00 Nur-Sultan time). In the next episode of the program entitled "Kazakhstan is a country not only of steppes and yurts", Zhandos Karinbayev will tell the audience about the extraordinary nature, rich history and monuments of Kazakhstan. The program will be broadcast in Polish and Kazakh languages.
Dimash Kudaibergen Fanklub Polska