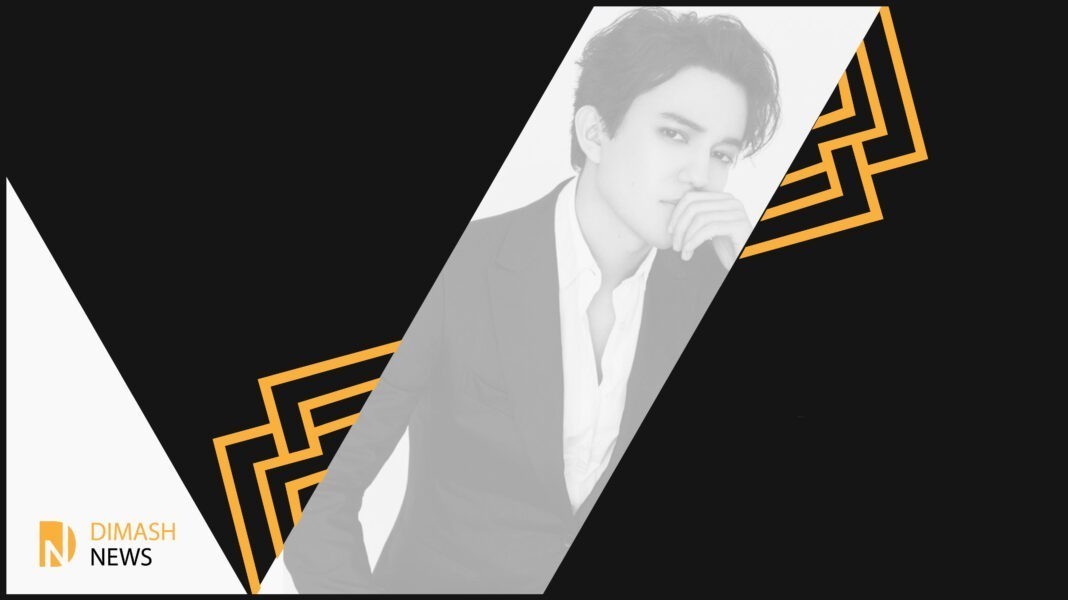 DimashNews is the official information source of Dimash Kudaibergen.
The site is dedicated to the news of the Kazakh artist and the global community of fans of his work – Dears.
In addition, on DimashNews you can find news from the world of music and art, get acquainted with the traditions of Kazakhstan and other countries. For the convenience of readers, the source is conducted in three languages: Kazakh, Russian, English.
Types of placements of advertising and PR materials on the DimashNews website:
– promo news
– PR article
– PR material
– banner ad
– special project
Types of placements on social medias DimashNews:
– branded Post
– branded Stories
Read more about advertising on DimashNews:
Contacts:
ad@dimashnews.com
+7 (707) 72 66 034