Moscow is a beautiful city of a thousand lights, contrasts and variety of events. The heart of Russia, each street of which is someone's tremulous dream and an echo of a distant history. Moscow is one of major cultural centers of Europe and the whole world. There are many theaters, concert halls, museums and exhibition complexes. And in this amazing city Dimash Kudaibergen will hold his concert on March 9th, which promises to be one of the best shows of the Arnau Tour.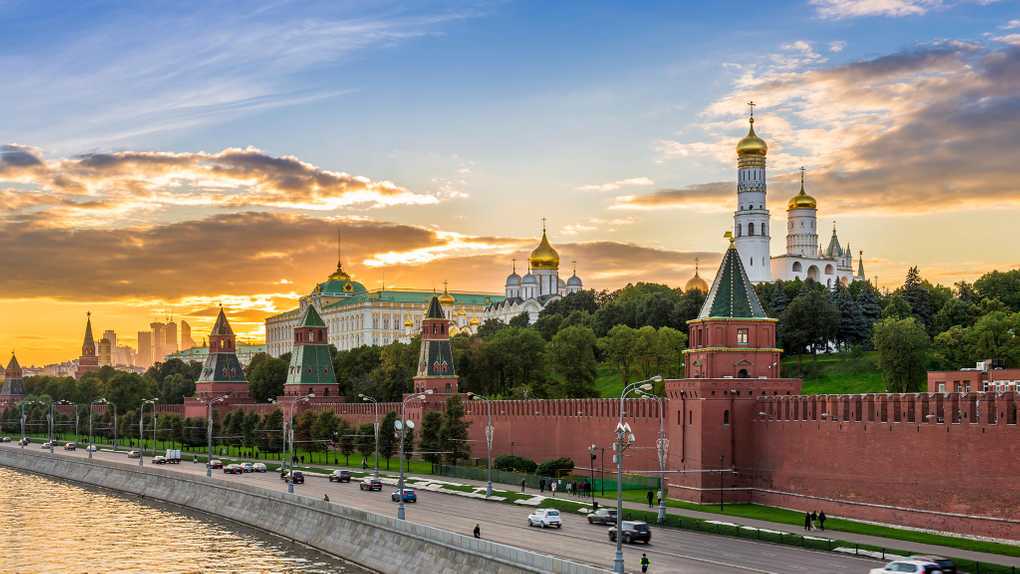 The official foundation date of Moscow is considered to be its first annalistic mention the year 1147. The founder of the current Russian capital is considered Grand Prince of Kiev Yuri Dolgoruky. Of course, it is clear that Moscow existed long before the arrival of the Kiev prince. However, there was no mention of it.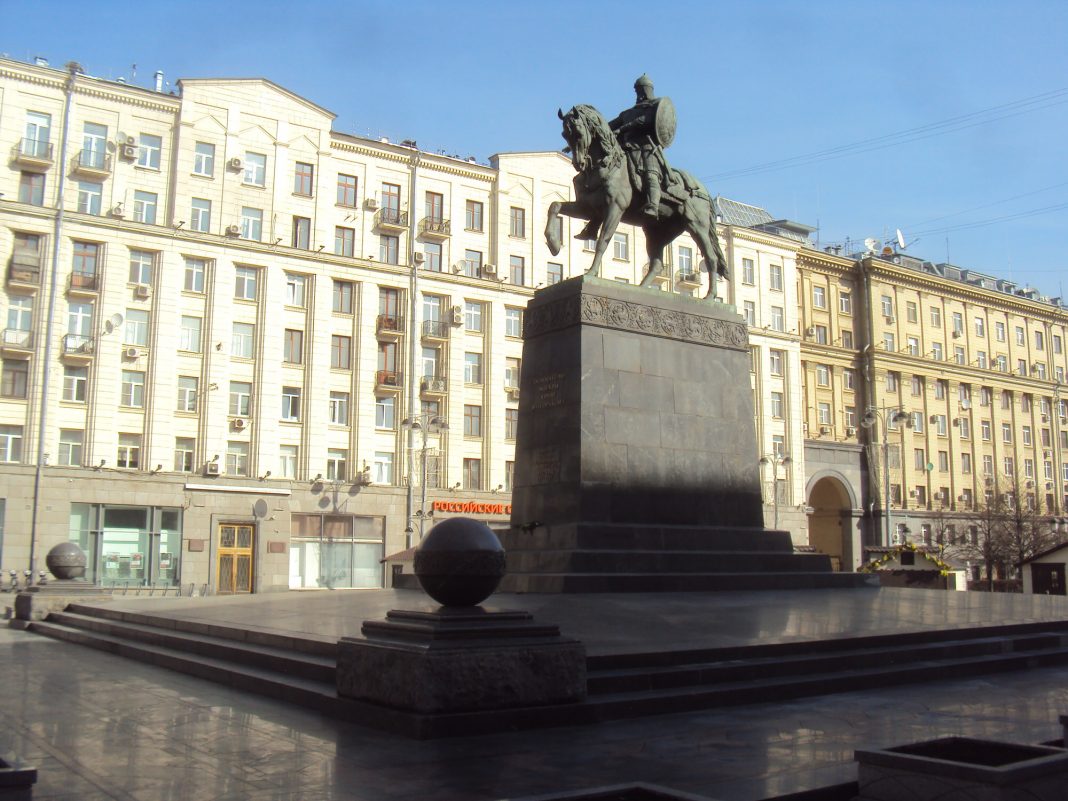 Moscow today is an amazing city with unique places, monuments and attractions. The streets of Moscow are interwoven of different eras, where modern skyscrapers and houses of Soviet era are adjacent to beautiful estates.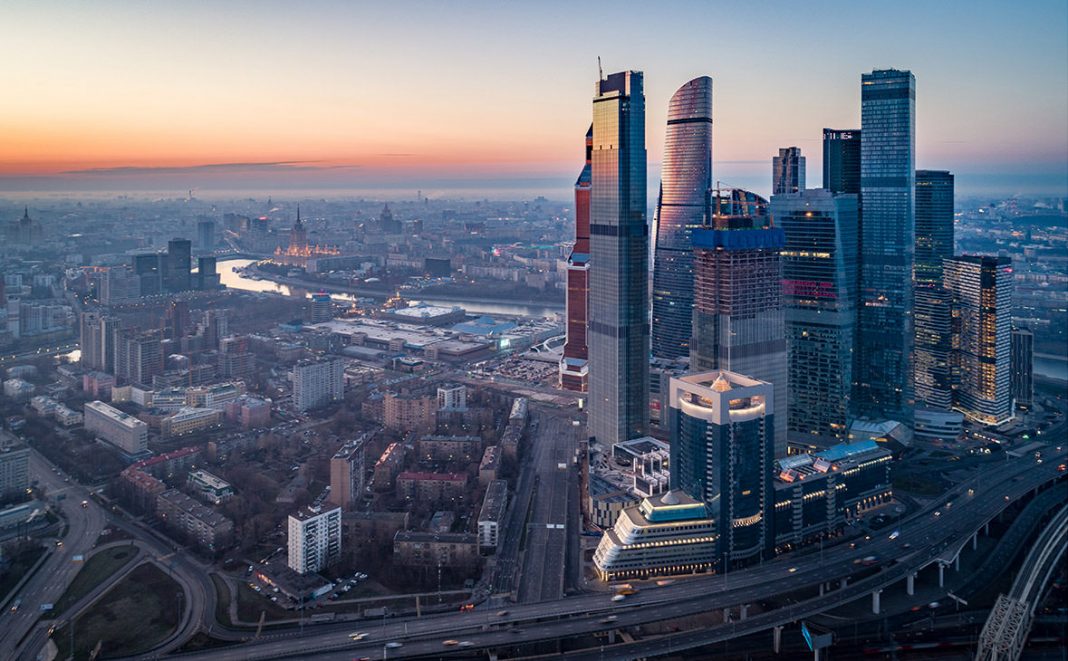 For those "Dears" who will visit Moscow for the first time, it is best to start exploring the city from the famous Red Square. After all, centuries-old history was created here and it is the place of the main objects of the city. Around Red Square there are such attractions as the famous Kremlin Wall, GUM shopping center, numerous cathedrals, monuments and museums. Each object here is a real architectural masterpiece from which it is impossible to take your eyes off.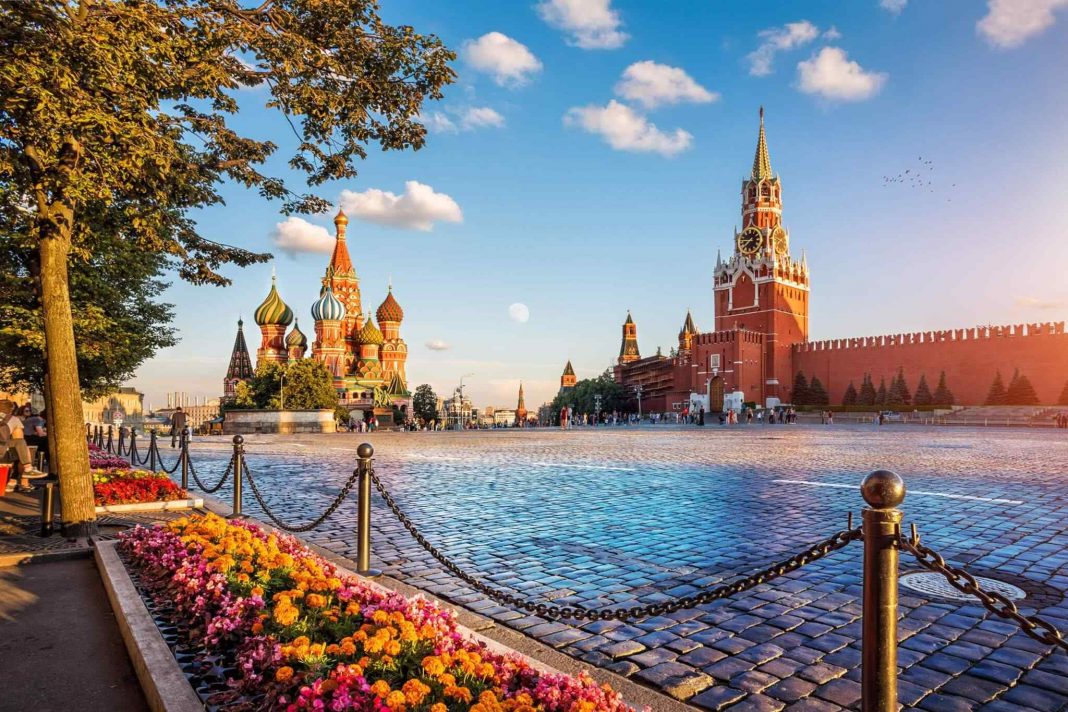 One of the main and most famous attractions of the square is the Lenin Mausoleum. The flow of tourists who want to visit the mausoleum does not stop all year round!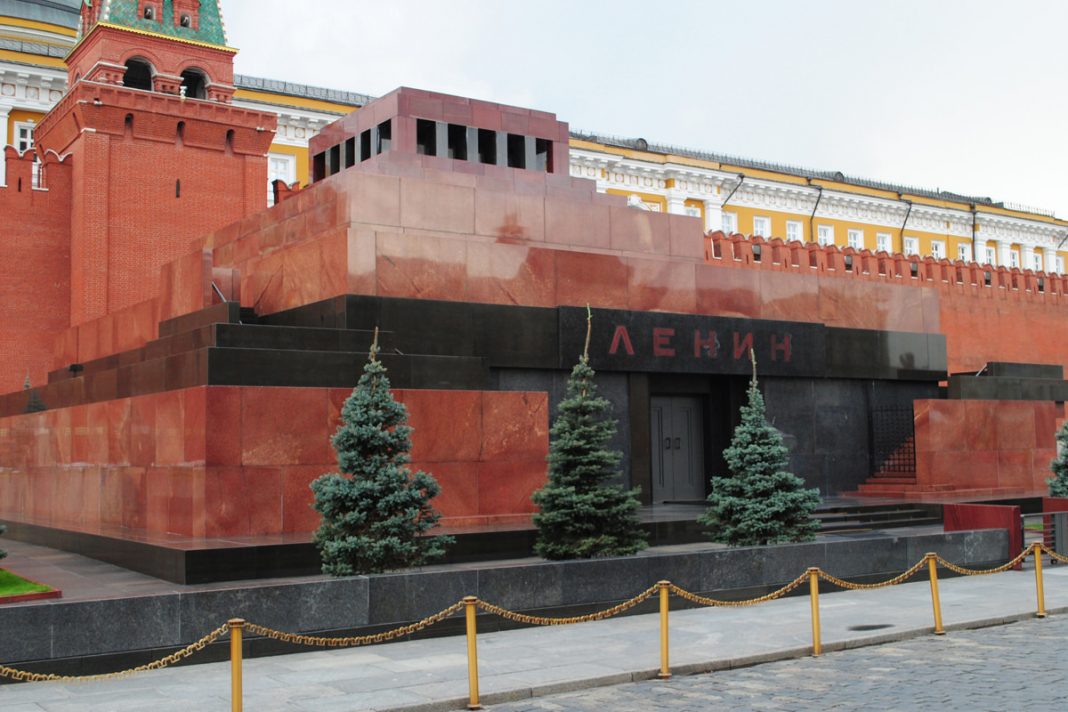 Also, for a complete immersion in the atmosphere and energy of a big city, it is worth taking a walk along the famous Arbat. There are many iconic places where at one time great writers and poets like L. Tolstoy, M. Gorky, S. Yesenin and others loved to spend their leisure time.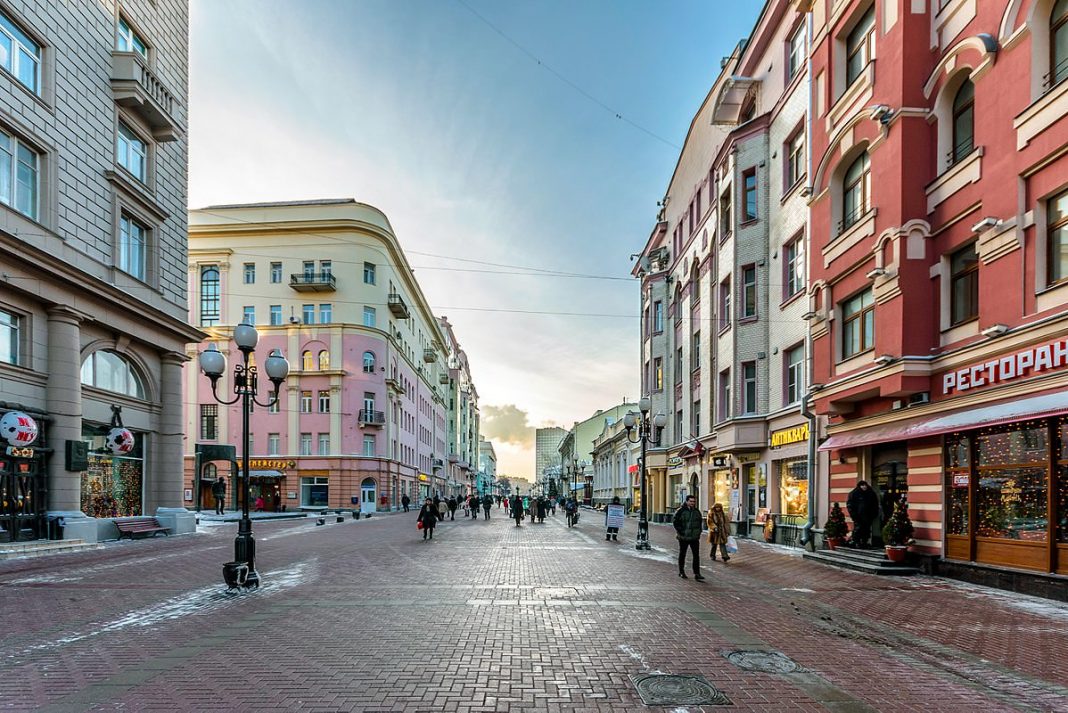 In Moscow, there are a lot of museums and galleries for absolutely every taste – large and small, modern and historical. Each with its own interesting and unique collection. The world famous Tretyakov Gallery is a must place for a visit.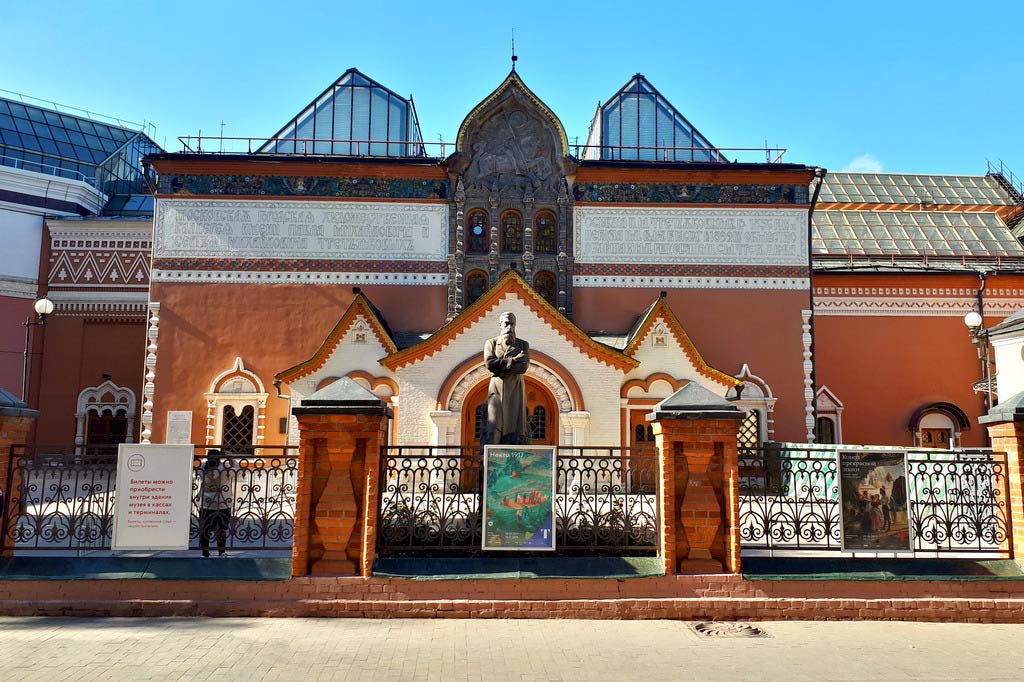 One of the most famous metropolitan parks – Sparrow Hills will be very attractive for tourists. It often hosts various events both of cultural and sports nature. Also, there is an excellent observation deck on the Sparrow Hills, which offers a  birds eye view of the beautiful city.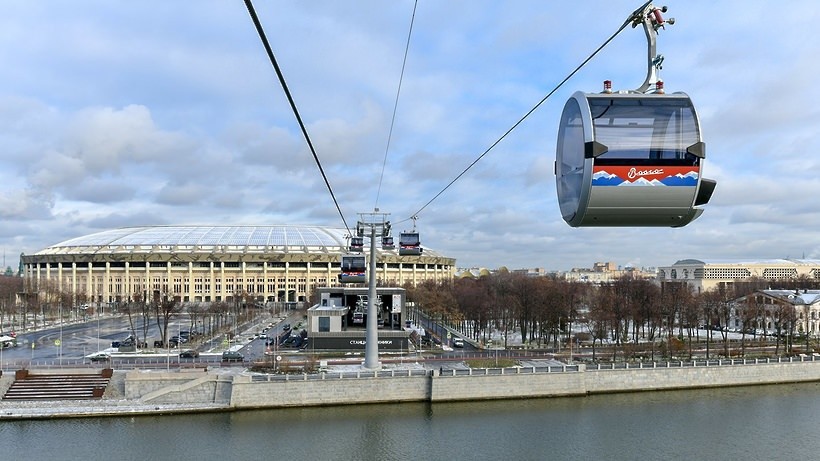 In general, Moscow will offer our beloved "Dears" a ton of interesting things to do. And, what is remarkable, you can do exciting things at any time of the day. The city simply never sleeps, not even for a second.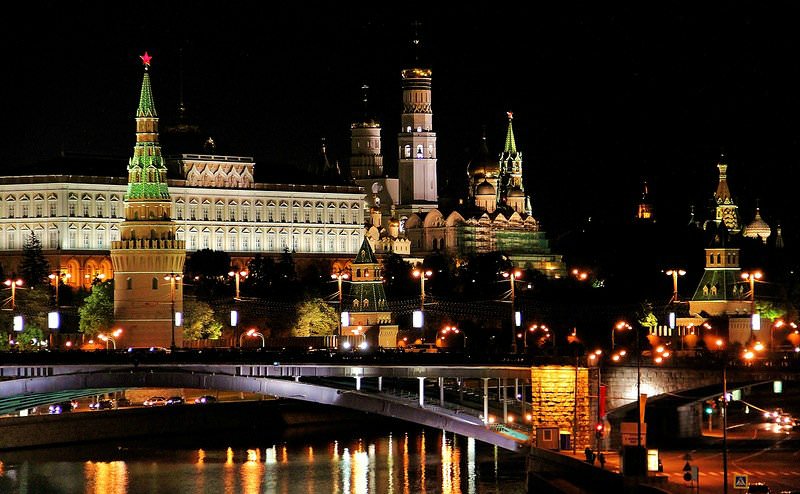 After the concert, you can have a delicious dinner or a cup of coffee – next to the Megasport Arena, where Dimash will perform on March 9, there is an abundance of cafes and restaurants. There, fans will be able to taste both the original Russian cuisine and the cuisine of other nations.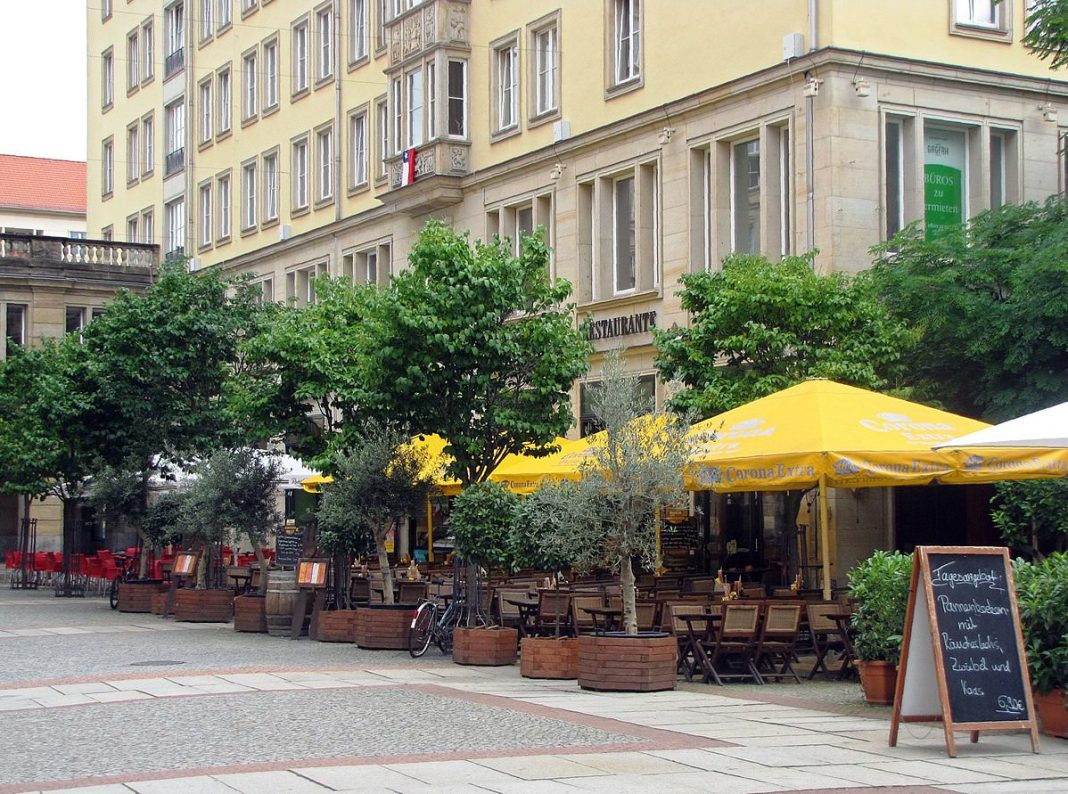 The capital of Russia will present "Dears" with many opportunities to get excellent impressions not only from the concert, but also from a wide range of cultural events and entertainment that can be found in Moscow literally at every s