"Music has no language and no nationality, no skin color and no prejudice. But it has a great power that makes the heart tremble, feel and love"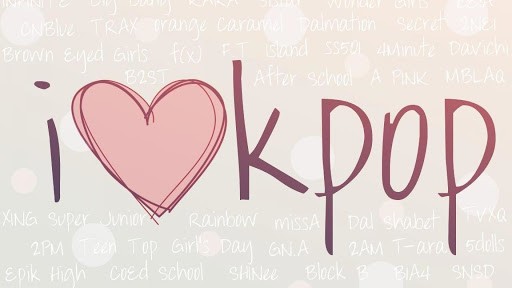 Today a phenomenon like K-POP is actively asserting itself in the world music arena. Indeed there are many fans of South Korean music these days, despite the fact that most of those fans do not even speak Korean. They say that music has no language, and not only K-POP fans, but also foreign fans of Dimash Kudaibergen's work are proof of this. By the way, Internet users often compare South Korean artists and Dimash. Someone sees similarities in their overall image, someone points out that they are phenomena for their respective countries, and others say that both create music that captivates the hearts of listeners all over the world. Today in Kazakhstan, there are over hundreds of thousands of K-POP fans. But what does make South Korean music so captivating to our Kazakh listeners? Let's find out.
IMAGE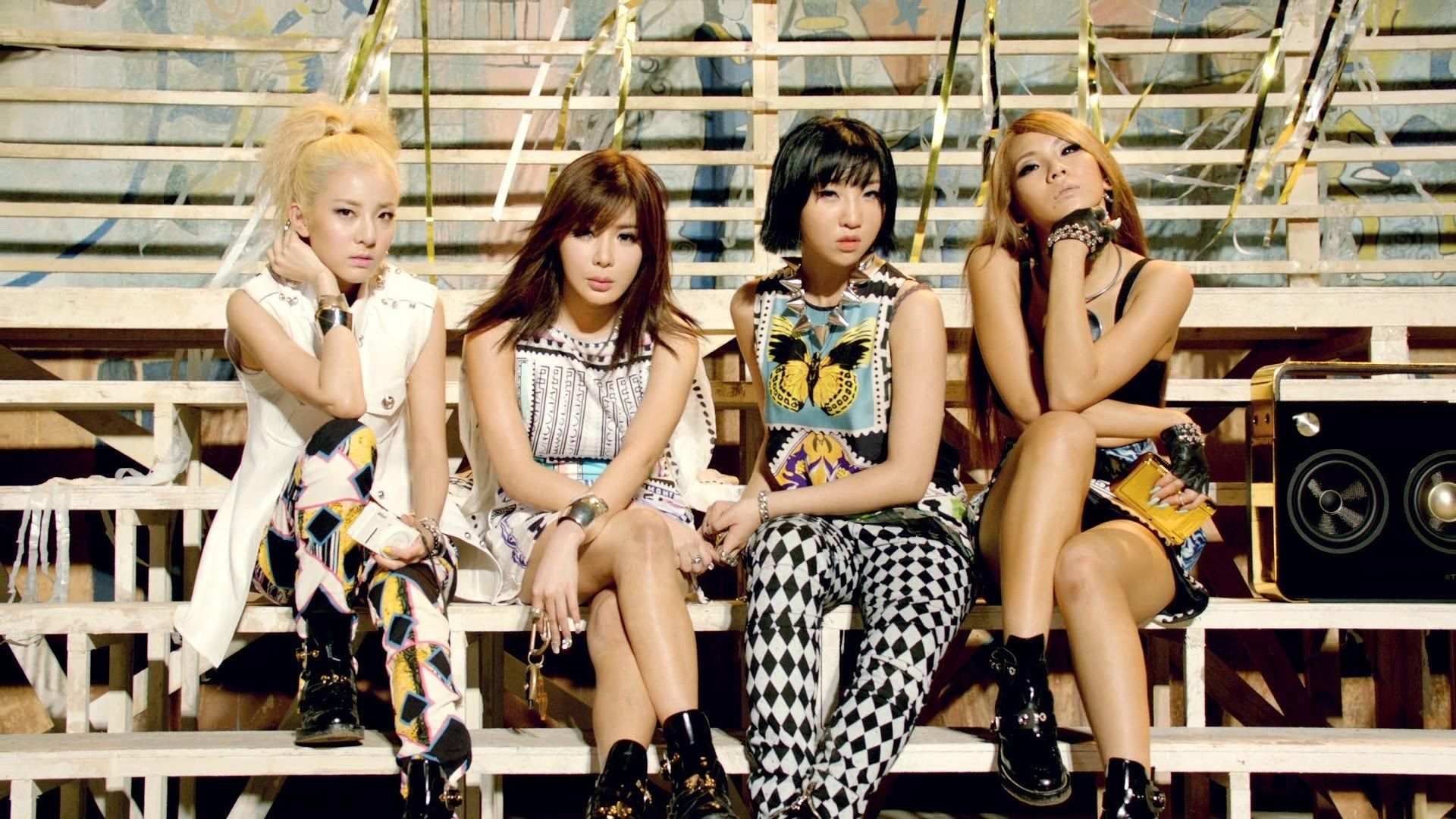 One of the main features of K-POP is, of course, stage image and color styling. Koreans meticulously approach their music videos, while carefully considering every little detail. The use of visual effects, the selection of makeup and outfits play a huge role here. After all, a beautiful image is exactly what we pay attention to in the first place.
STORYTELLING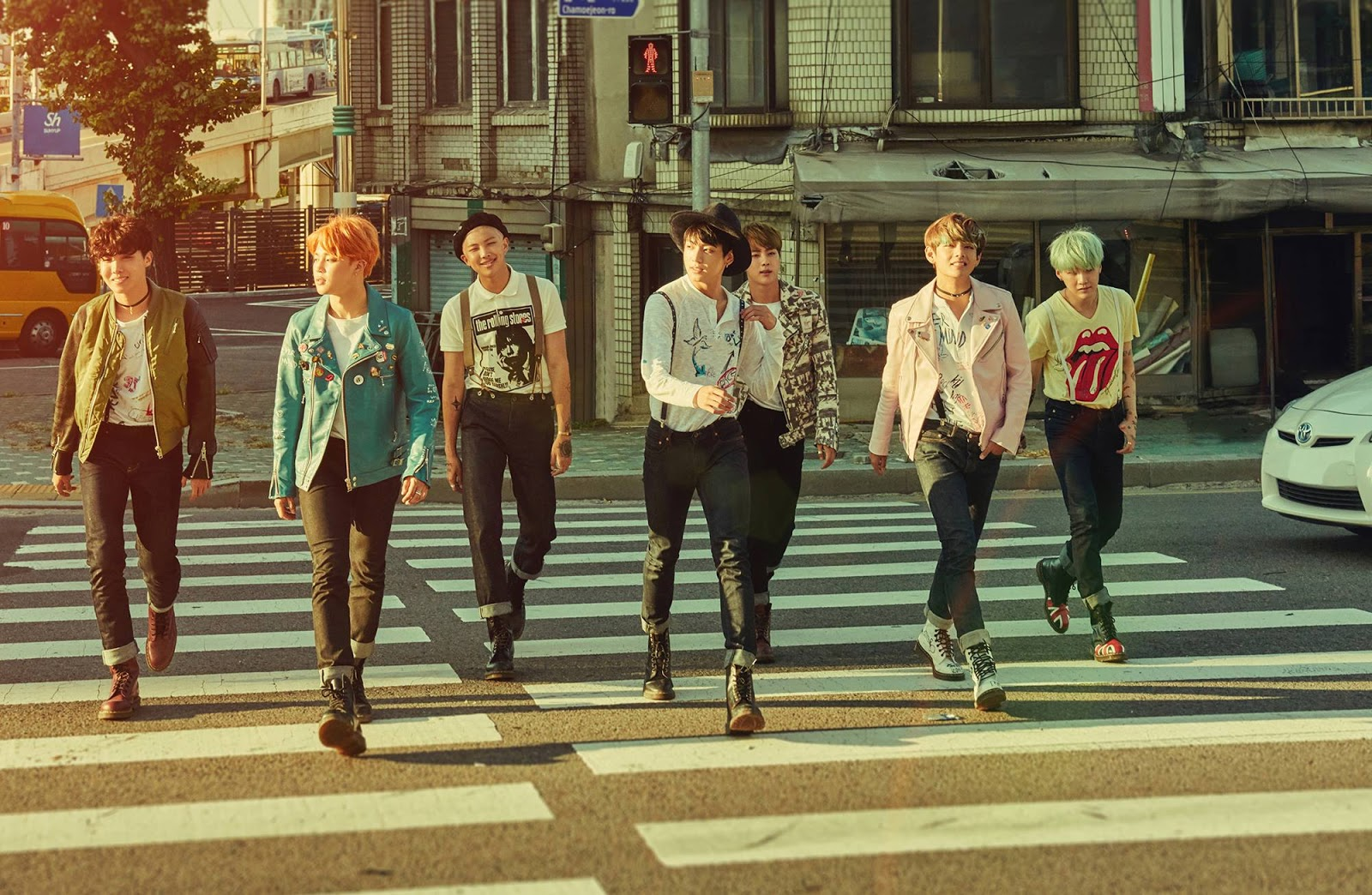 The art of delivering a story through beautiful lyrics and music videos is what the K-POP industry regularly surprises its fans with. In this sense, BTS band stands out the most. There are always a big story, various theories and Easter eggs behind every music video they make, over which the fans of the famous boy band love to "puzzle".
PERSONALITY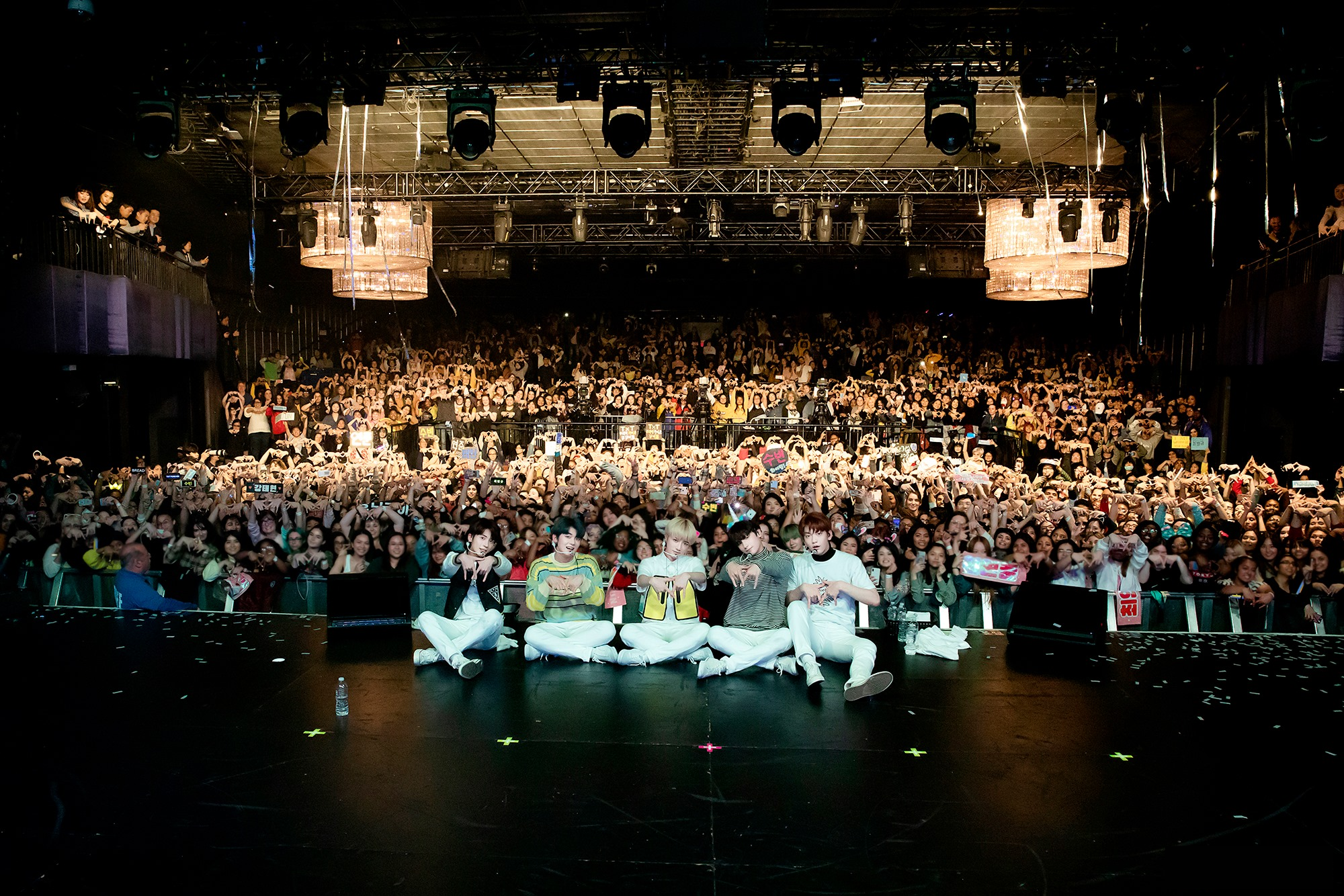 The K-POP industry is also known for its vibrant extravagant personalities. The stars of the South Korean pop, or "idols," have a tremendous ability to stand out from the crowd. Also, often K-POP artists are at arm's length with their fans. Idols, despite their busy schedule, always try to find time to chat with their fans through personal live broadcasts, which are usually carried out through Instagram, or the Korean platform "VLIVE". Such intimacy with your favorite artist creates a feeling of trusting relationships. And the artist does not seem like a distant unattainable celebrity, but a real friend.
CATCHY MELODIES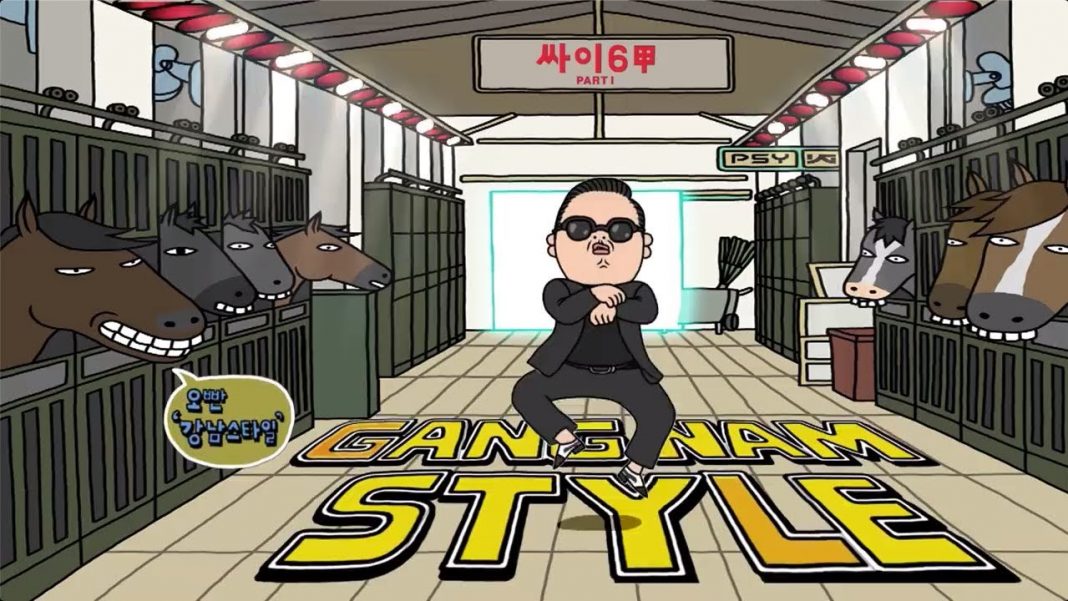 Typically pop genre is easy and laid-back, because of this it attracts a huge audience. And of course, K-POP is no exception. While writing songs, South Korean musicians also try to come up with melodies that will be catchy, that will stuck in the head of their listeners, that will be sang again and again. A great example of this is the notorious song "Gangnam Style" by PSY, which became a huge sensation in the world music industry in 2012.
CHOREOGRAPHY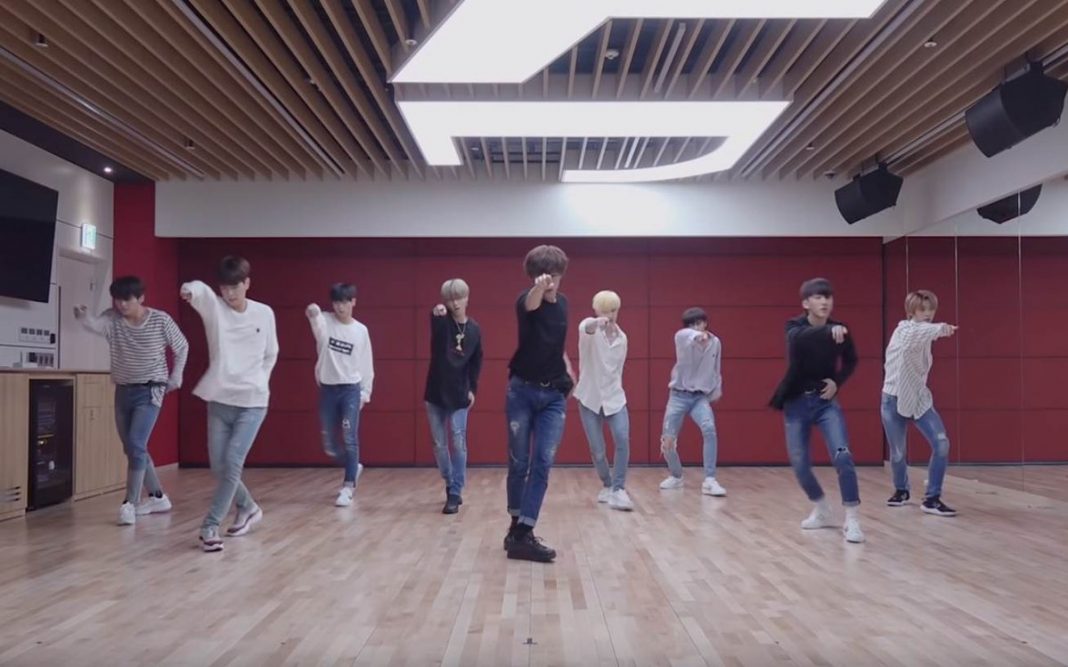 Choreography is another area where Korean artists take their well-deserved first place. The band members do not just sing and dance, but perform truly complex choreographic movements that require the skills of professional dancers. It requires a lot of strength, talent and practice. Especially when you consider the main rule of the K-POP industry – live performance. Lip-synching causes only negativity and condemnation.
TRAINEE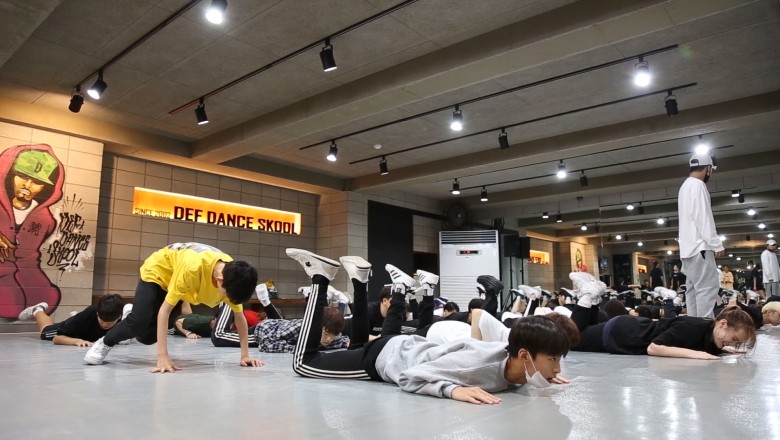 Unlike young Western celebrities, who often become famous in a short period of time, K-POP music artists are usually trained for many years by agencies before releasing their first song. During this period they are called "trainees". Intensive training that lasts as a rule at least a year, make young artists really experienced performers. And by the time of their debut, they are already proudly wearing the title of professionals.
ALBUMS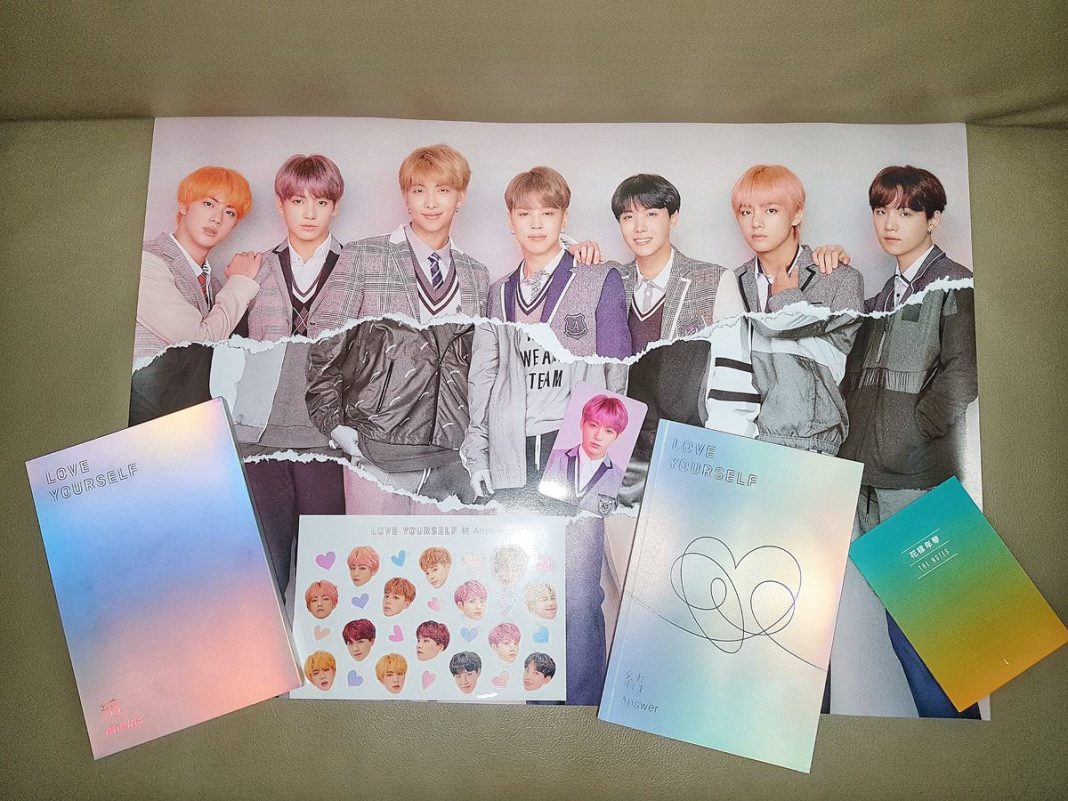 Also, the approach of South Korean artists to their released albums is very interesting. Their albums are not just a compilation of songs. As a rule, they are filled with a lot of different exciting "goodies". These are voluminous photo books, and cards with the image of artists, and colorful posters. And sometimes small desktop stands, stickers, calendars and other no less interesting merchandise are put in albums.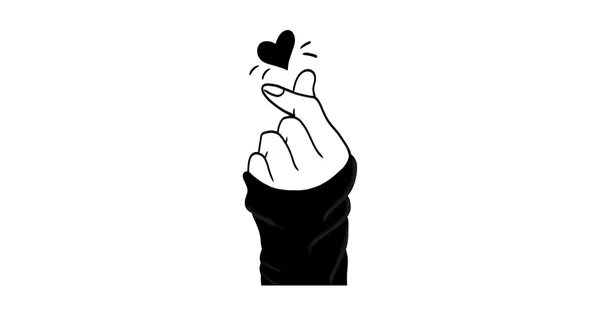 Thus, light-hearted music, sophisticated choreography, hard work, interesting images, heart-breaking stories and intimacy with your favorite artist are exactly what South Korean pop industry attracts their fans with.