On March 7, Ecuadorian radio "Radio Stereo Mundo La Mega" will broadcast Dimash Kudaibergen's songs from 12:00pm to 15:00pm local time. It was announced by Dimash fan-club in Ecuador on their Instagram-page.
"Radio Stereo Mundo La Mega" is Ecuadorian national radio with a frequency of 90.5 FM. It is one of the most popular and listened radio in the country.

To achieve this, the administration of the fan-club developed a portfolio of Dimash, using information from official sources and compiled a track-list.
The founders of the club are Lucia Lema and Evelyn Macías. They have created a team of a large number of Dears from Ecuador, and now they have been working to promote Dimash's songs in their country.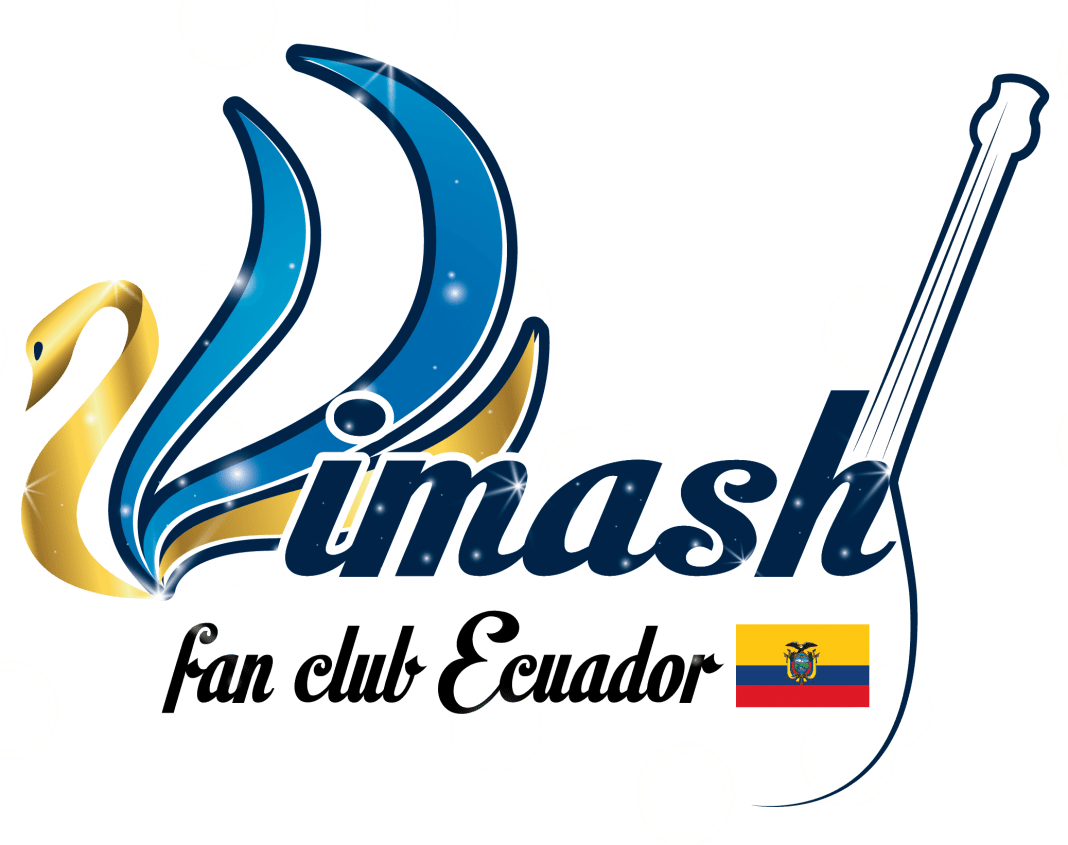 Carolina Avendaño, who is part of the administration of the fan club, managed to negotiate with the radio. The broadcast will be by the famous announcer of "Radio Stereo Mundo La Mega" Daniel Espinoza.
"We believe that Dimash is the best singer in the world, and that his extraordinary voice must be heard in our country. He has taught us that music is a true expression of art and love, that music has no language and no borders. Therefore, we are actively continuing our work with the promotion of Dimash's songs", – said the fan club.