On December 4, Dears from Dimash Kudaibergen Fanclub Poland organized another charity event to help the Sister Malgorzata Chmielewska's Community Bread of Life Foundation. The action was timed to coincide with the birthday of the fan club.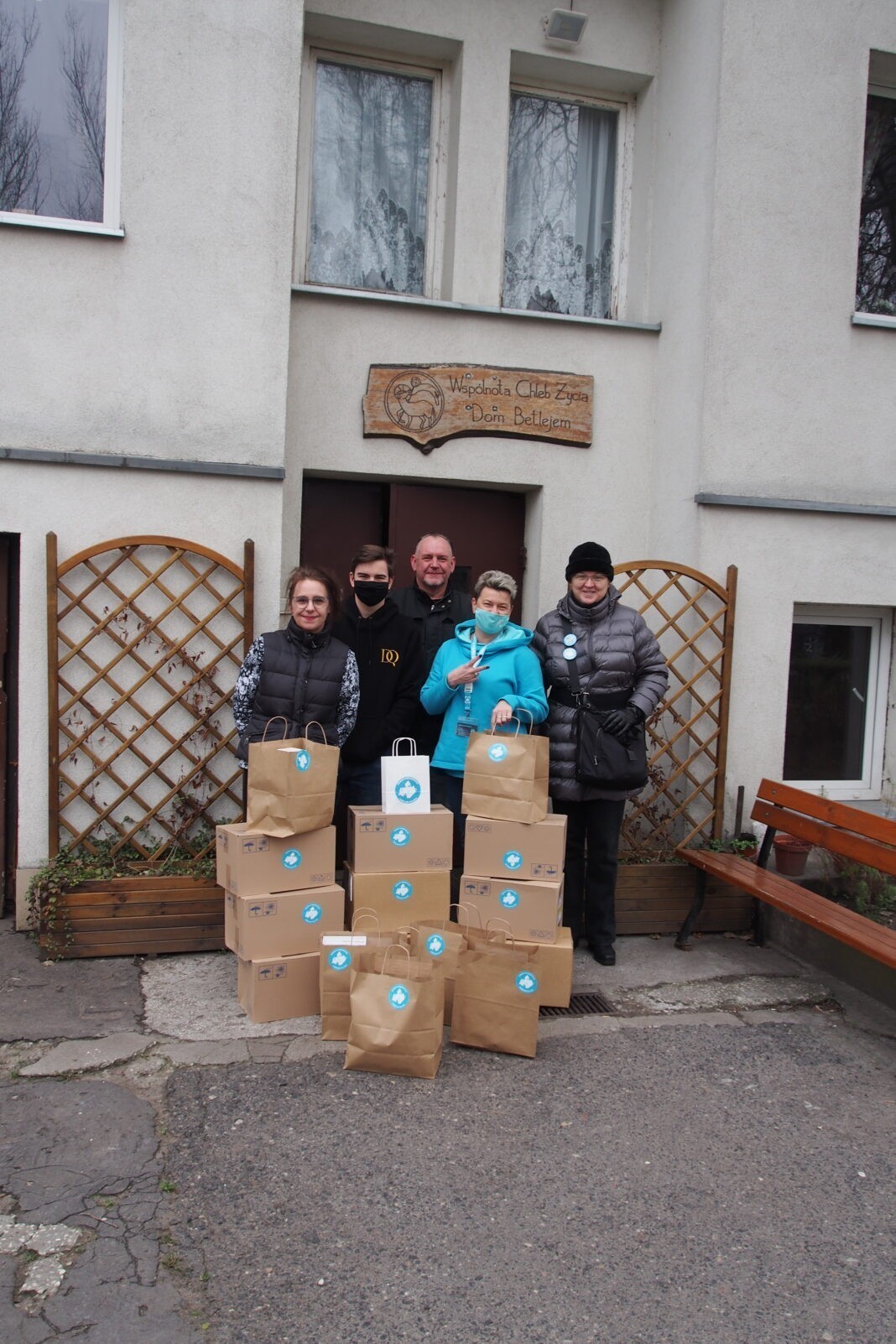 This is the third time that the Dears from the Dimash Kudaibergen Fanclub Poland have organized charity events.
The first fundraiser was held in December 2020. At that time, over-the-counter medications were transferred to the "Bread of Life Community" by Polish Dears: painkillers, cold medications and vitamins.
The fan club held the second charity event on the occasion of Dimash Qudaibergen's birthday. On May 16, 2021, Polish Dears donated clothing and medical devices for people with diabetes to the fund.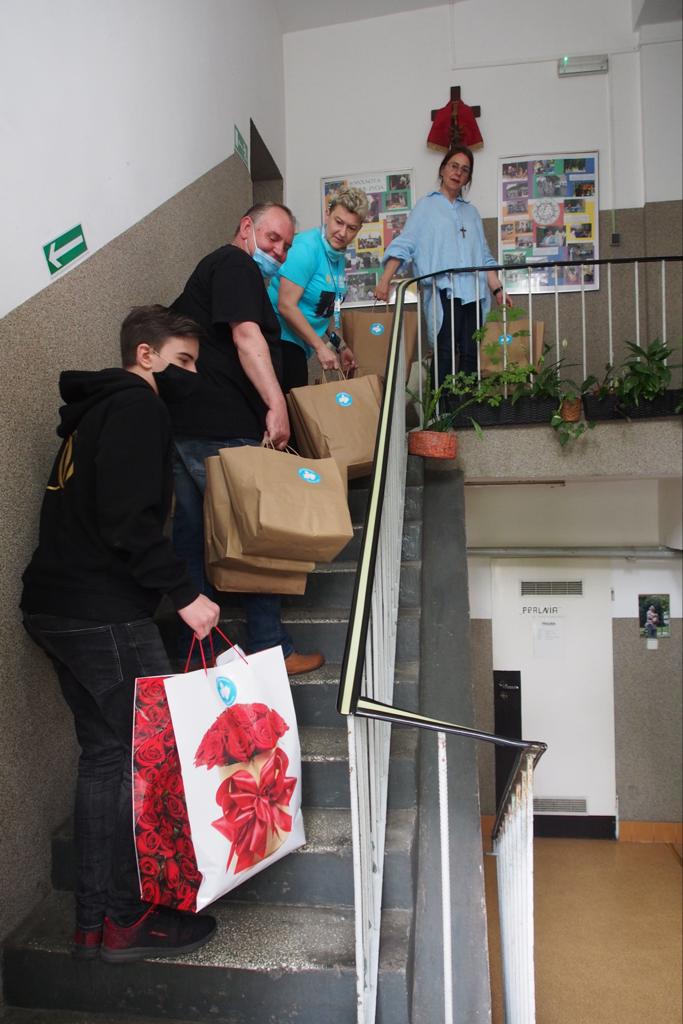 The third fundraiser for charity dedicated to the birthday of the fan club, Dimash Kudaibergen Fanclub Poland was held from November 8 to 21, 2021.
Contacting the employees of the Community of Bread of Life Foundation, Dears learned that now the organization most needs bandages and disinfectants, as well as over-the-counter painkillers: paracetamol and ibuprofen.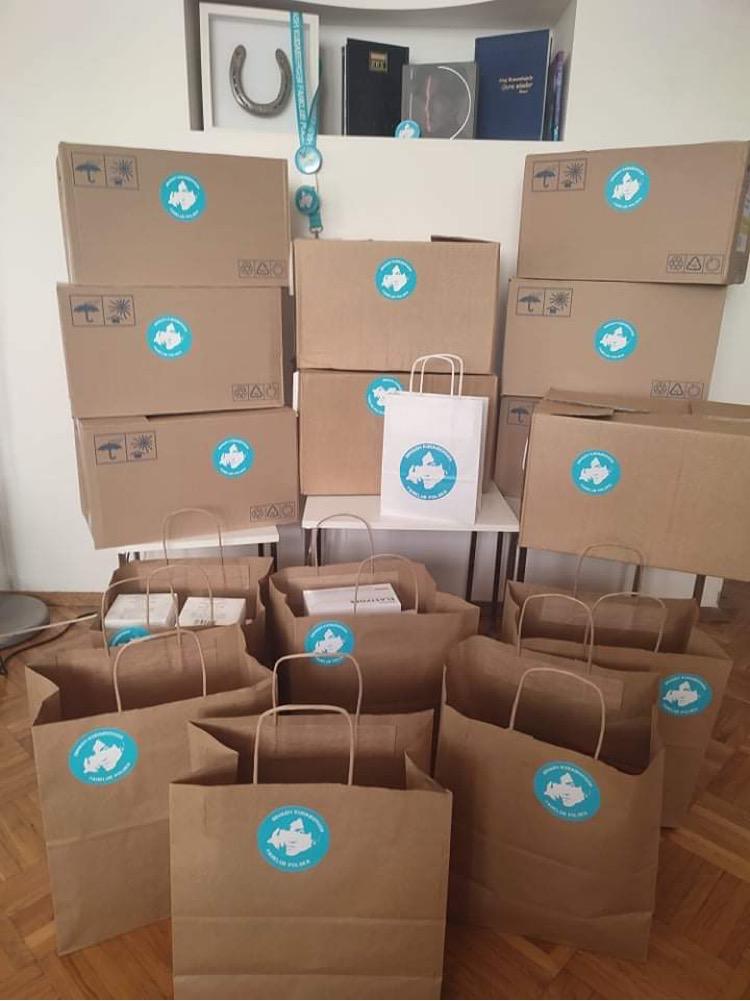 For all three charity events, the fan club managed to raise more than 1800 USD. On Saturday 4 December 2021, all medical supplies were transferred to the main building of the foundation in Warsaw.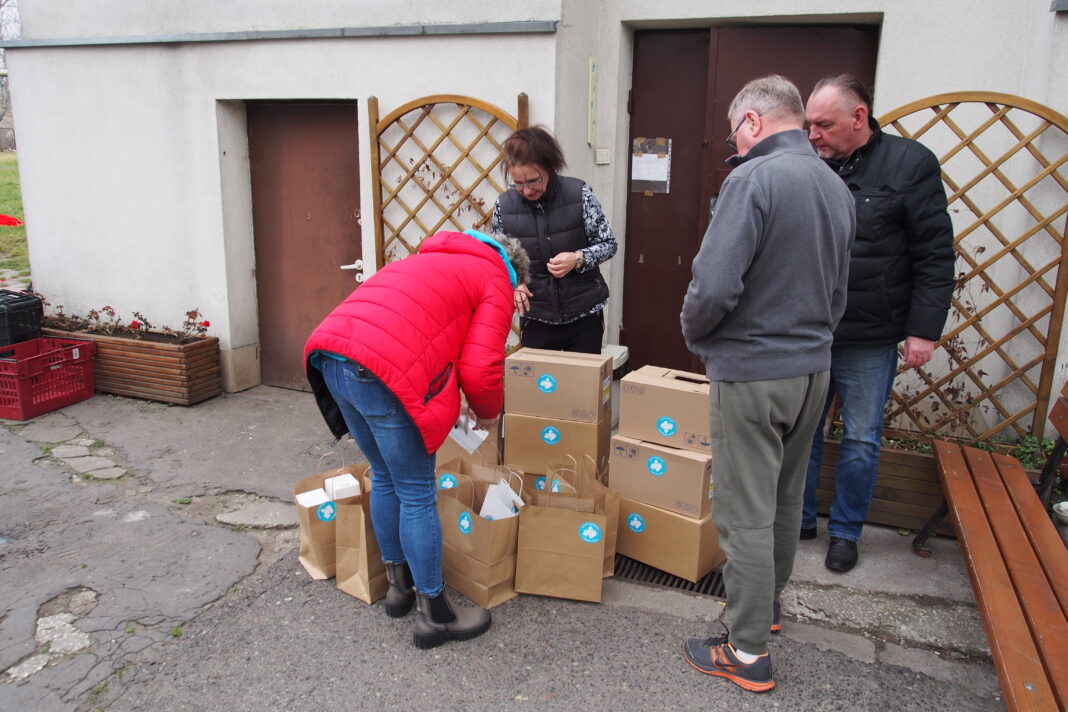 The employees of the organization were very touched, thanking Dears from the bottom of their hearts for their help:
"Thanks to the Dimash Kudaibergen Fanclub Poland for once again supporting the weakest: the sick, the elderly, residents of the Bread of Life community homes in need of help and care by purchasing medicines and dressings. Thanks to you, we will survive winter and spring. This is a very tangible help for us. We also thank Dimash for building bridges between people. Bridges on which kindness walks. Today this good has come to us""