On December 17th, Dimash Kudaibergen's songs were featured on the popular Japanese FM Kiryu station. This is the third time that a Kazakhstani performer has appeared on air in the Land of the Rising Sun, DimashNews reports.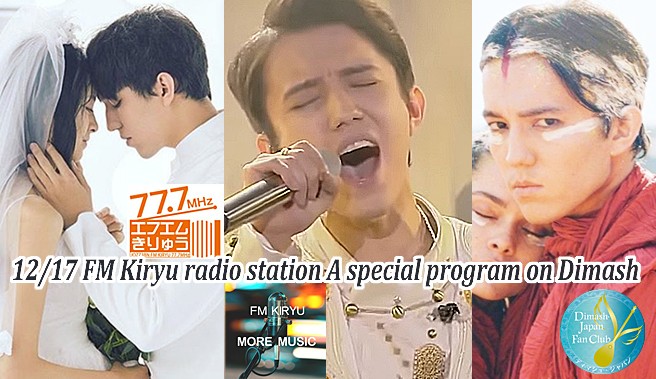 Earlier we reported that on October 1, 2020, the same radio station's famous music program More Music has included Dimash's song in Kazakh language. 'Dears' from Japan really wanted specifically include a song in his native language. Thus, "Akkuym" or "My Swan" was chosen. Then, the program also included other compositions by Dimash, such as "Across Endless Dimensions", "Restart My Love" and "War and Peace".
However, the very first time Dimash's tracks appeared on the Japanese air in June 2020. That time, it was his famous song called "Screaming" which was recorded completely in English.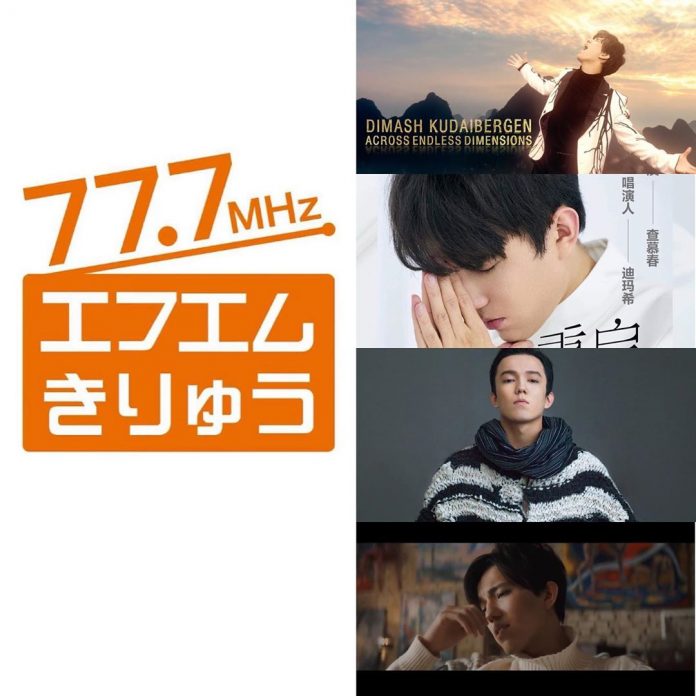 The More Music presenters were amazed by the vocal abilities and range of the Kazakh artists, which gave the Japanese 'Dears' hope for another appearance of Dimash's on the local radio.
And at last, it happened. On December 13, through the official Twitter account an announcement was made by FM Kiryu, stating that three of Dimash's songs will be included in the broadcast.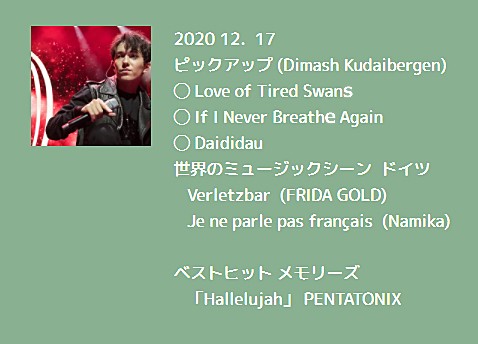 "Most of all, the hosts of the program were interested in hearing the song "DaididaU". We, the 'Dears' from the Japanese fan club were ecstatic to tell them about the history of this composition and what significance it has for the Kazakh people. We consider it very significant that "DaididaU"was broadcasted in Japan during the celebration of the Independence Day of Kazakhstan," the DJFC (Dimash Japan Fan Club) members shared.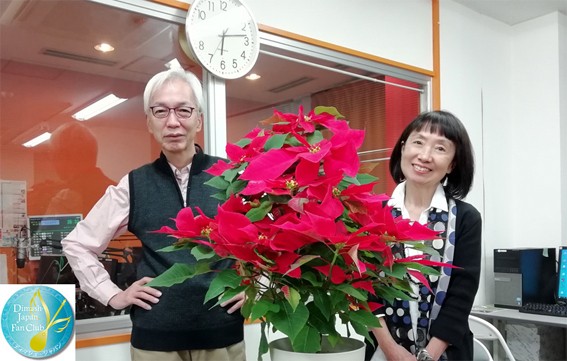 One of the presenters of More Music, Kato Kazuji, explained the eager interest of the creators of the radio show behind Dimash's music:
"Our program began broadcasting in 2013. During this time, we have broadcasted songs of performers from all over the world, and for the time we present to our listeners – the compositions in the Kazakh language. I was very glad to get acquainted with the work of Dimash. It is not often possible to meet a singer who can fully express all emotions through songs."