Dimash appeared on commercial Japanese television "Fuji TV" on the morning program "NonStop!"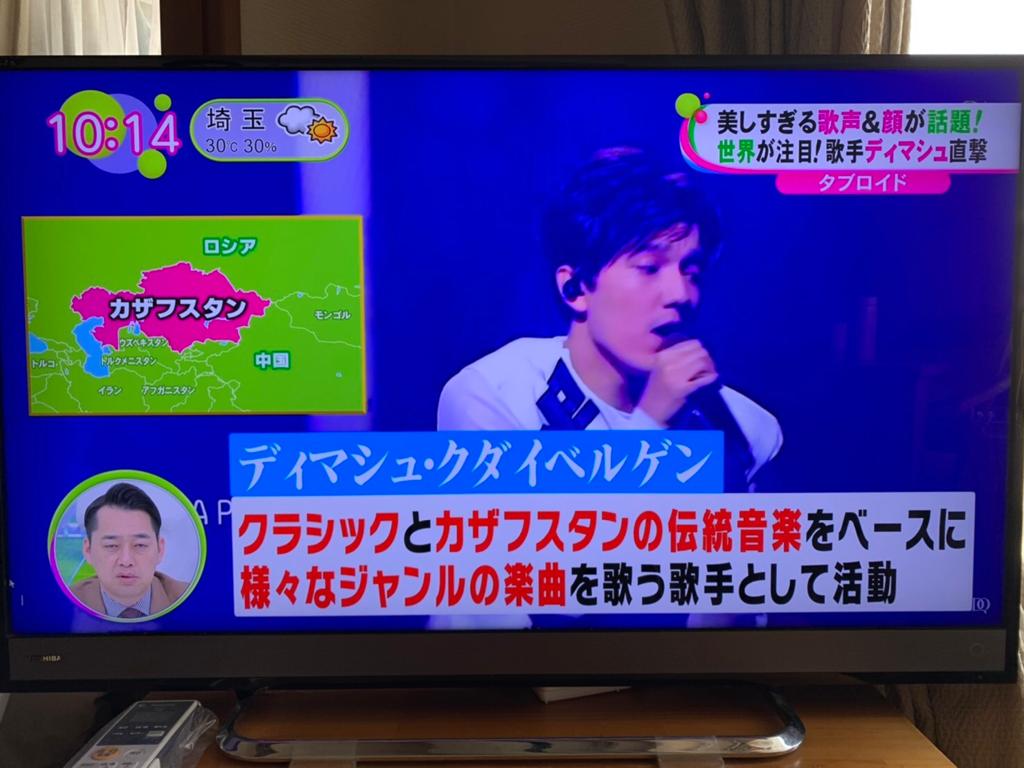 Fuji Television, better known as Fuji TV, is a commercial Japanese television network that was founded on November 18, 1957, and it's one of the most popular TV channels in Japan. Fuji TV broadcasts movies, animes, dramas, news, culture and sports, and interesting TV shows, one of which is "NonStop"!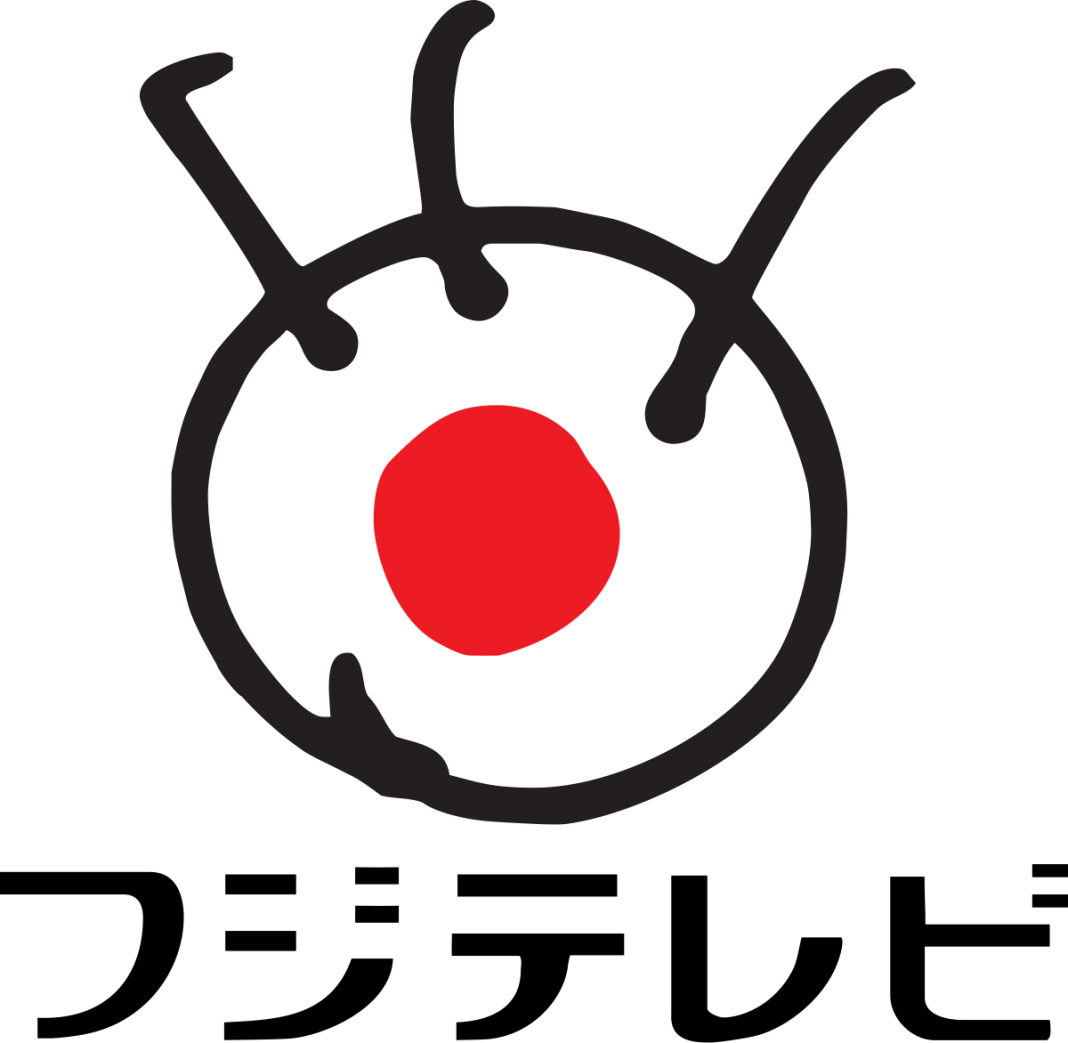 The morning program "NonStop!", a daily talk show in which famous figures and experts of the entertainment industry participate, discusses current world events, pop culture news, contemporary issues and various current topics. The program targets female audiences and is very popular.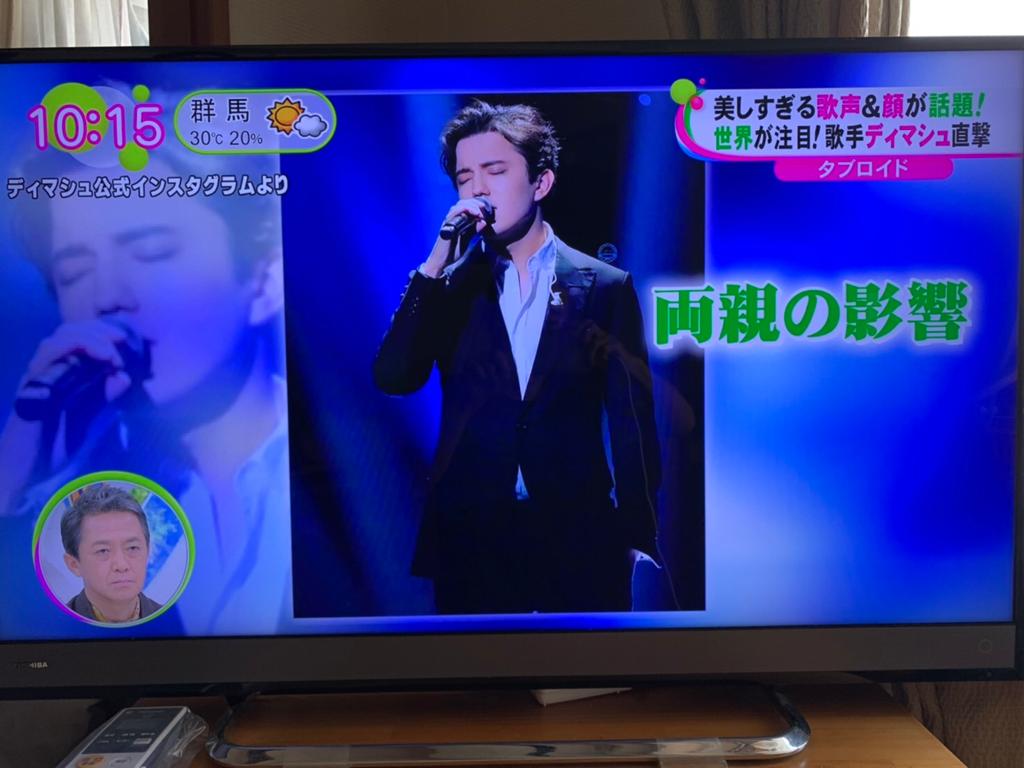 The famous Japanese actor, Tokio Emoto, and the world-famous Korean K-POP band BIG BANG have already taken part in that talk show.
One of the program's hosts is the famous Japanese television announcer Harry Sugiyama, who also broadcasted the "Tokyo JAZZ + plus LIVE STREAM" online concert, where Dimash took part on May 24th.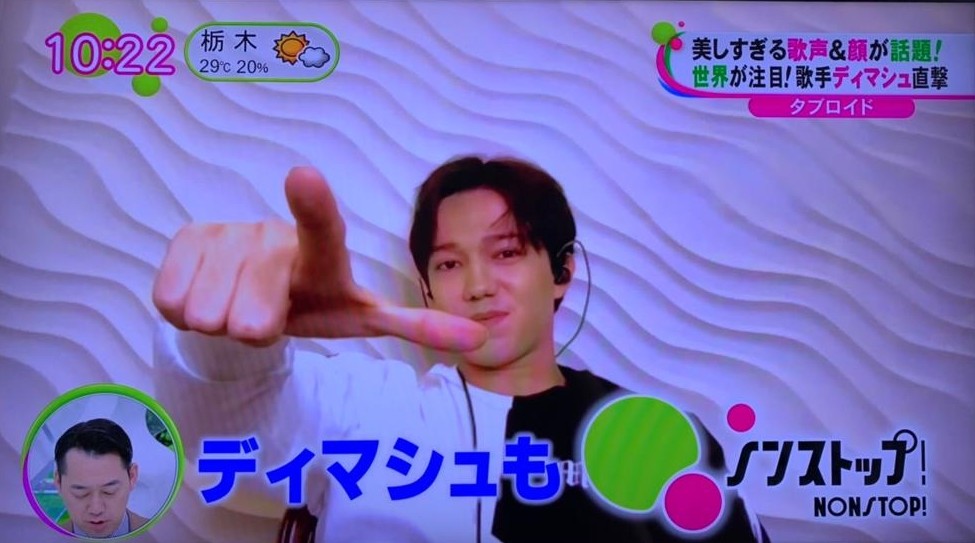 The organizers of the program invited Dimash to take part in the program, to which the singer gladly agreed. He gave the channel a short online interview, welcoming all viewers in Japanese, and spoke about his creative plans and goals for the future.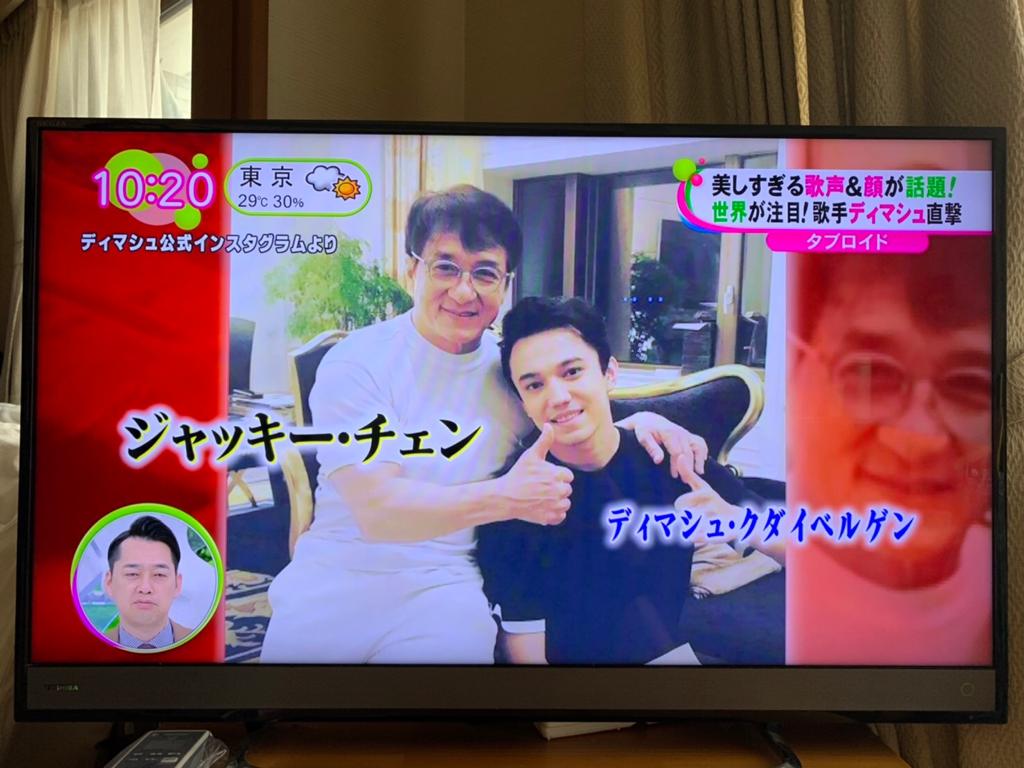 The interview was in Kazakh. The translator was Masujima, who is Japanese but has good knowledge of the Kazakh language.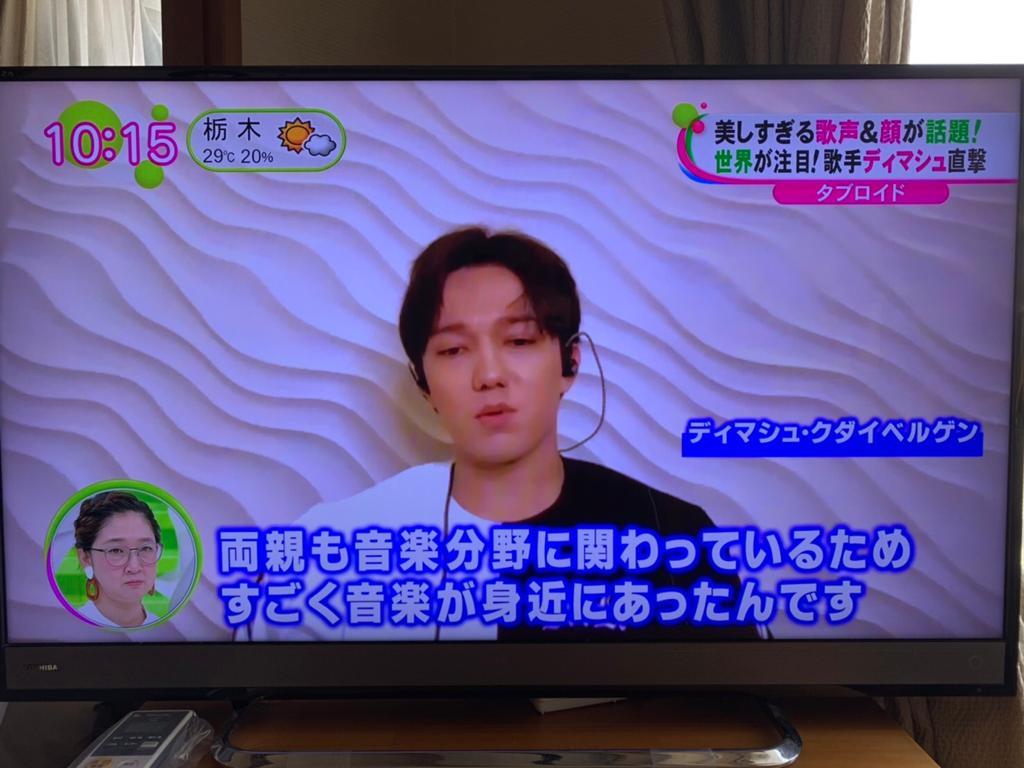 Read the detailed interview on the official Dimash Japanese Fan Club on their Instagram account which was translated in Kazakh, English and Russian.
https://www.instagram.com/dimash.japanfanclub/
https://www.instagram.com/dimash.japan.international
Translation by Ghada