On May 31, the Dimash Manga project team concluded the contest for the best transcription of the abbreviation of Dimash's Manga name D'R'S. The team received about 400 entries, among which the project team chose the 10 most interesting and creative ones.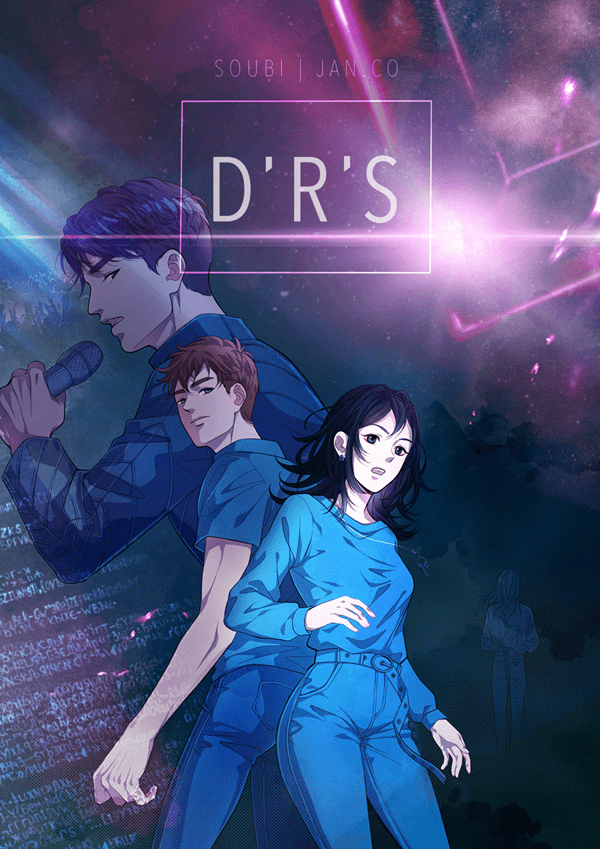 According to the results of the competition, the winners are:
First place:
"Dare to Reach for the Stars" by www.instagram.com/joanna.pap_dear
Second place:
"Dawn Rises Soon" from www.facebook.com/sarah.stupar55
"Dazzling Radiant Souls" by twitter.com/Dimash_DKIFC
Third place:
"Depth Reveals Soul" by www.instagram.com/pearornopear
"Digital Reality Secret" www.facebook.com/abi.yr.25
"Discovering Riddle of the Sky" www.instagram.com/rosana_f_boccia
"Dears Rise and Shine" www.instagram.com/helen.dq
"Diamond Ruler of Sounds" www.instagram.com/sholpasha_shokhankyzy
"Dimash Rescues Souls" by www.facebook.com/carol.lodirizzini
"Dimash Rising Star" by twitter.com/fan_dimash
The first place winner will get a premium print version of Manga D'R'S. Second
place winners will receive the standard printed version, and third place winners will receive the standard digital version.
In addition, all participants of the competition, who submitted their transcription of the abbreviation before May 31, will receive a 10% discount on the purchase of any version of the manga. As the project team emphasized: "We respect everyone who participated in the competition, and we believe that there should be no losers."
On May 24, the new official Dimash Manga project called Manga D'R'S was announced with the participation of Dimash. Manga D'R'S 'is a series of works in the Japanese comic book genre (manga), with a unique and exciting plot and, most importantly, with the historical participation of Dimash Qudaibergen! The manga will be released in seven (7) languages ​​in electronic and print formats and will most probably go on sale on July 1 of this year.
Translation by Ghada