Dimash congratulated the arranger and sound producer of the DimashAli creative center Yerlan Bekchurin on his receiving the award "Madeniet salasyn uzdigi" – "Excellence in  culture", according to DimashNews.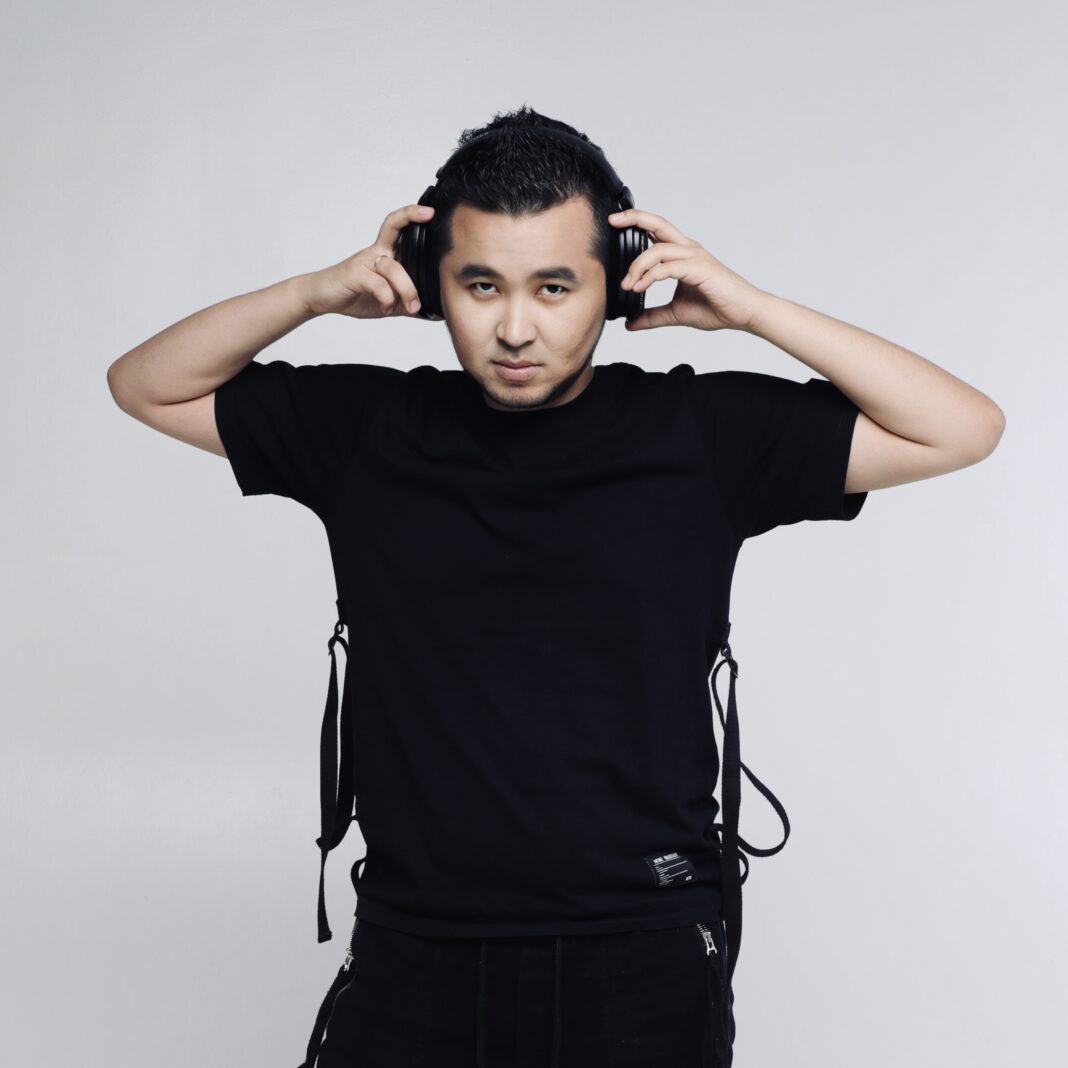 Yerlan Bekchurin, the audio producer of the DimashAli Creative Center, is from the city of Uralsk, and graduated from the Faculty of Vocal and Instrumental Art at West Kazakhstan University.
In addition to collaborating with Dimash, he also worked on the audio production of songs from other popular performers.
A significant part of Yerlan's professional career is associated with the DimashAli creative center. Its musical accompaniment is heard at practically all Dimash's foreign concerts.
As announced today, in honor of the approaching Independence Day of Kazakhstan, Yerlan Bekchurin was awarded the badge of "Excellence in Culture".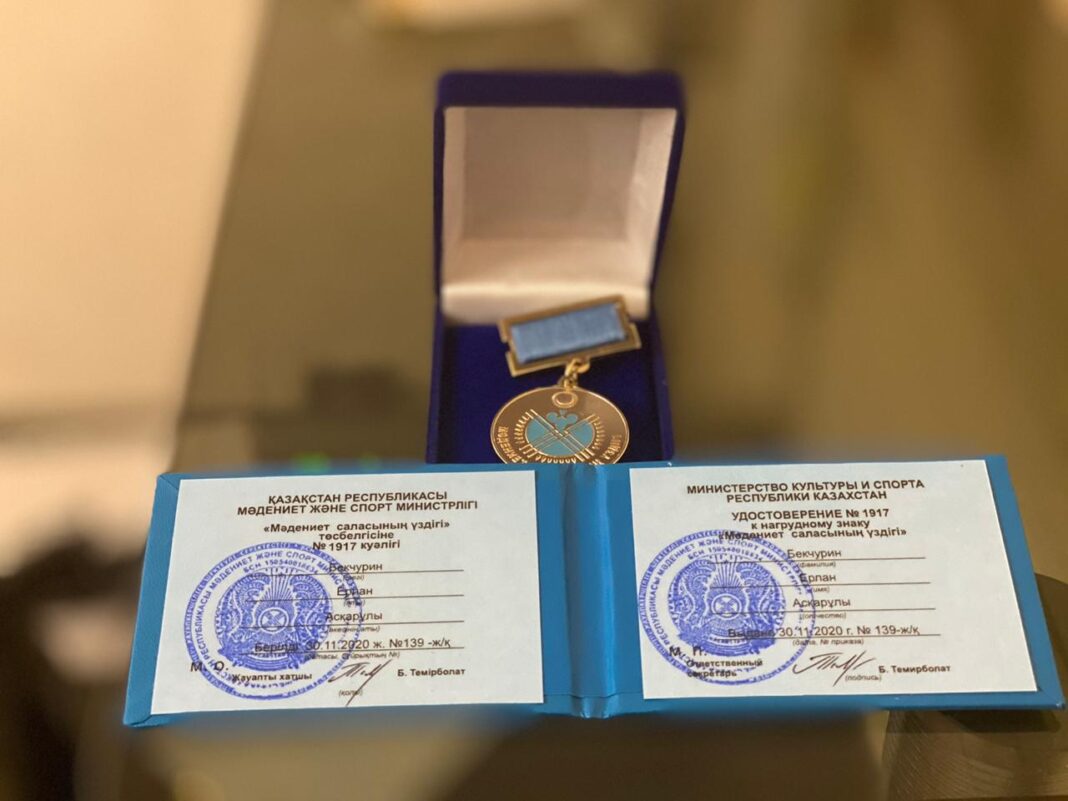 Dimash Kudaibergen conveyed his congratulations to his colleague:
"I want to congratulate from the bottom of my heart an incredibly talented person, a brilliant arranger, my elder brother Yerlan Bekchurin on receiving such a significant and honorable award. May our creative tandem be always strong! I wish you success in everything! Let's continue to create many beautiful and amazing songs," the artist commented.
The badge "Excellence in Culture" is a departmental award of the Ministry of Culture and Sports of the Republic of Kazakhstan. It is awarded to persons who have made a special contribution to the development of the country's culture.
DimashNews editors heartily congratulate Yerlan Bekchurin on the well-deserved award and wish him new achievements in his creative activity!
Any use of the materials is allowed only with an indicating source DimashNews.com.