The Dimash Manga project has sent to print the manga featuring Dimash Kudaibergen "D'R'S". The print run of the "Standard" and "Premium" versions in English, Russian and Spanish will be completed on September 18, 2020!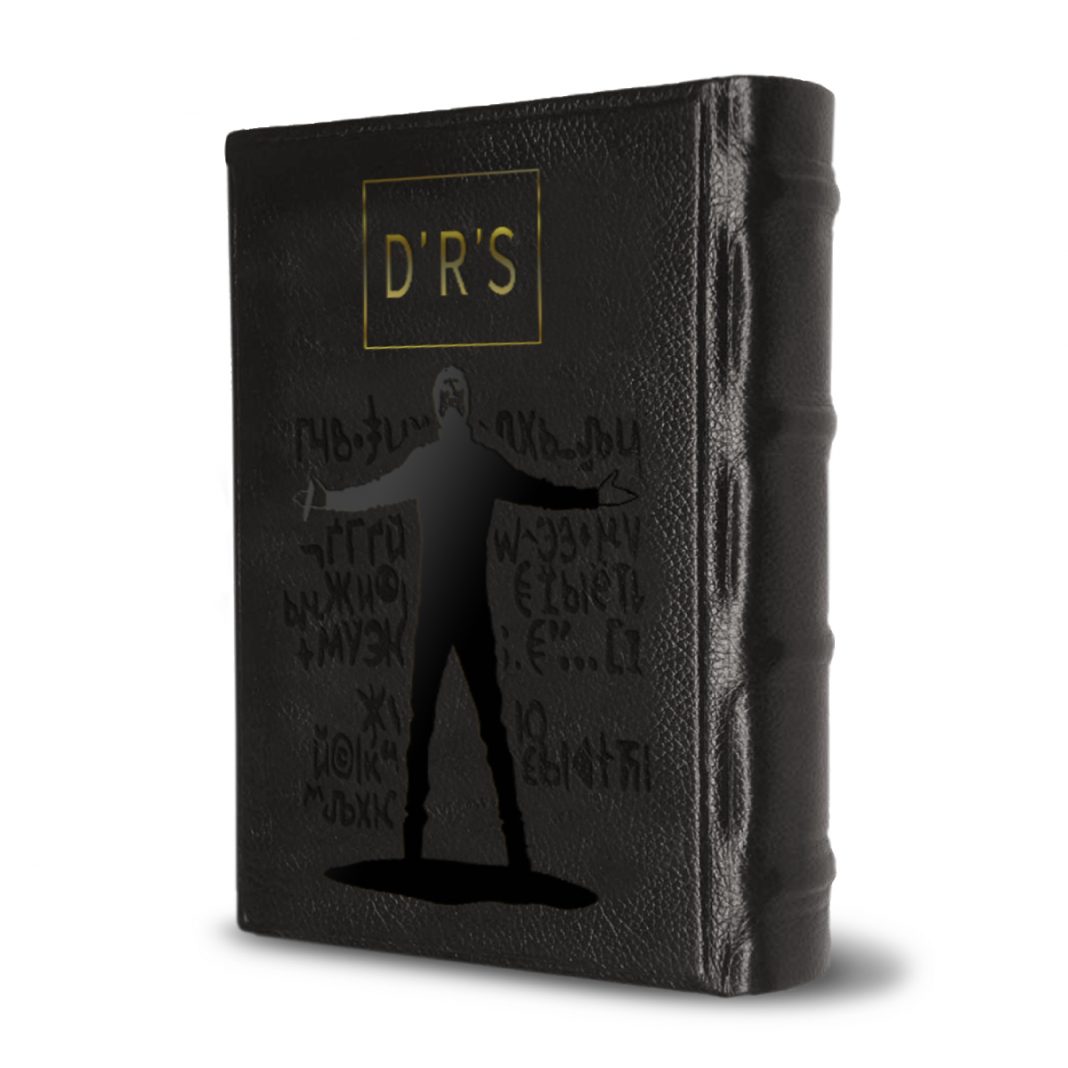 From that date, the pre-ordered will begin shipping and all buyers will receive notifications by e-mail. In other languages, you can still pre-order the manga at discounted prices – print runs will be sent to print as soon as there are enough orders.
Pay attention to the change in the design of the printed versions: the cover design of the "Premium" printed version has changed!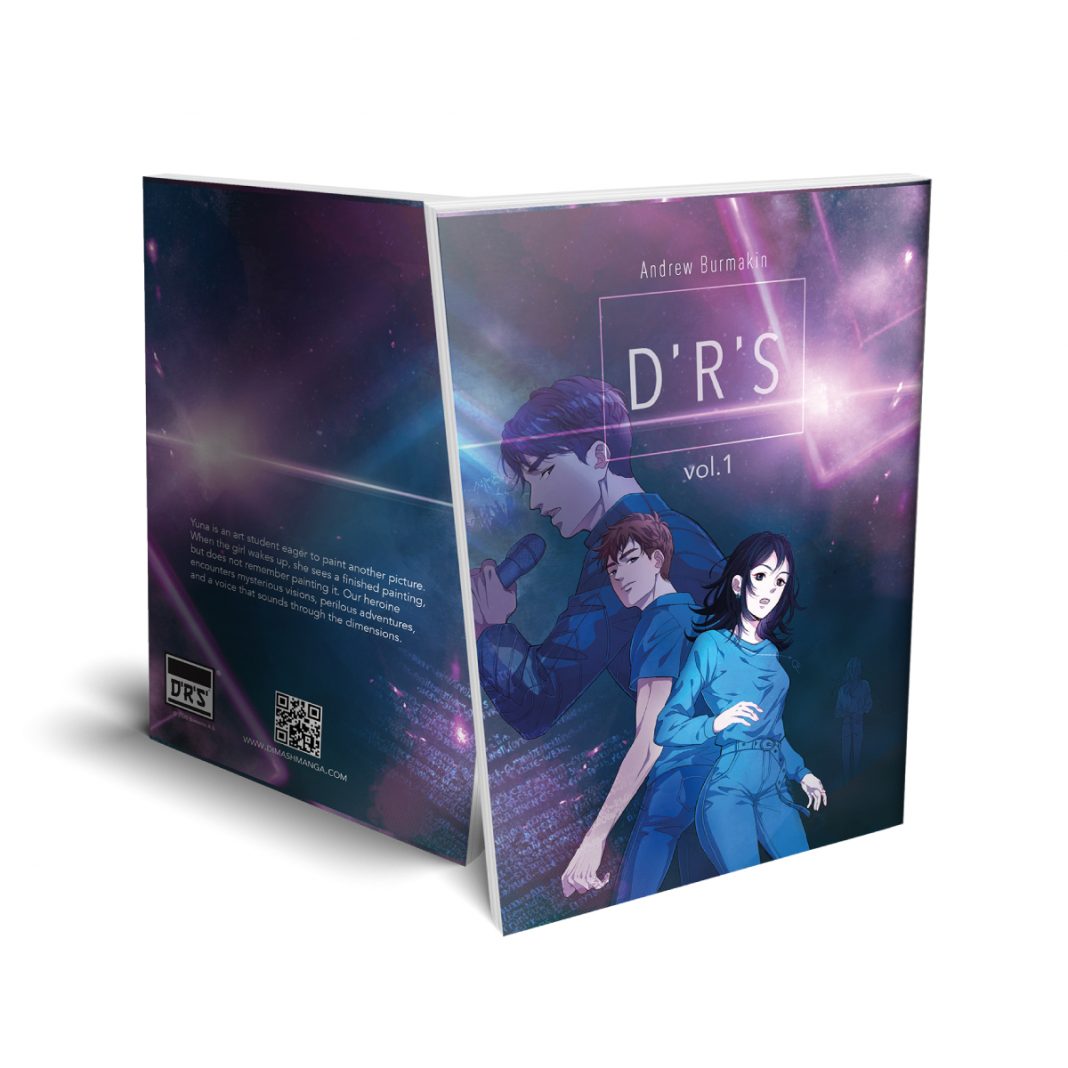 Dimash Manga also corrected the cover of the standard version and showed the correct view on the site with a right-to-left reading order. See new options on the Dimashmanga.com website and in the project's social networks!
It is worth noting that French has now been added to the other 7 languages! Now the electronic version of Manga D'R'S is available for ordering, paying and downloading on the official website of the project www.dimashmanga.com in 8 languages: English, Japanese, Chinese, Russian, Kazakh, Spanish, Korean and French.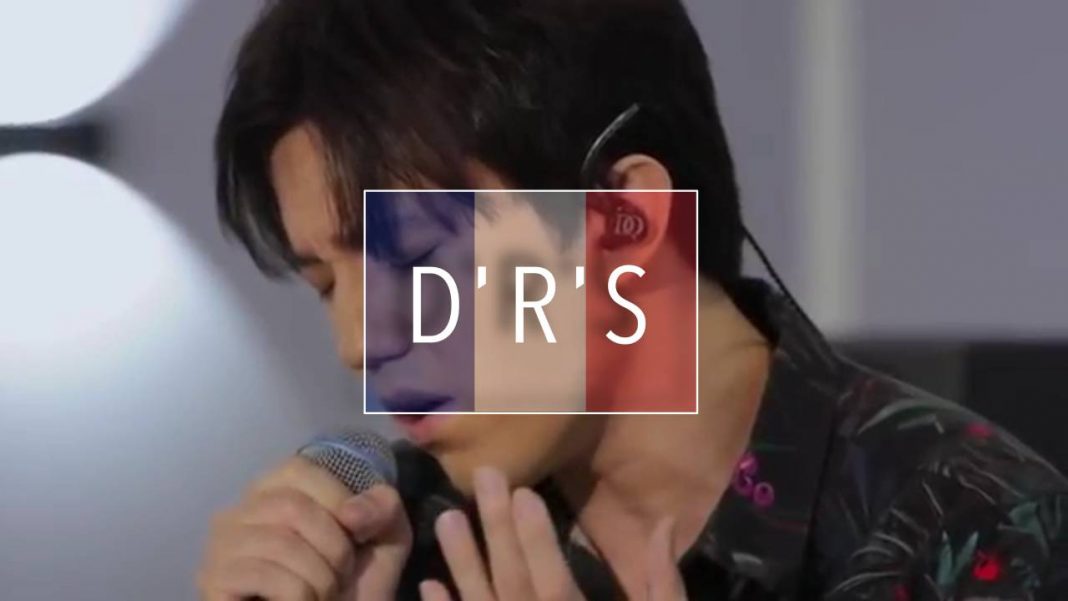 You can pay for Manga D'R'S from anywhere in the world with any card! Through the Yandex Cashier system, manga can be paid by Visa, MasterCard, Maestro, American Express, Mir, JSB, Diners Club and other payment methods! More details can be found on the website in the "How to order" section.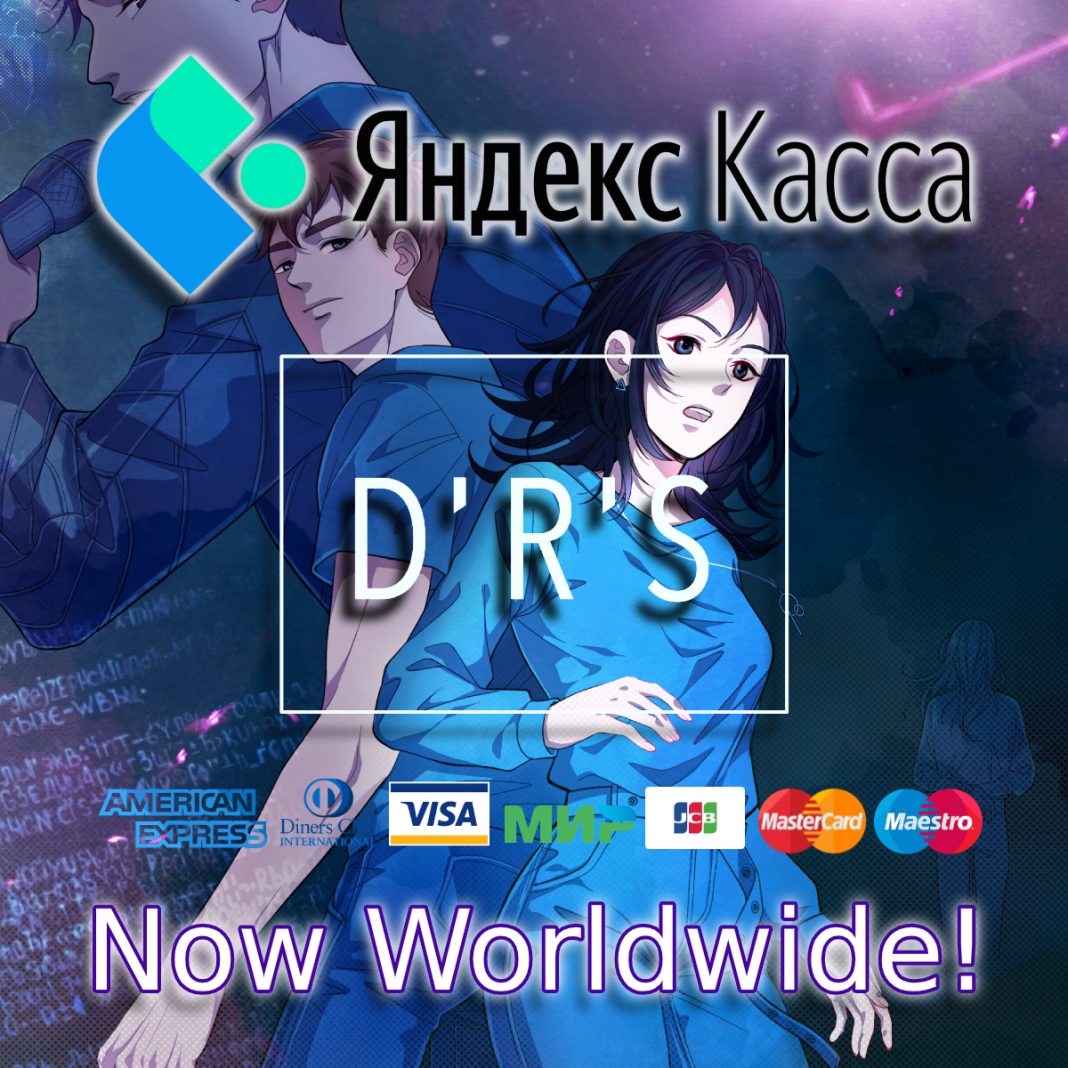 Follow the current news about the Dimash Manga project on the official project pages (Instagram, Facebook, Twitter, VK.com, ОK.ru, Telegram, YouTube, Weibo).