Dimash will appear on MTV USA, becoming the first artist from Kazakhstan whose song and video will fully be in Kazakh. The video will be available for viewing on MTV USA, and viewers outside USA could witness his first appearance on MTV via its official YouTube channel.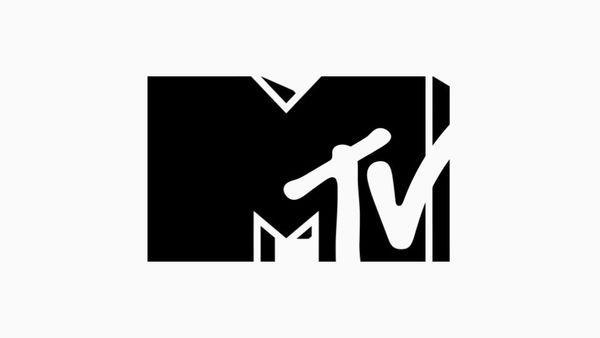 "I want to sincerely thank my fans from around the world for supporting my work, and for making this possible. Thanks to the invaluable support of my Dears not only in Kazakhstan, but also from all over the world, one of my childhood dreams has come true. I am very happy, and my gratitude to you is unlimited!" Dimash commented.
At the moment, we know that the video will be published between 05:00 p.m. and 08:00 p.m. this Friday, New York time (from 03:00 to 06:00 a.m. Nur-Sultan time) which is the Friday evening prime time in America, during which American MTV receives the most views in the country.
To support Dimash, subscribe to the official MTV channel and press the bell so as to keep up with the notifications: