Another pleasant surprise from the Dimash Manga project. Now a free introductory fragment of the first issue of Manga D'R'S is available on DimashManga.com.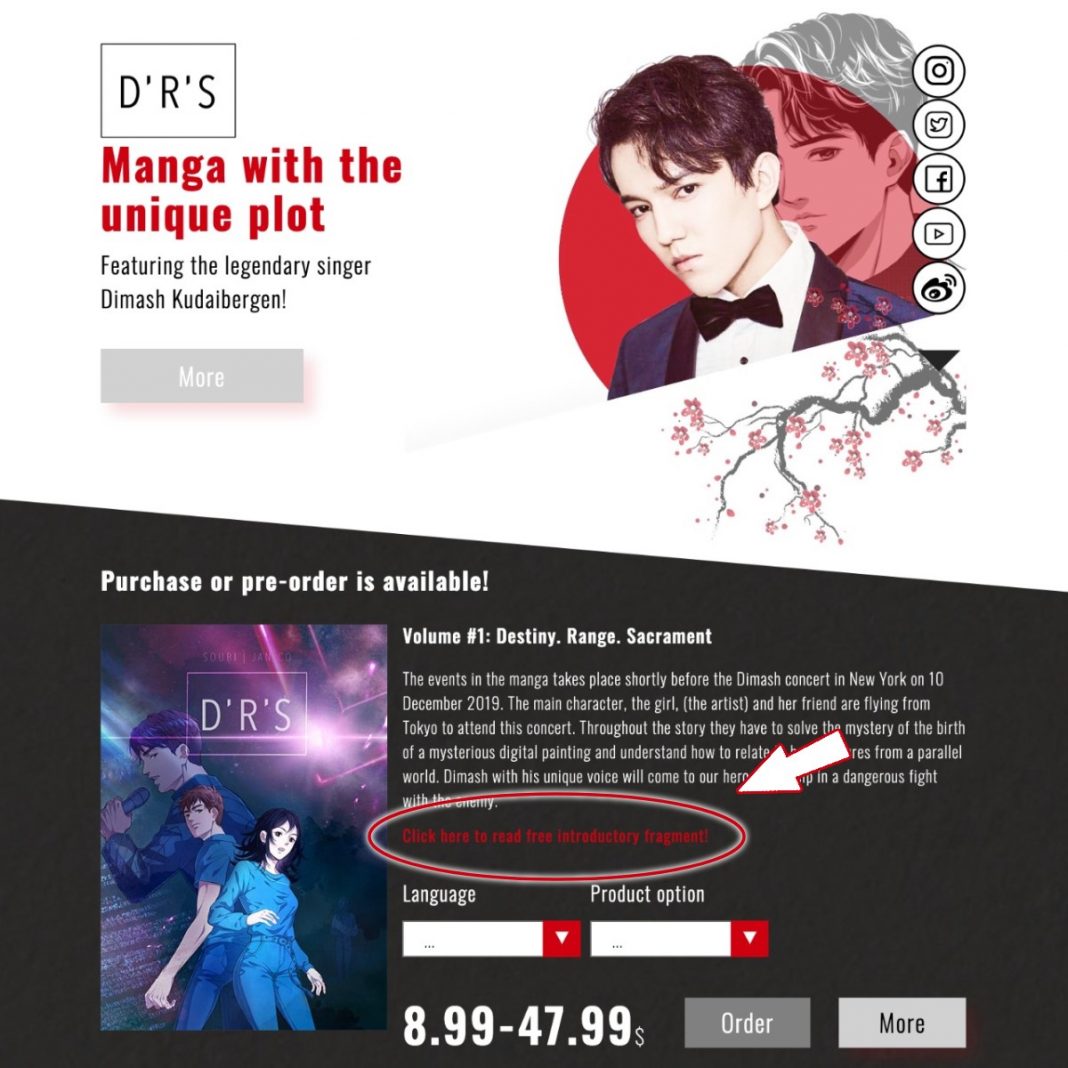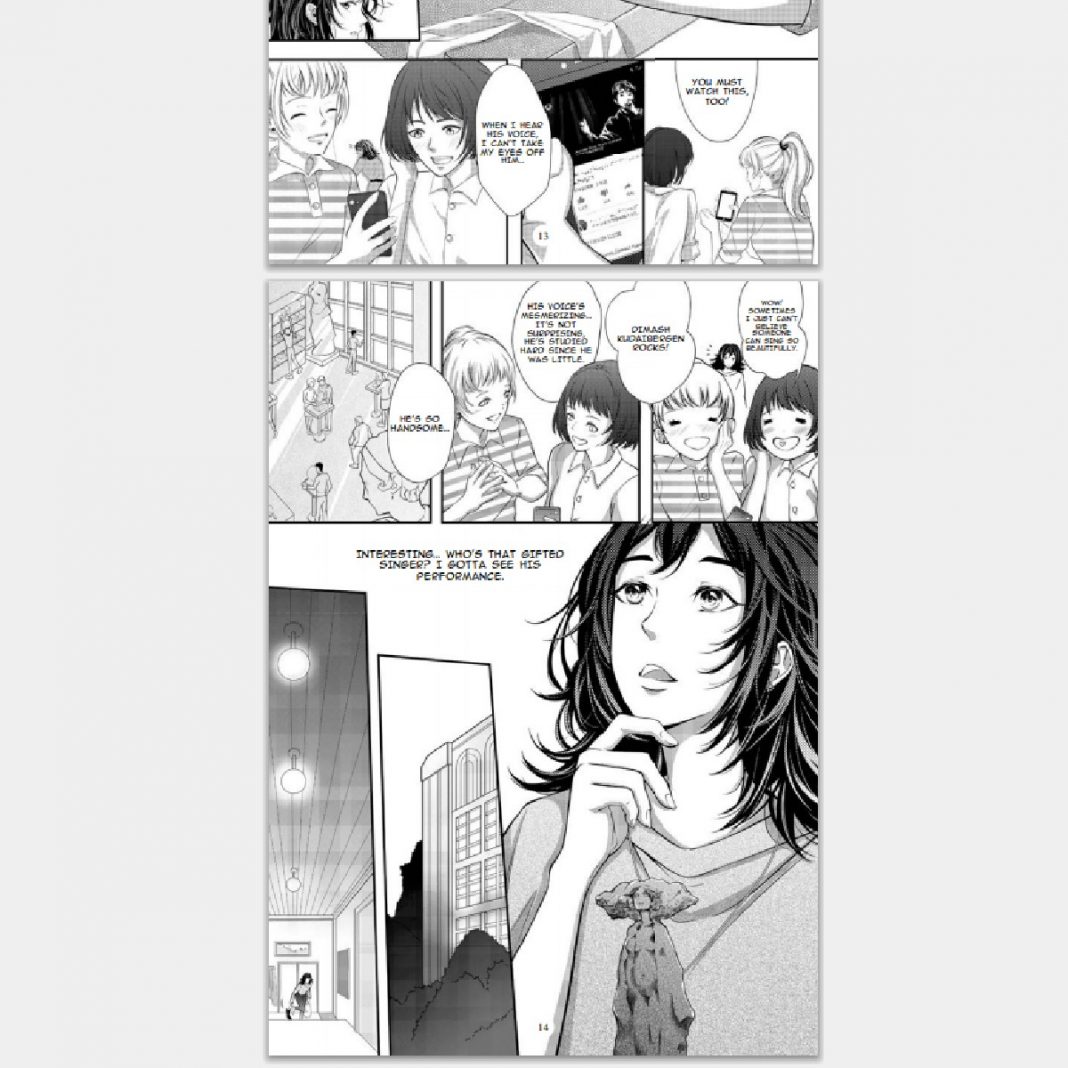 You can order a digital or printed version of the manga in 8 languages at DimashManga.com. In addition, branded Manga D'R'S t-shirts are available for purchase as well. Orders can also be placed through Dimash Manga accounts on their social media networks!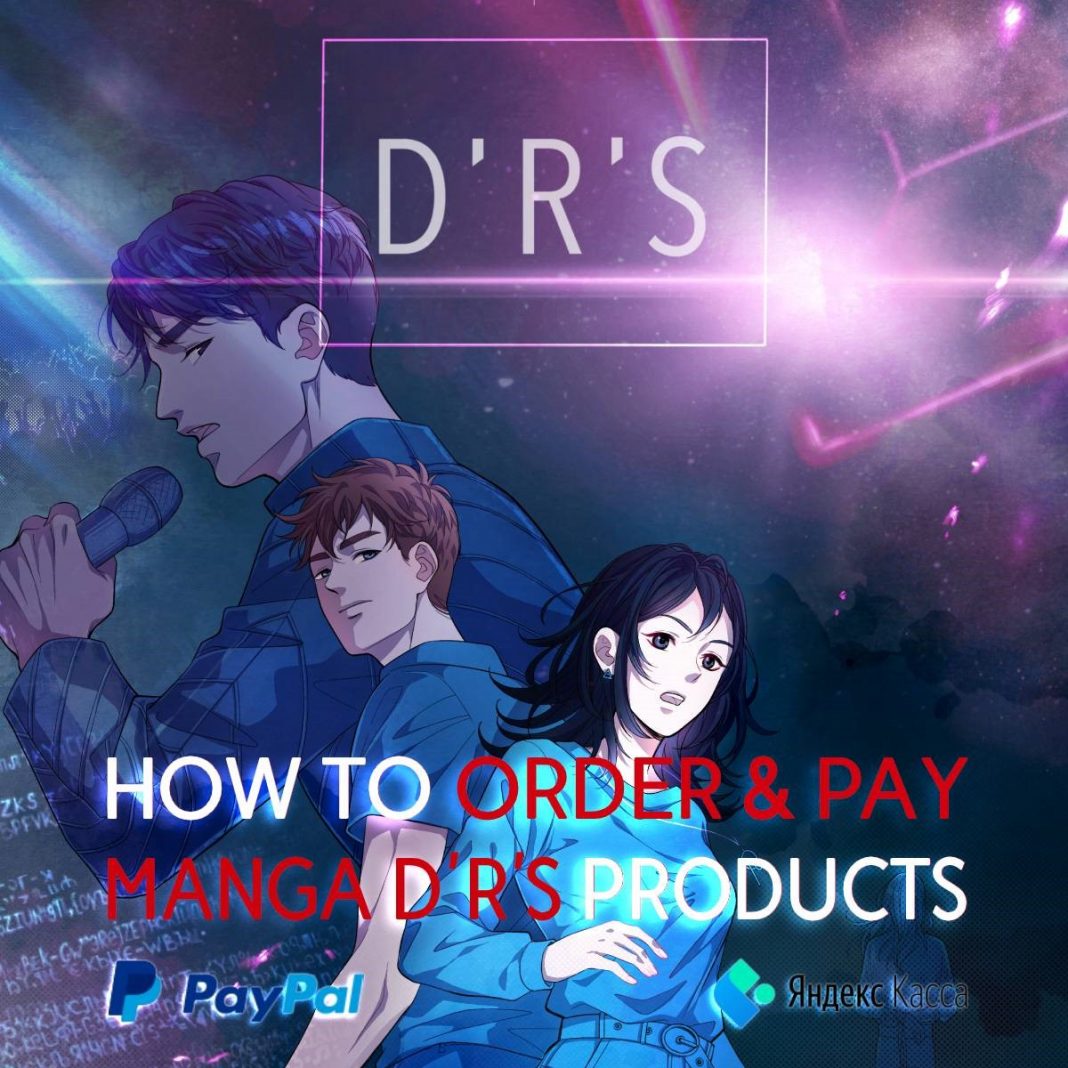 Instructions to place orders online at DimashManga.com:
1. Register on the website.
2. Select product/s and place it in the shopping cart.
3. Input the shipping address
4. Select a payment system (PayPal, Yandex Checkout).
Instructions to place orders online at DimashManga social media sites:
1. Send a private message to Dimash Manga with information about the product type, quantity, your name, email and shipping address.
2. Dimash Manga will send you a link for payment along with calculated amount.
Follow the current news about the Dimash Manga project on the official project pages (Instagram, Facebook, Twitter, VK.com, ОK.ru, Telegram, YouTube, Weibo).