For over a year now, the Dears have known one amazing San Diego, California violinist Sang Shen, who makes beautiful covers of Dimash's songs, accompanied by beautiful videos.  Surrounded by music since childhood, Sang Shen has become a true professional and now she teaches violin to young talents.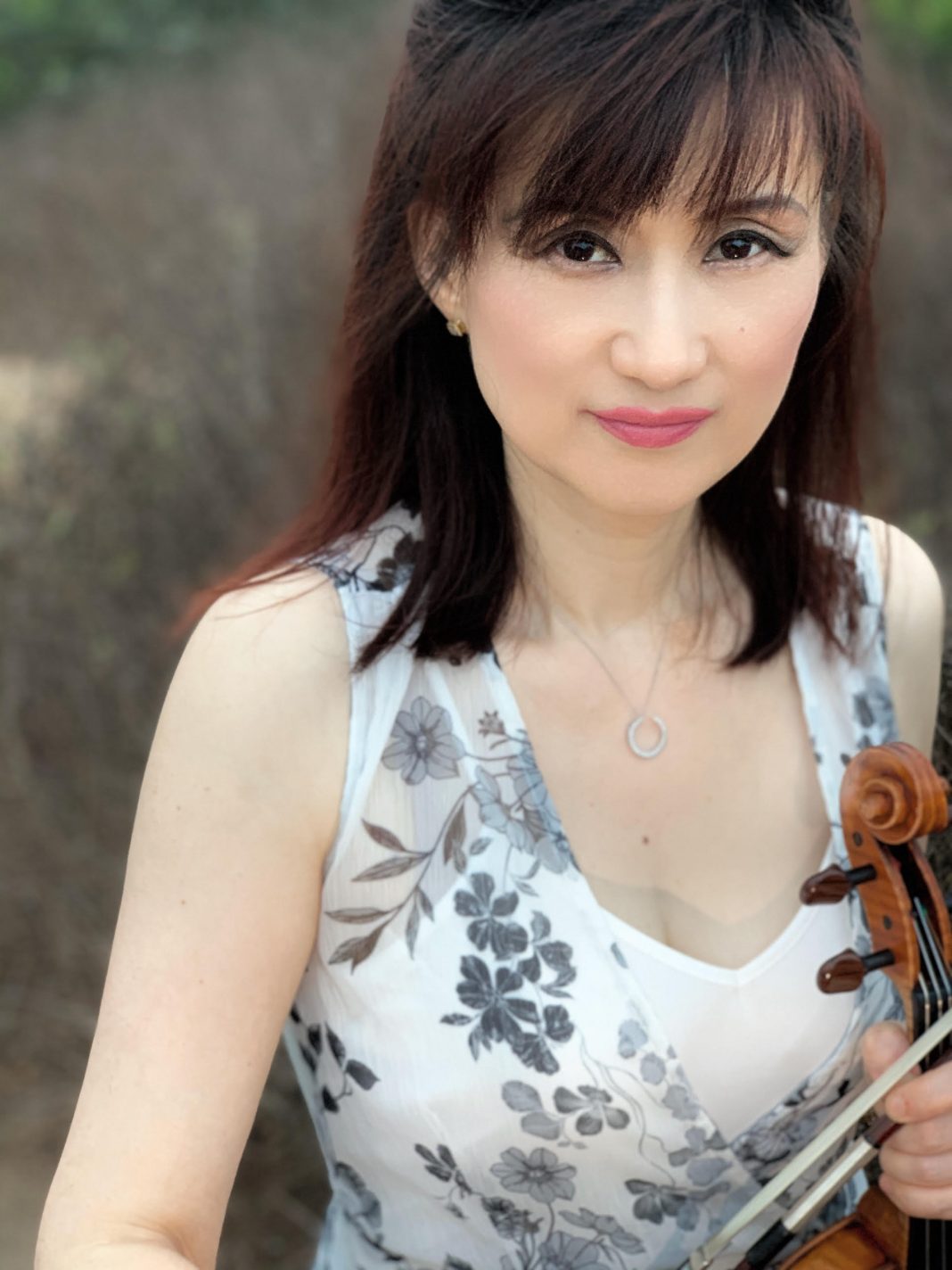 San Diego violinist Sang Shen was born into a family of musicians.  Her mother is a piano teacher at the Shanghai Conservatory of Music, and her father is a violinist at the famous Shanghai Symphony Orchestra.  Her childhood has always been surrounded by enchanting classical music.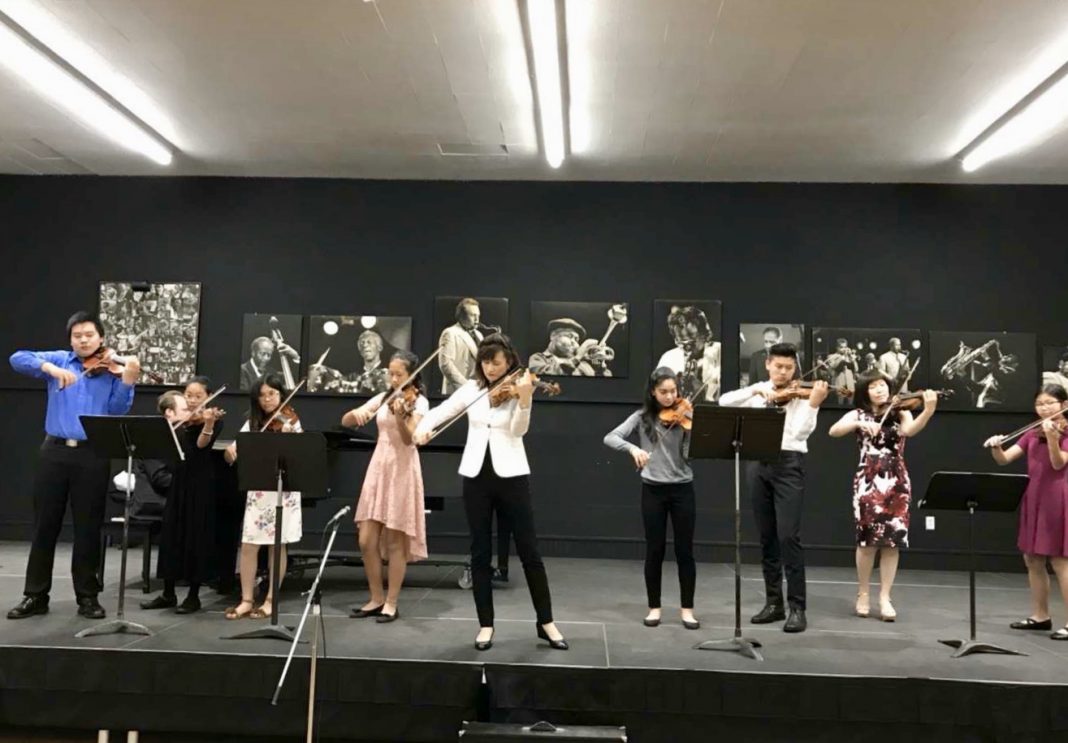 At the age of 4, Sang Shen studied the piano with her mother, and at the age of 5 she really fell in love with the violin, which her father then began to teach her.  Since then, Sang has devoted her entire life to playing this most exquisite and sophisticated musical instrument.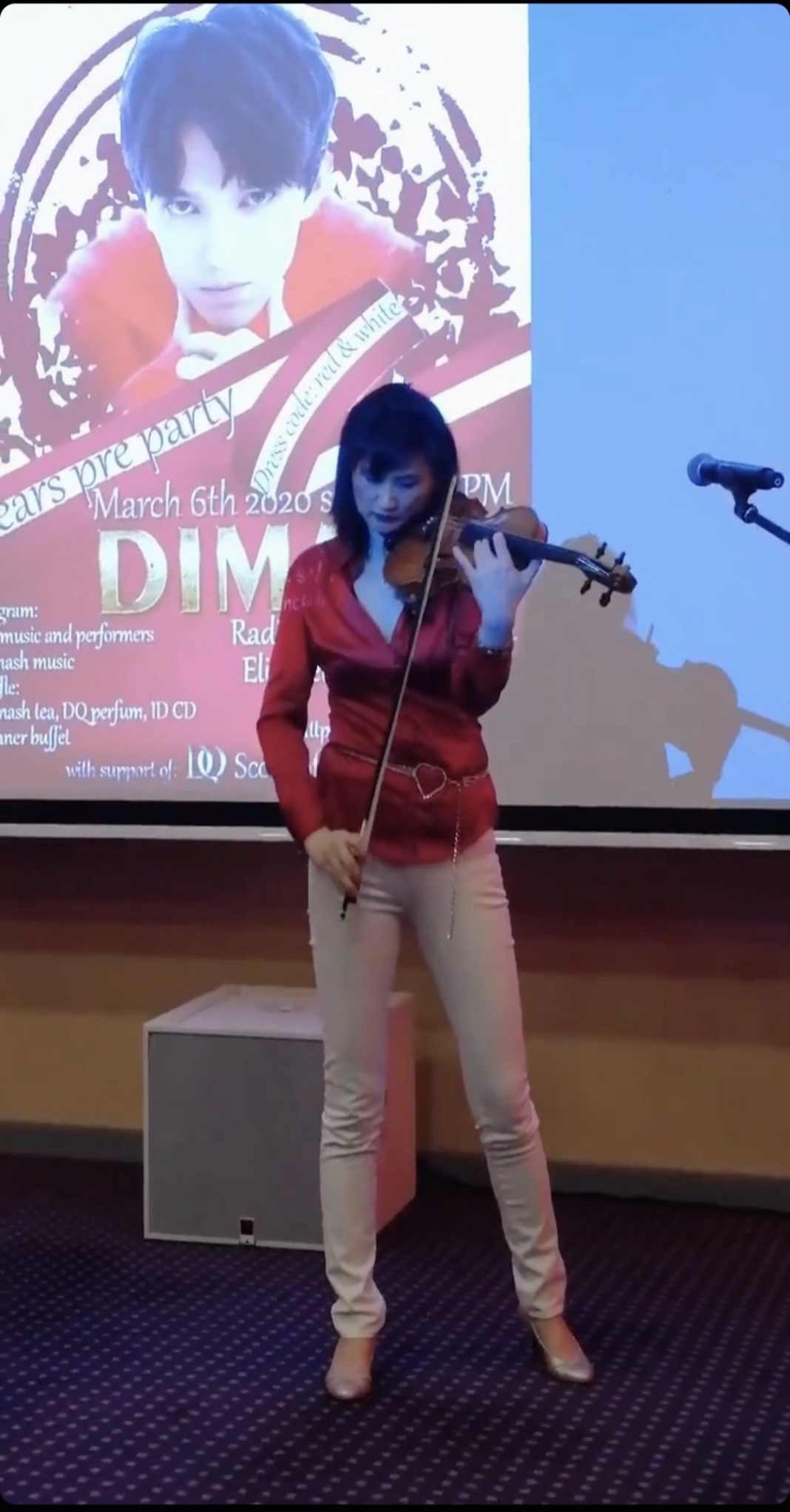 The violinist worked for 18 years with a symphony orchestra in Chicago and Milwaukee, and then moved to San Diego, where she began her teaching career.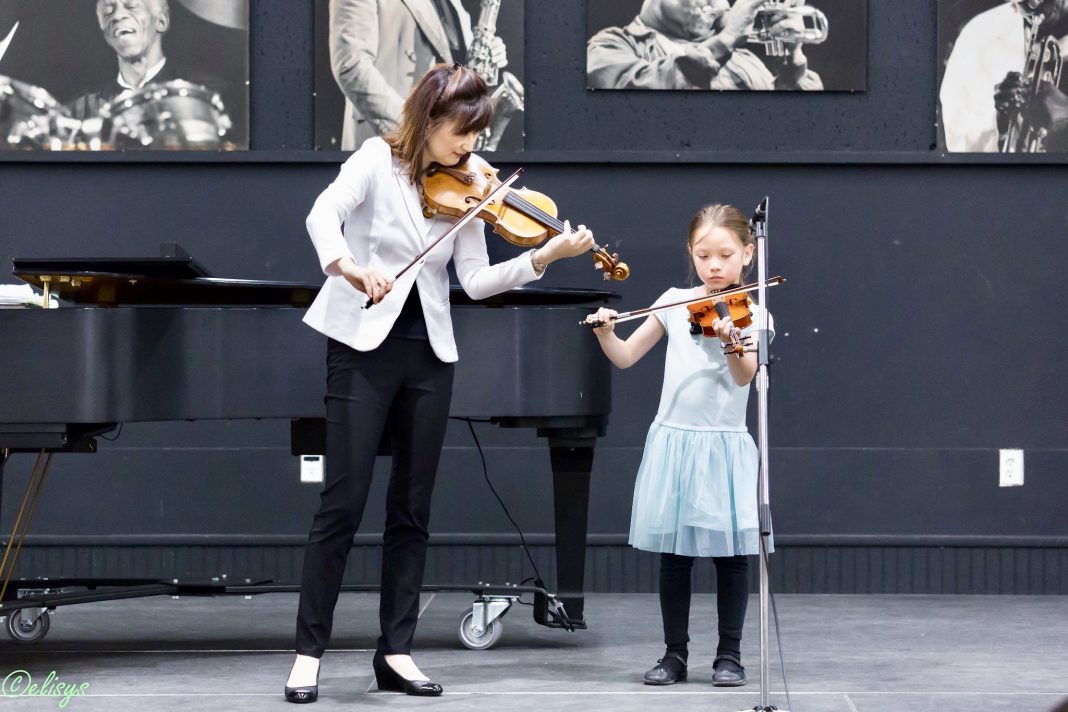 Sang discovered Dimash's music in February 2019 while watching TV, she came across Dimash's song "S.O.S".  Impressed by what she heard, she immediately went online to find out more about the singer.  A little later, he inspired her to create musical covers, which Sang is still happy to do.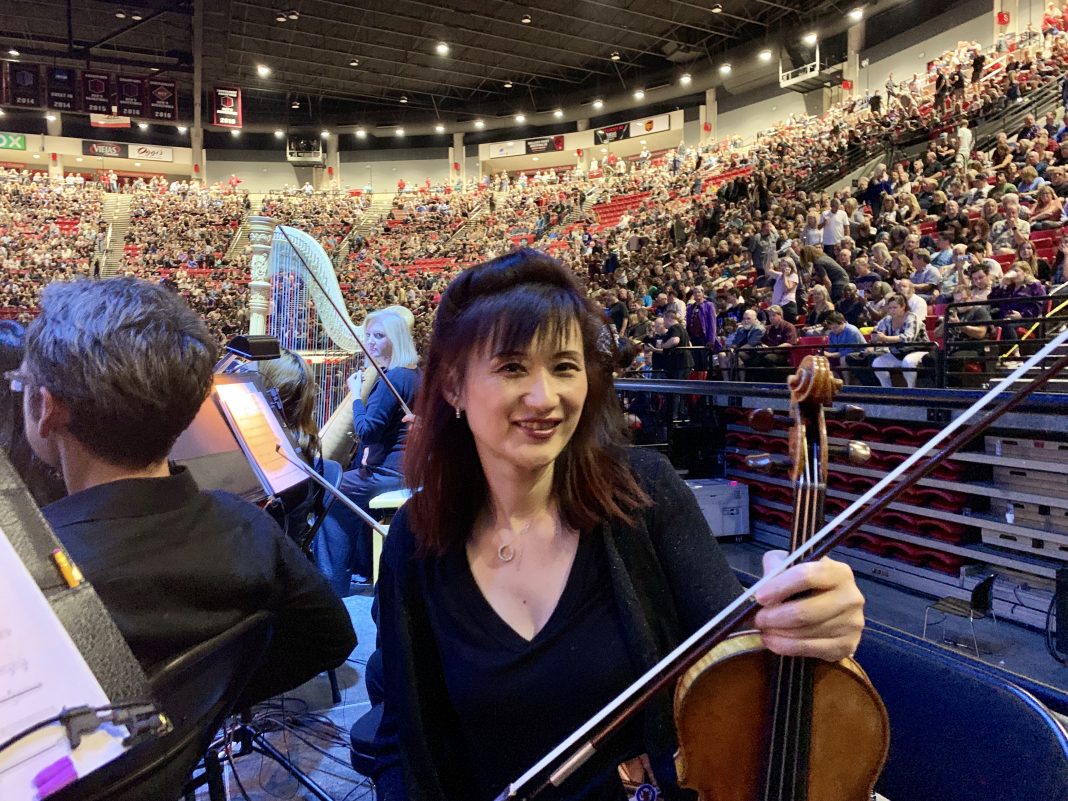 "In the covers of Dimash's songs, I myself write the arrangement for the violin part.  Also, my friends who are professional musicians, quite famous in California, help me.  My friend Brian is a pianist with the San Diego Symphony Orchestra and Peter Sprague is a renowned composer and producer.  Peter helped me to make covers of the songs "Give me love" and "Okinish" ("Regret"), as they require more complex orchestration," Sang Shen said.
The violinist says that what inspires her most in Dimash's music is that he has his own inimitable style, as well as elements of classical music, with which Sang herself is very closely connected.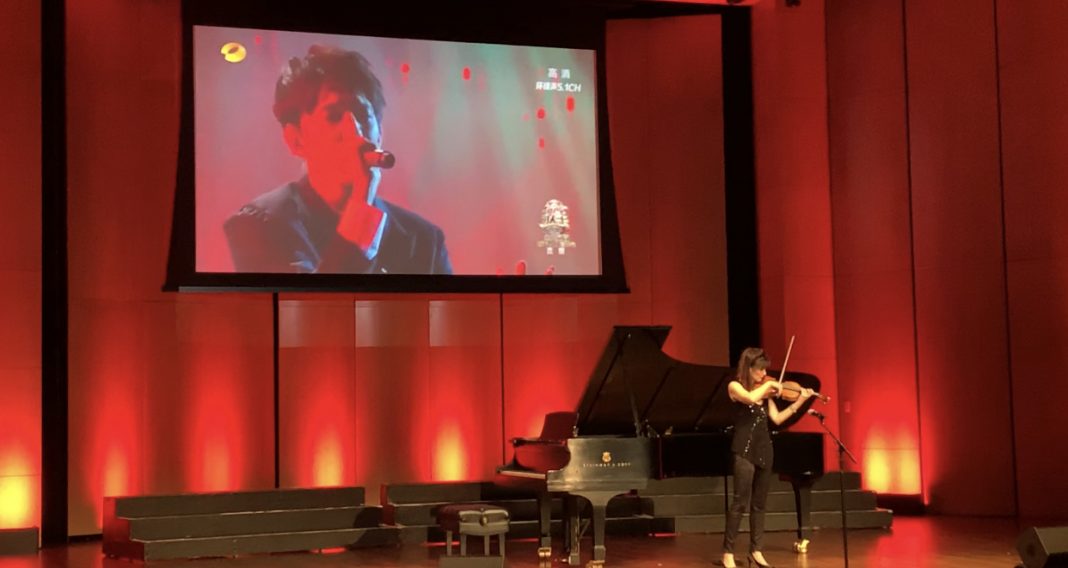 "He always surprises us with something new in every performance.  Since I started doing covers of his songs, I myself have become more versatile in my own musical style, " says the violinist.
Sang Shen is currently teaching violin to young talents.  At the moment she has about 45 students.  Sang devotes all her free time to creating covers and publishing them on her YouTube channel.  The last one to be released is a cover of Dimash's new song "Qairan Elim".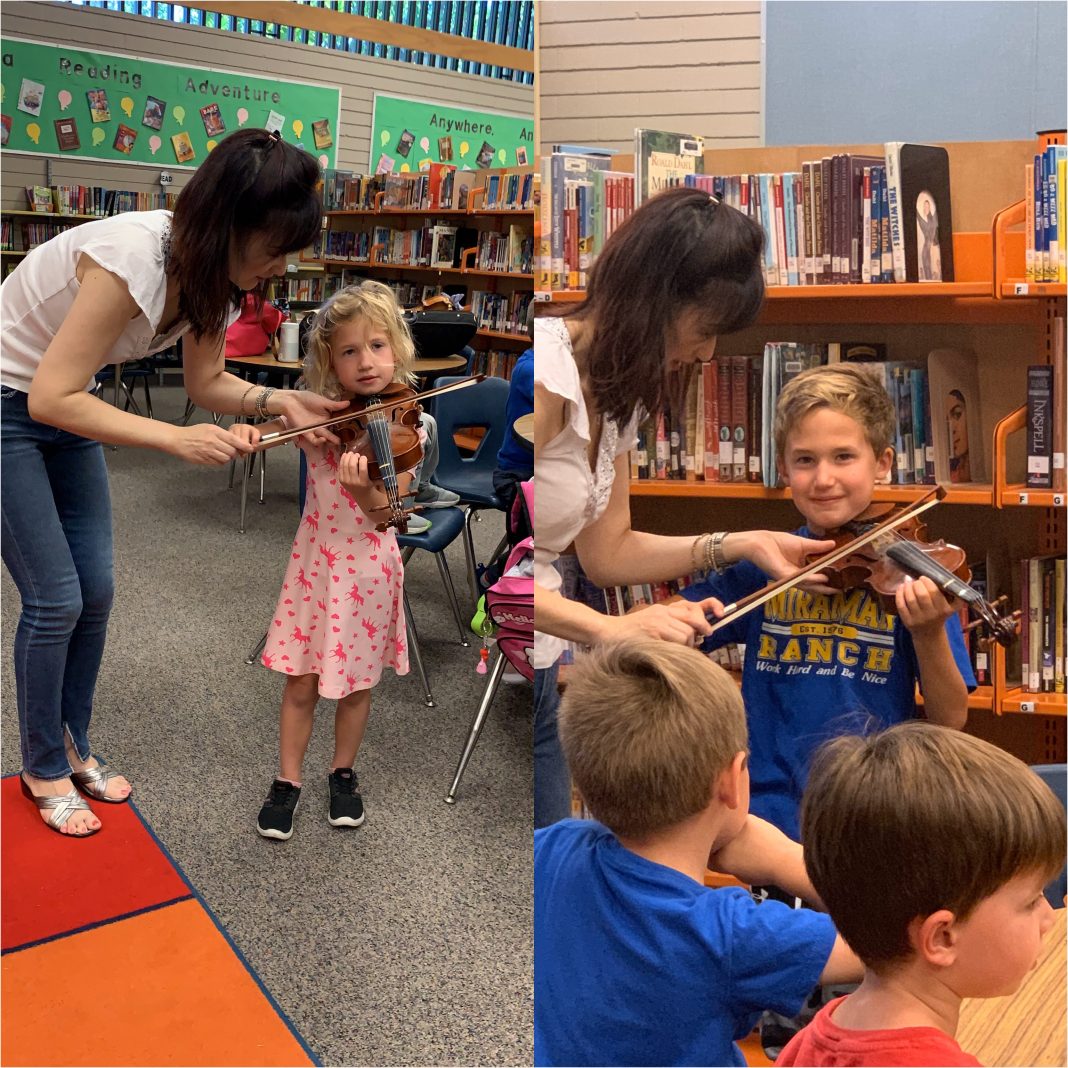 The violinist attended seven concerts of the Kazakh artist and performed in front of Dears during several preparties, leaving no one indifferent with her touching virtuoso playing.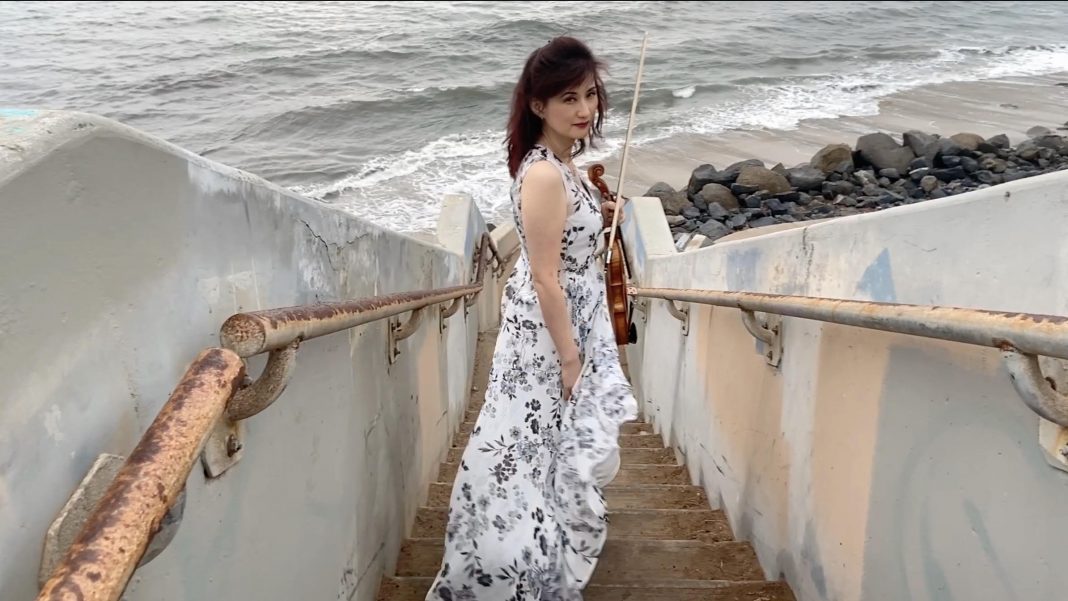 "I think I am very lucky that my hobby is my profession.  Covering Dimash's songs takes up almost all my free time, but I really like it.  Also, I believe that music has real healing properties.  Before the coronavirus pandemic hit the world, I often played my covers in nursing homes.  And the elderly people listened to music with great pleasure, finding comfort in it.  There is nothing more valuable to me than this," Sang Shen said.