Dimash will hold his first long-awaited online concert, which will take place on the US ticketing platform Tixr.com. Part of the proceeds from ticket sales will be donated to charity.
The concert will be the singer's first global performance since the start of the global pandemic. This performance will include a presentation of the updated program in a new digital format, premieres of songs, productions and exclusive content. Modern TV and virtual technologies will be integrated into the show, which will allow viewers to plunge into the atmosphere of a live performance of the artist as much as possible. Dimash Kudaibergen's online concert is organized by an international team of 140 people. During the concert, Dimash will sing in several languages.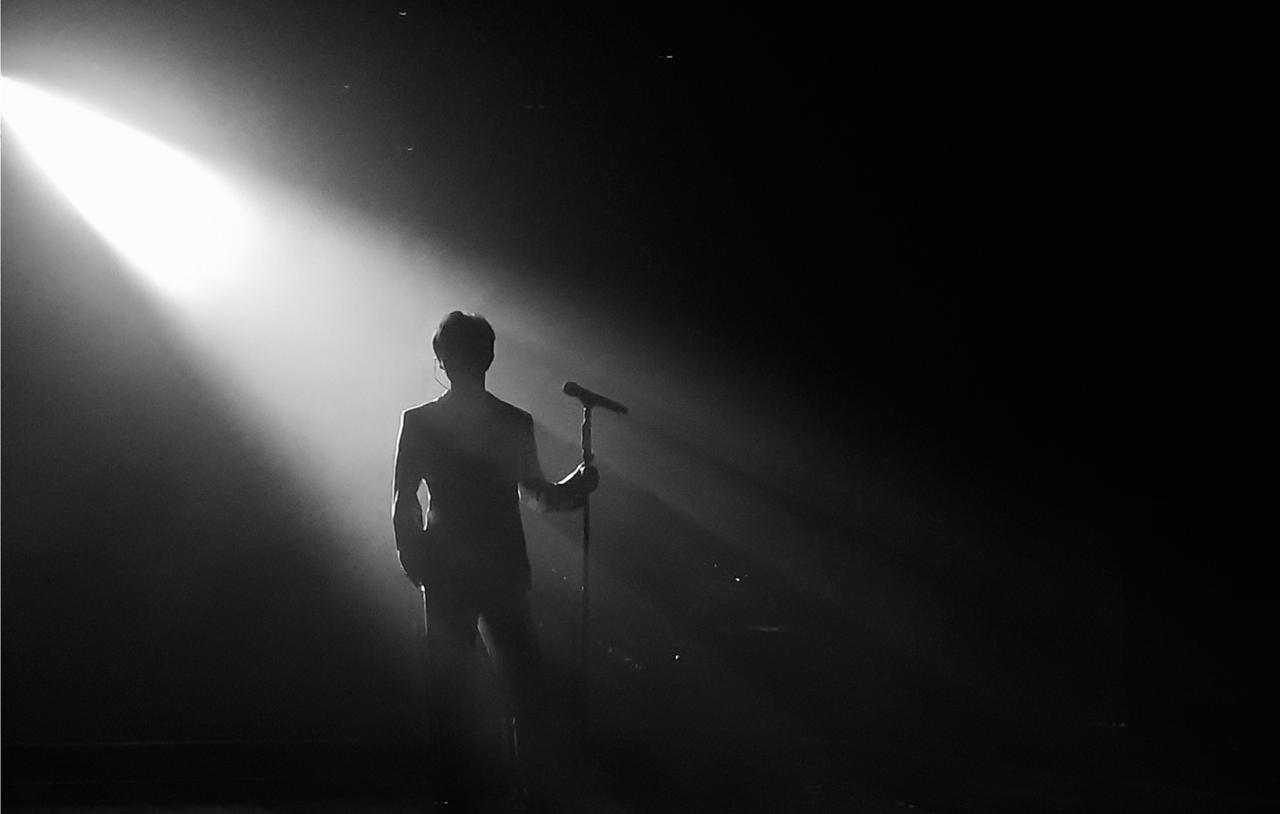 "We tried to create something interesting for Dimash's work fans. For several months we have been continuously working to create something memorable and unique. Something that can give all viewers a feeling of joy, as well as help to distract from everything that has so strongly influenced all of us lately," the head of the creative center" DimashAli ", producer of the project Kanat Aitbaev said.
 About upcoming concert Dimash himself says the following:
"First of all, I would like to express my deep gratitude to the entire team that is working on organizing this concert, as well as to the fans of my work for their enormous and invaluable support. I look forward to the opportunity to come back on stage and meet with you, giving you a piece of myself during this performance. I hope everything works out well."
The concert will take place on one of the famous world streaming platforms www.tixr.com.
Since 2013, TIXR has served as a global focal point for evolving the ticketing space and beyond, redefining what it means to plan and attend an event at any scale. TIXR founded with the mission to upgrade the world of ticketing by delivering an unparalleled experience for event creators and fans.
As a partner to some of the world's top clubs, festivals, conventions, and more, TIXR operates at the intersection of the most popular software service, providing comprehensive solutions through powerful platform features, digital sales tools, and on-premise support.
Located in the heart of Santa Monica, CA, the platform has already provided extensive viewing for fans of today's top celebrities and world-class stars such as: 4-time Grammy winner Drake, musician, actor and producer multi-platinum selling artist Snoop Dogg, Legendary rock band KISS and many more.
To find out the exact date of the concert, follow our news at www.dimashnews.com!