Backing vocalists (backup singers) – are valuable and indispensable assistants to any solo artist. Thanks to them, each song sounds more emotional and sincere. Backing vocals help reflect the full range of emotions that was originally laid down in the musical composition. Without it, no performance would sound so rich and full. Therefore, absolutely every soloist endlessly appreciates and values his backing vocalists.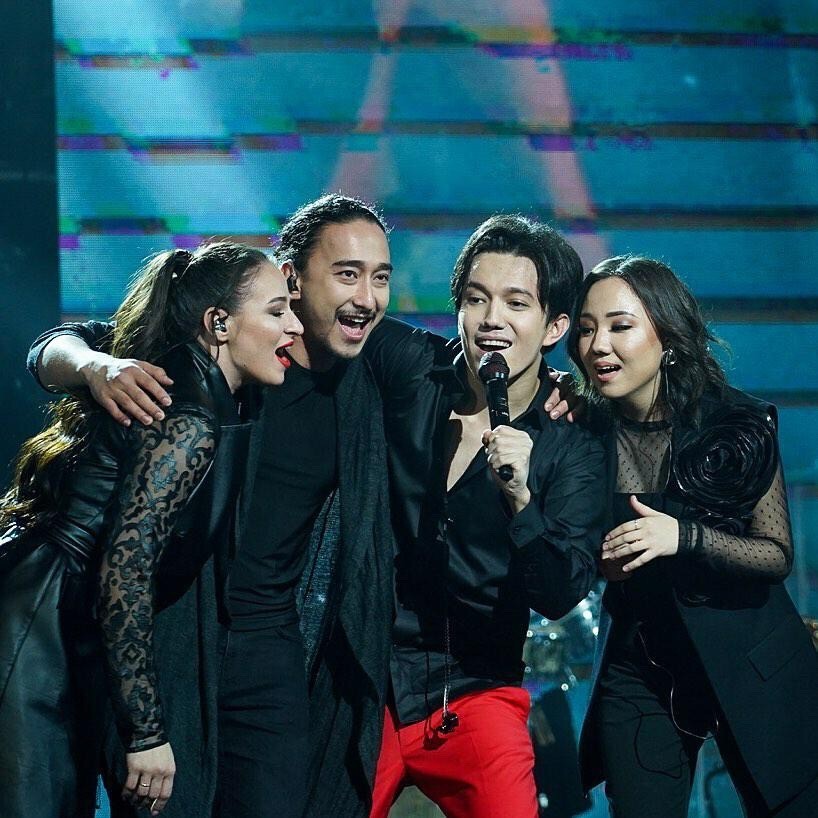 Backing vocalist of Dimash Kudaibergen, charming Zarina Bozhakova, was born on June 6 in Kostanay. Music pulled the girl from childhood. Having entered the children's specialized music school in Kostanay, where Zarina studied for 9 years, she continued her studies at QazNUI college with a degree in music theory. After that she graduated from QazNUI with her undergraduate diploma in musicology.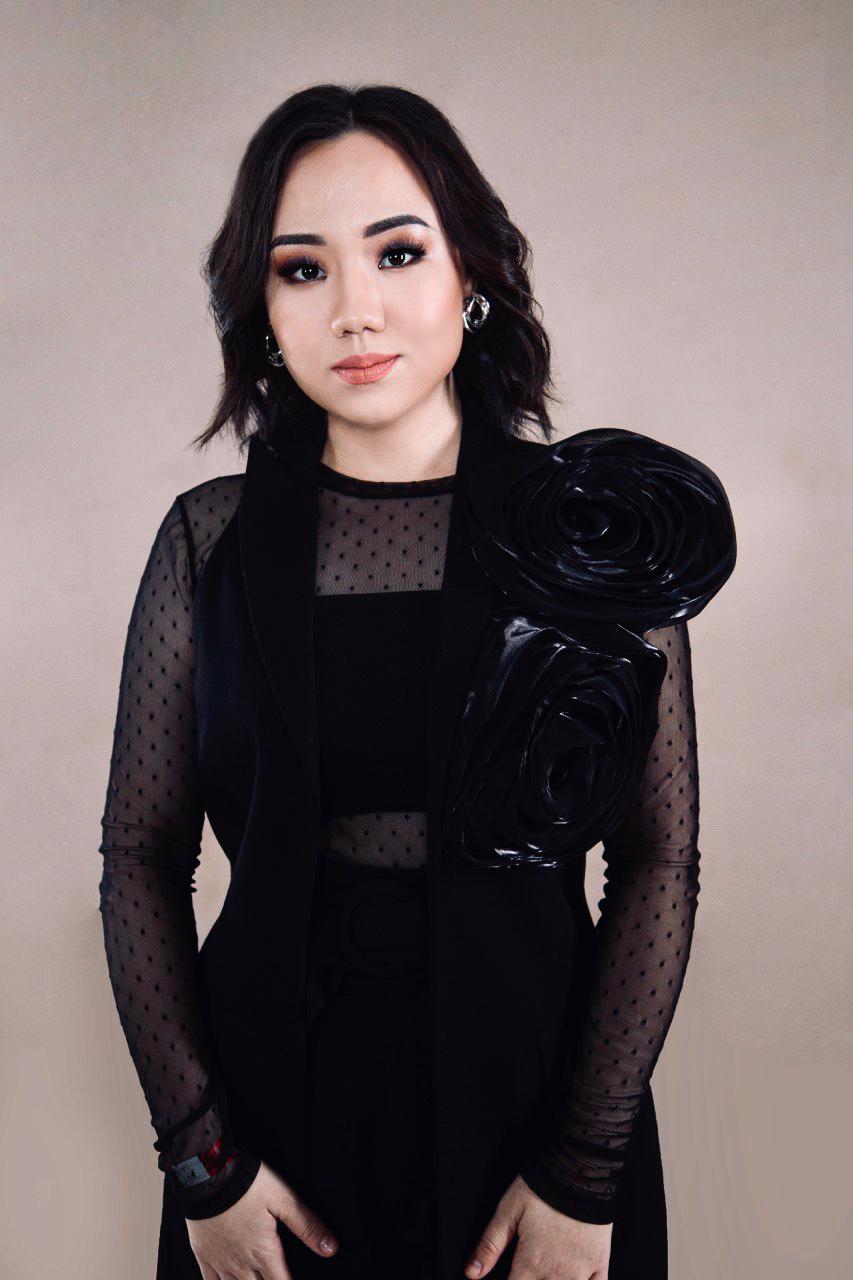 Zarina has been working in the Dimash's team since October 2019. Her first performance was at their concert in Sochi. And although six months have passed since Zarina joined the team, she still cannot believe in the reality. After each concert, unable to restrain surging emotions, she always cries.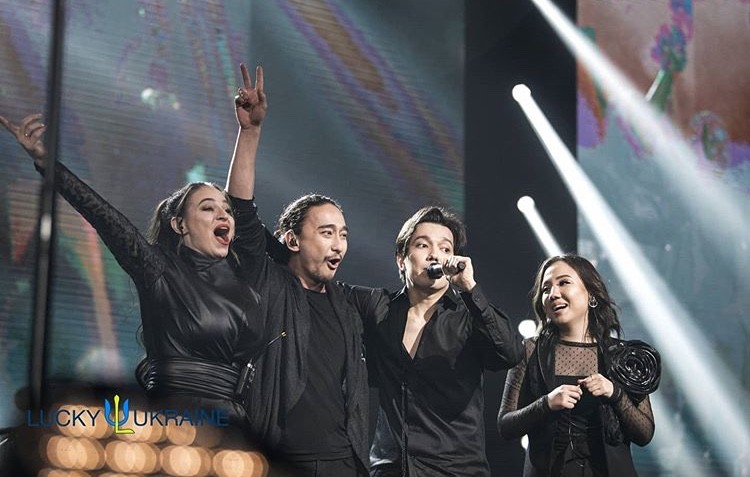 Zarina considers her coming to Dimash to be a real fate. From 2018 to 2019, the girl worked on the "Qazaqstan" TV channel in the "Tungi Studio" program. There she met with Bolat Zholdasov, who was the music director of the program. The man immediately noticed and appreciated the vocalist's abilities. And so, in the fateful 2019 year, the sound director Yerlan Bekchurin was looking for back-vocalists in the team of Dimash. Bolat immediately proposed Zarina's candidacy for this role. Yerlan later contacted Zarina and invited her to the team. Having acquainted the girl with the repertoire, they began to prepare for a concert in Sochi.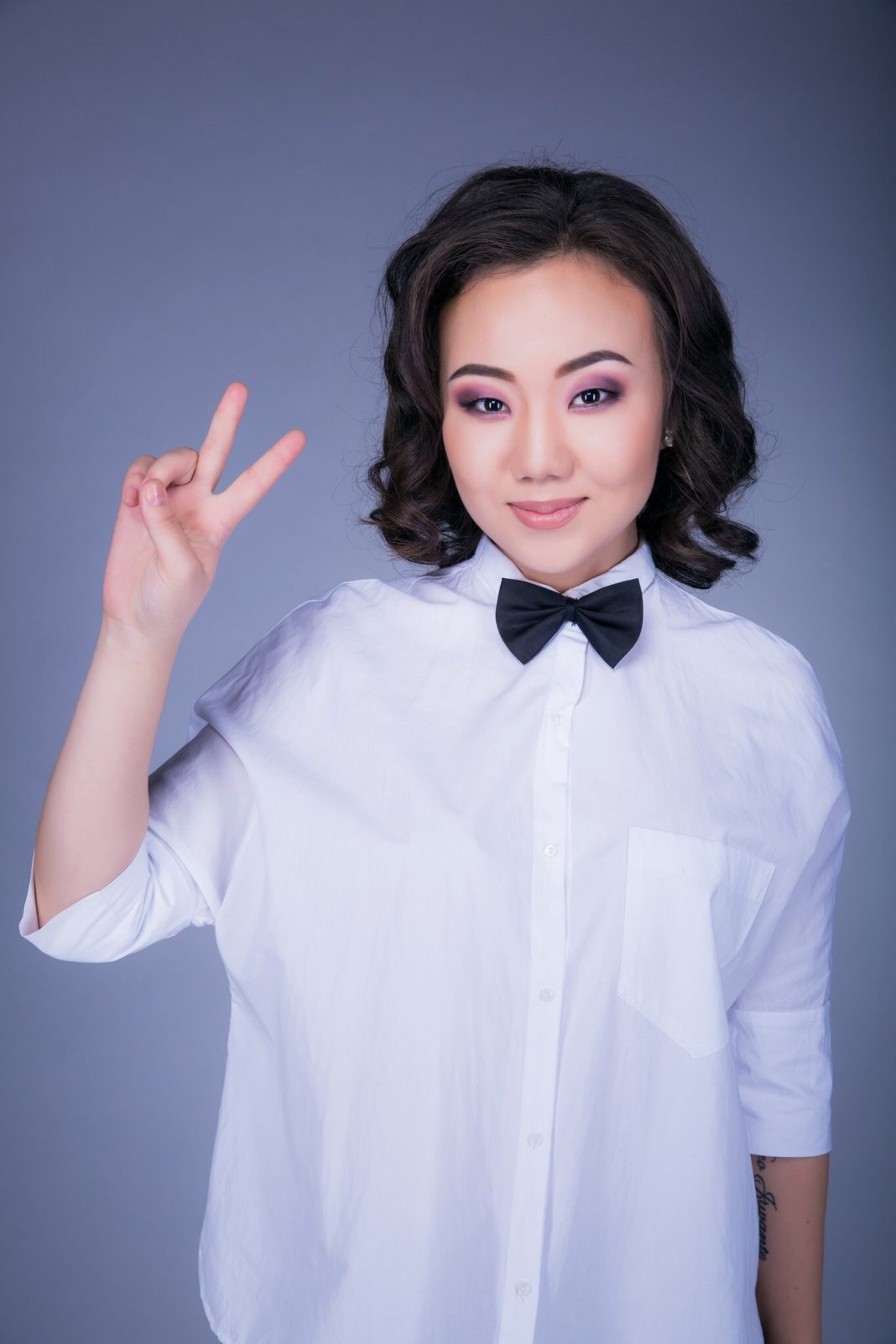 – I still thank fate for such a gift. Also, I am infinitely grateful to Yerlan for his overwork, to Dimash's parents for everything that they invested in him, and to Dimash himself for what he is. Once one of his fans wrote to me, asking: "What is Dimash like in person?". I replied that he was the best person I had ever met. An artist, who was born for big scenes. Worthy of the recognition of millions of people, – shared Zarina Bozhakova.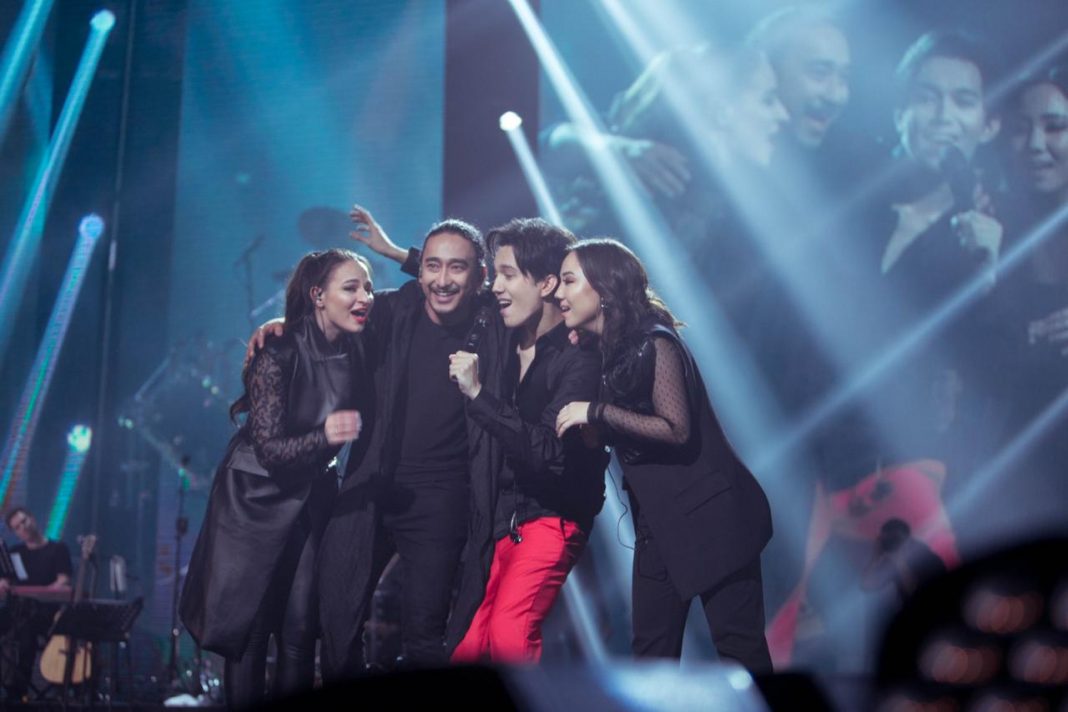 Dimash's backing vocalist Jordan Arakelyan has been working in Dimash's team since November 2018. Her first concert as part of a team was held in London. Then they gathered in London very quickly and in hurry and urgently needed two female backing vocalists. Jordan was proposed to Yerlan Bekchurin by Dimash's mother – Svetlana Aitbayeva.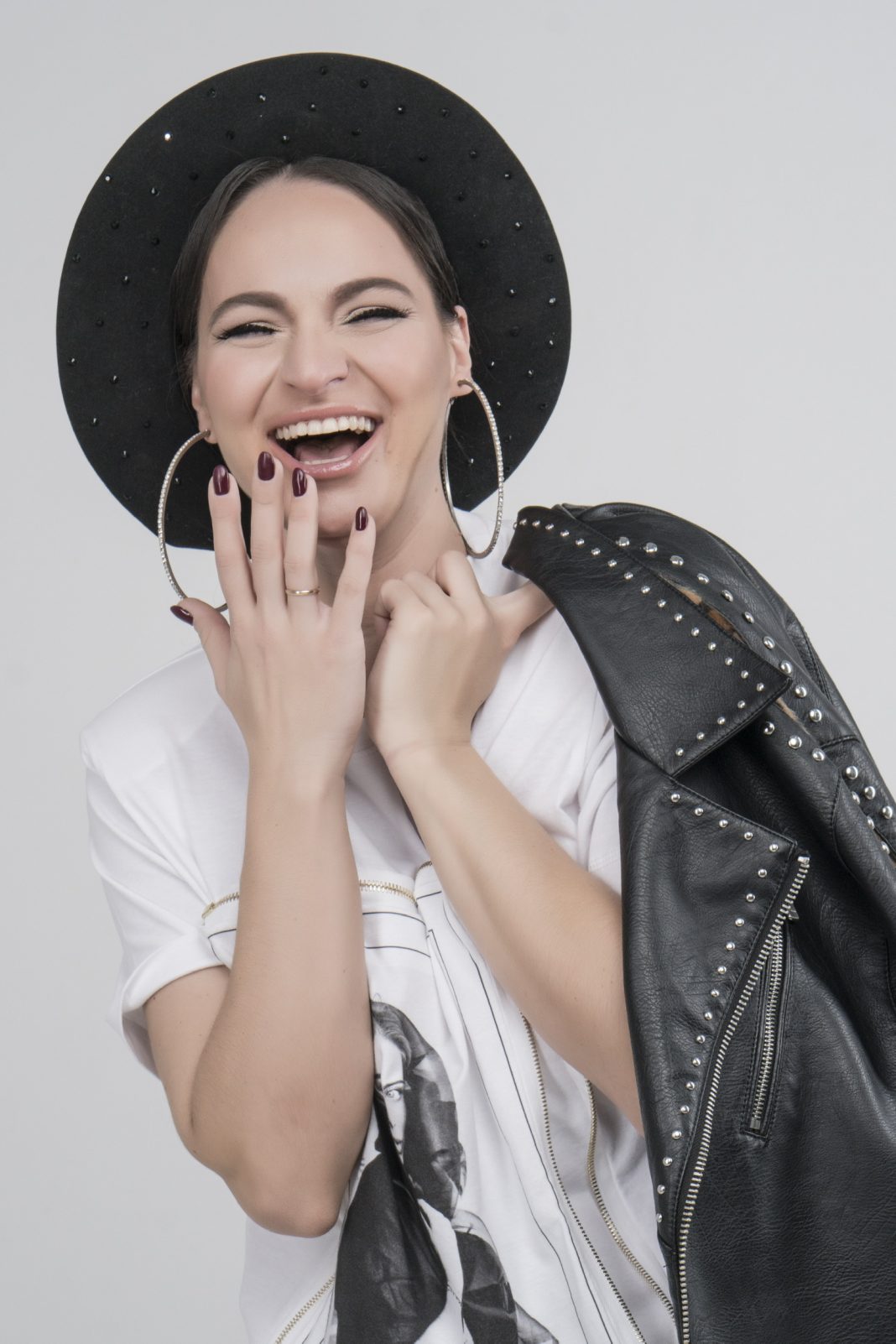 Then, only 3 days were allotted for the preparation for the concert. For Jordan, a person who rarely came across the Kazakh language in life, this was not easy enough. But the endless energy that was beating from Dimash and each person in the team charged the vocalist. And the work, which seemed impossible, was completed in just a day. As Jordan said, most likely, this was also influenced by her reverent attitude towards the artist himself and the fear of letting him down.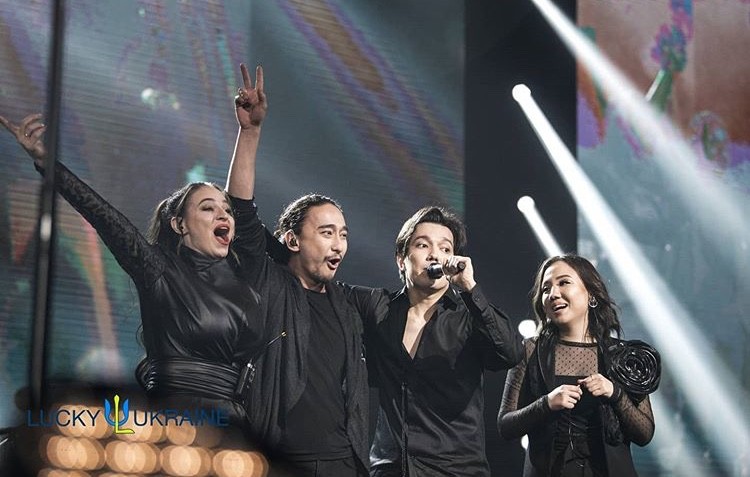 Now Jordan performs invariably performs at all Dimash's concerts, and even acquired her own fans. The backing vocalist raises a child, and feels guilty before him for the fact that she is constantly absent at home. However, work is work.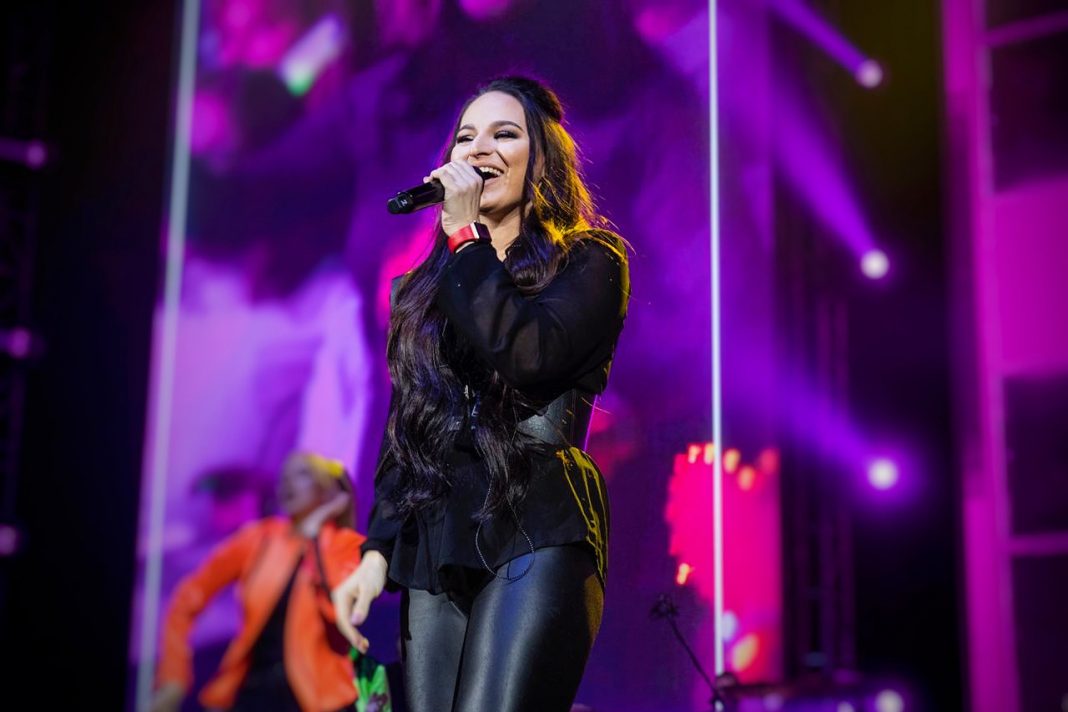 Being a backing vocalist is not easy a priori. Like soloists, they must always protect their voice, have absolute pitch so as not to let the soloist down. Each concert, as Jordan and Zarina shared, is a huge responsibility for them. Sometimes the night before the performance it's not even possible to fall asleep due to excitement.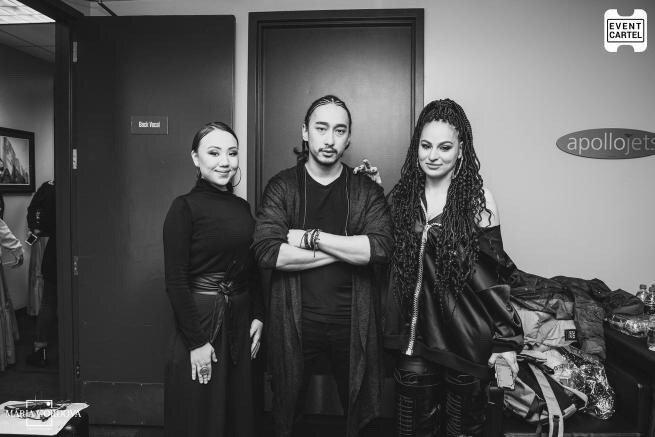 – For the entire period of work with Dimash, we never felt like a background. We are all as one. Starting with Dimash and ending with everyone on the team, whether it a musician, backing vocalist, or dancer. It always allows us to fully experience our need and significance. We appreciate it to the core, and we are very grateful to him, – Jordan said.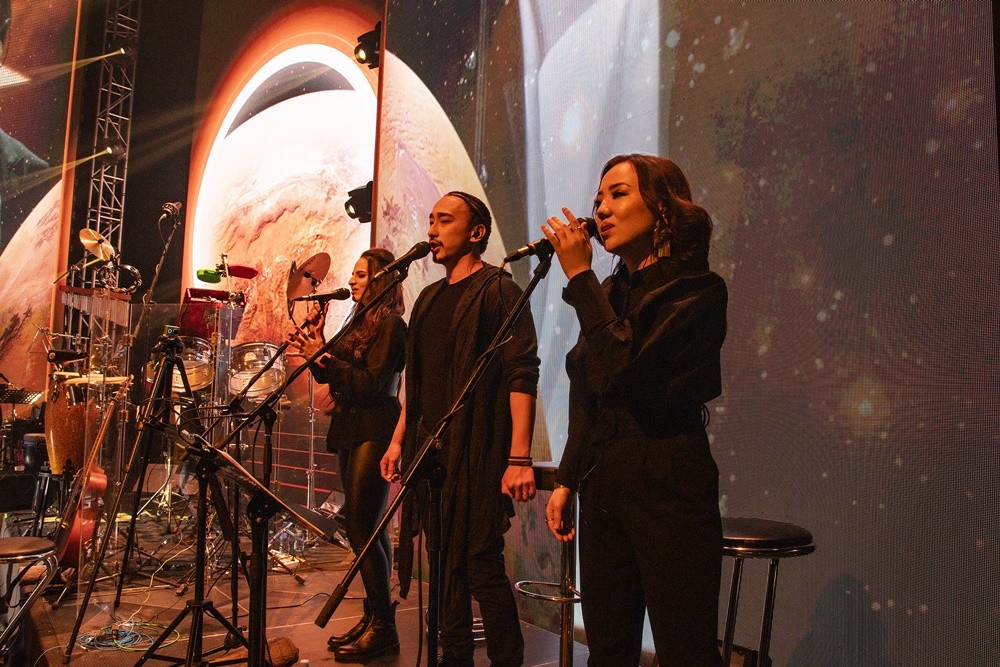 Also, Dimash's team has another backing-vocalist whose enchanting voice gives each song an incredible charm. This is our talented Rasul Usmanov. Expect an article about him soon.