Vocalist and arranger Fabio Casale told how he mastered the language of a country far from him.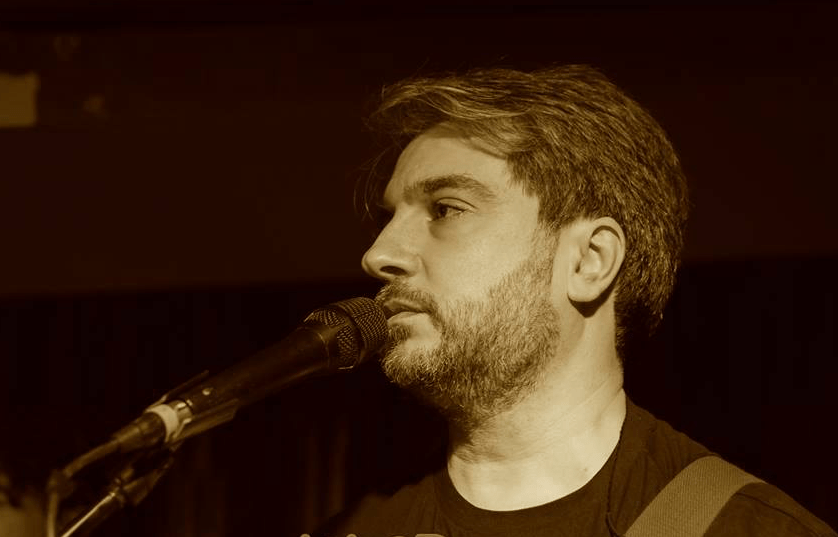 Fabio Casale was born in the capital of Italy, the Eternal city of Rome. For as long as the performer can remember, he has always sung. This is not surprising, because his country is called the cradle of musical art, and almost all Italians are naturally very musical.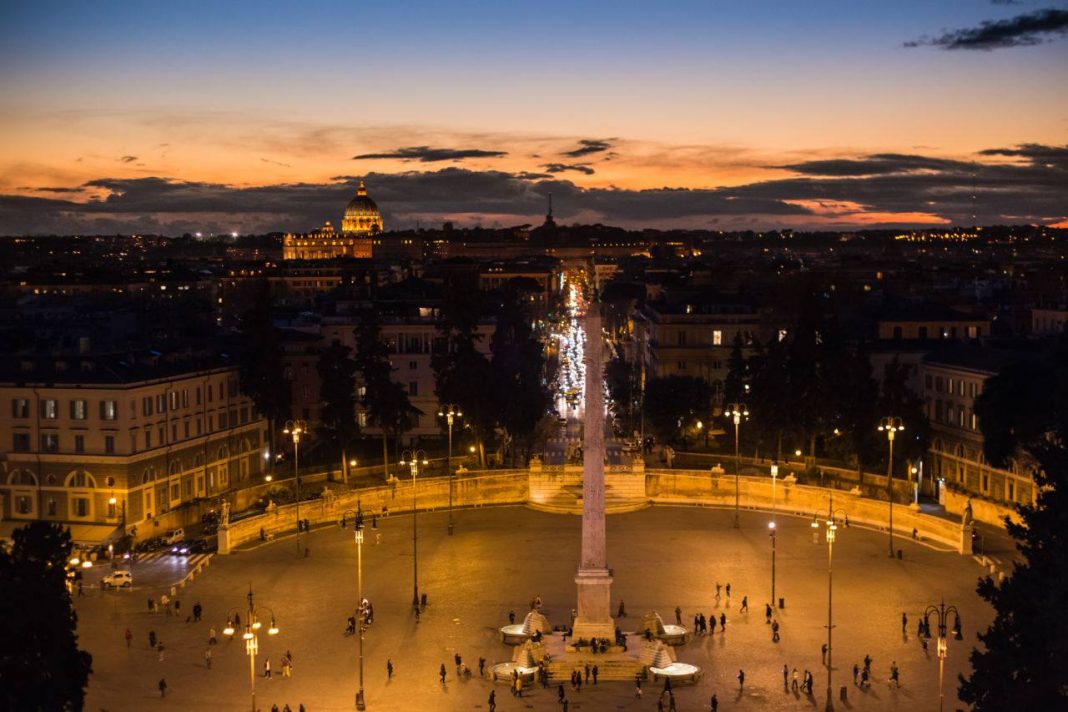 Fabio plays all kinds of guitars, bass and piano. The musician has always been inspired by such great performers as David Bowie, Freddie Mercury, and recently he discovered Dimash's work after hearing the song "S.O.S".
The ability of the Kazakh singer to hit both very high and very low notes struck Fabio, and he wanted to make covers of Dimash's songs.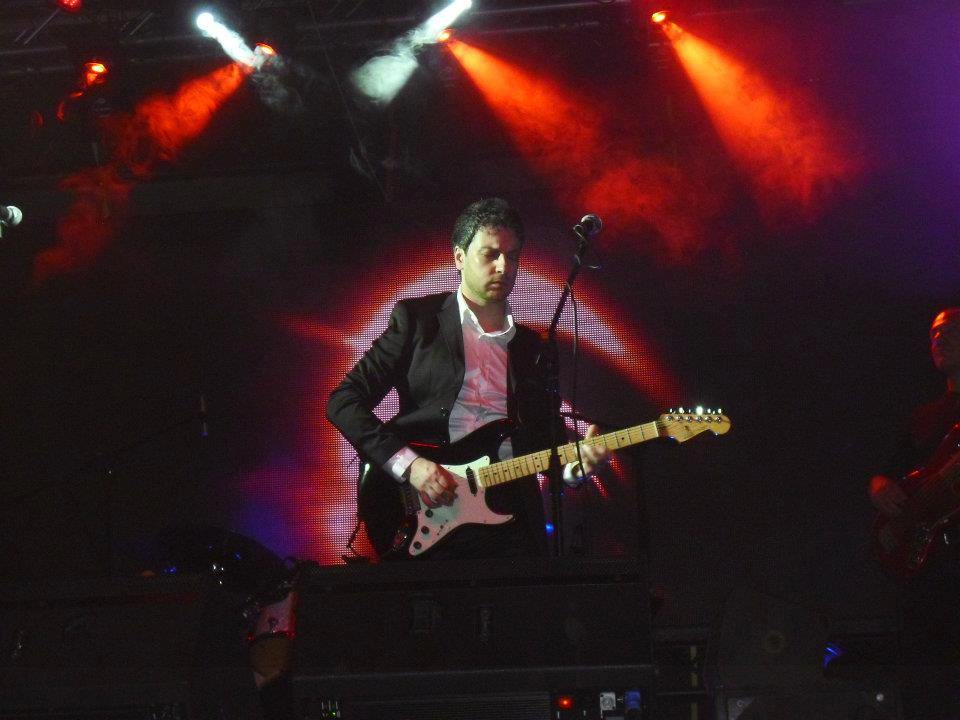 Responding to a question, how Fabio, who does not know the Kazakh language, manages to perform songs almost without an accent, he admits that he spends a lot of time parsing the lyrics.
"Covering "Samal Tau" was quite difficult, so I don't know Kazakh language at all. I had to focus on hearing and carefully analyze each sentence," the musician shared.
Fabio dreams of singing a duet with Dimash and writing a song together one day. Recently, the musician dedicated a song to the Kazakh performer, which he called "Angelo senza confine" ("Angel without Borders"), conveying in it what he would like to say to Dimash.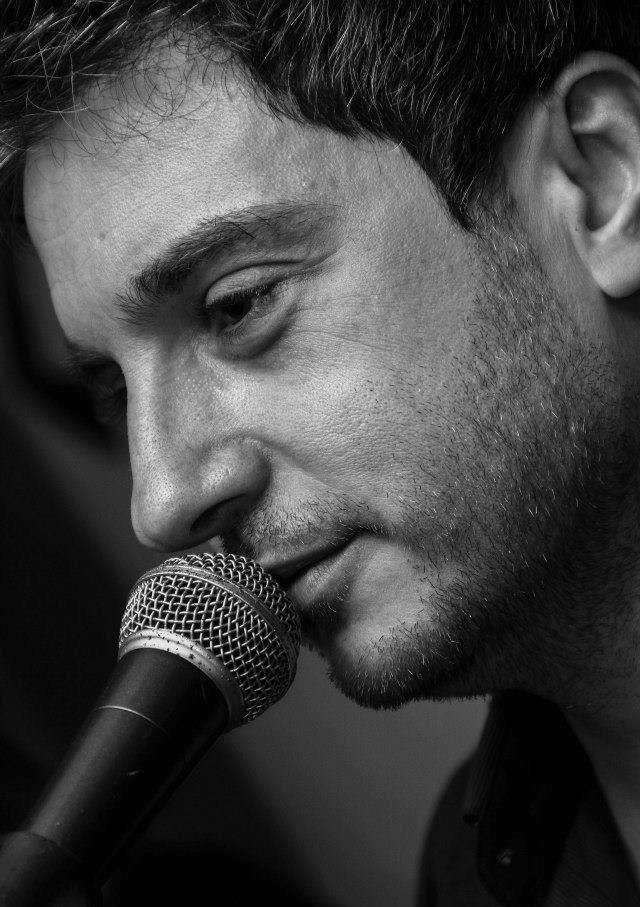 Now Fabio is preparing a few more surprises for Dears. In addition to "Samal Tau", he plans to release another cover of Dimash's song, and then start writing his own compositions.
Special thanks to Nikita for helping translate the text from Italian to English