Mylene Farmer, Julio Iglesias, Eric Clapton and other famous artists didn't wait for the release of Sting's album "Duets", in which they took part.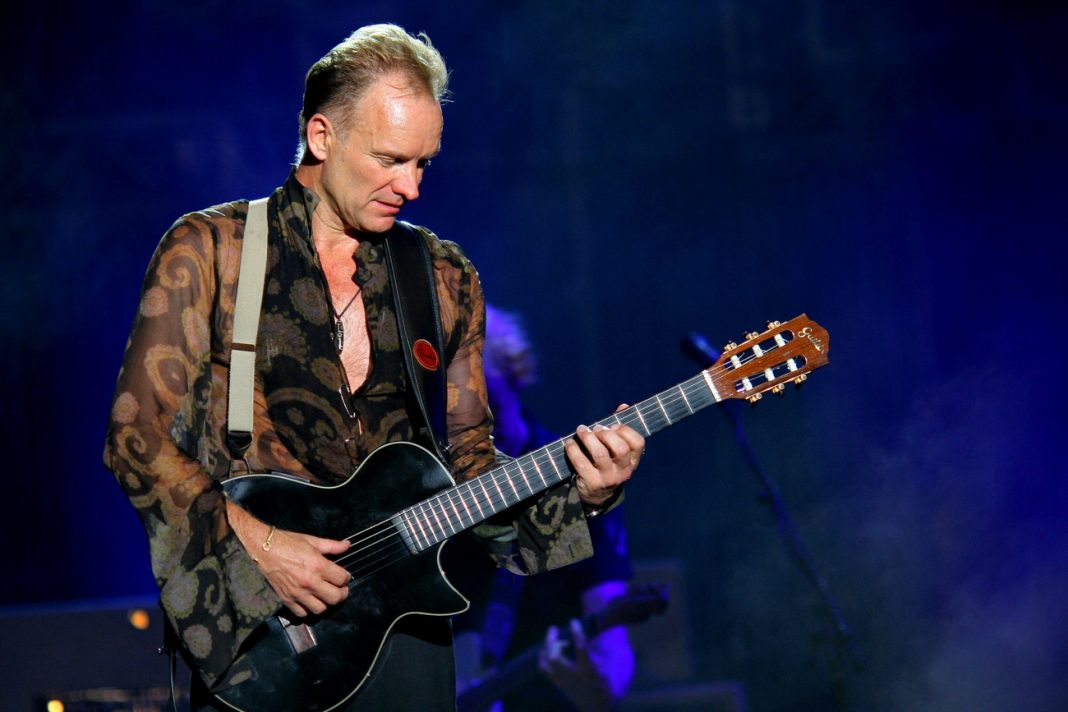 Outstanding British musician Sting's new album "Duets" will be released next March. The record is unusual in that it will entirely consist of the singer's duets with legendary performers of different genres.
Among the 17 tracks on the album will be a duet with one of Britain's most respected and influential rock musicians, Eric Clapton.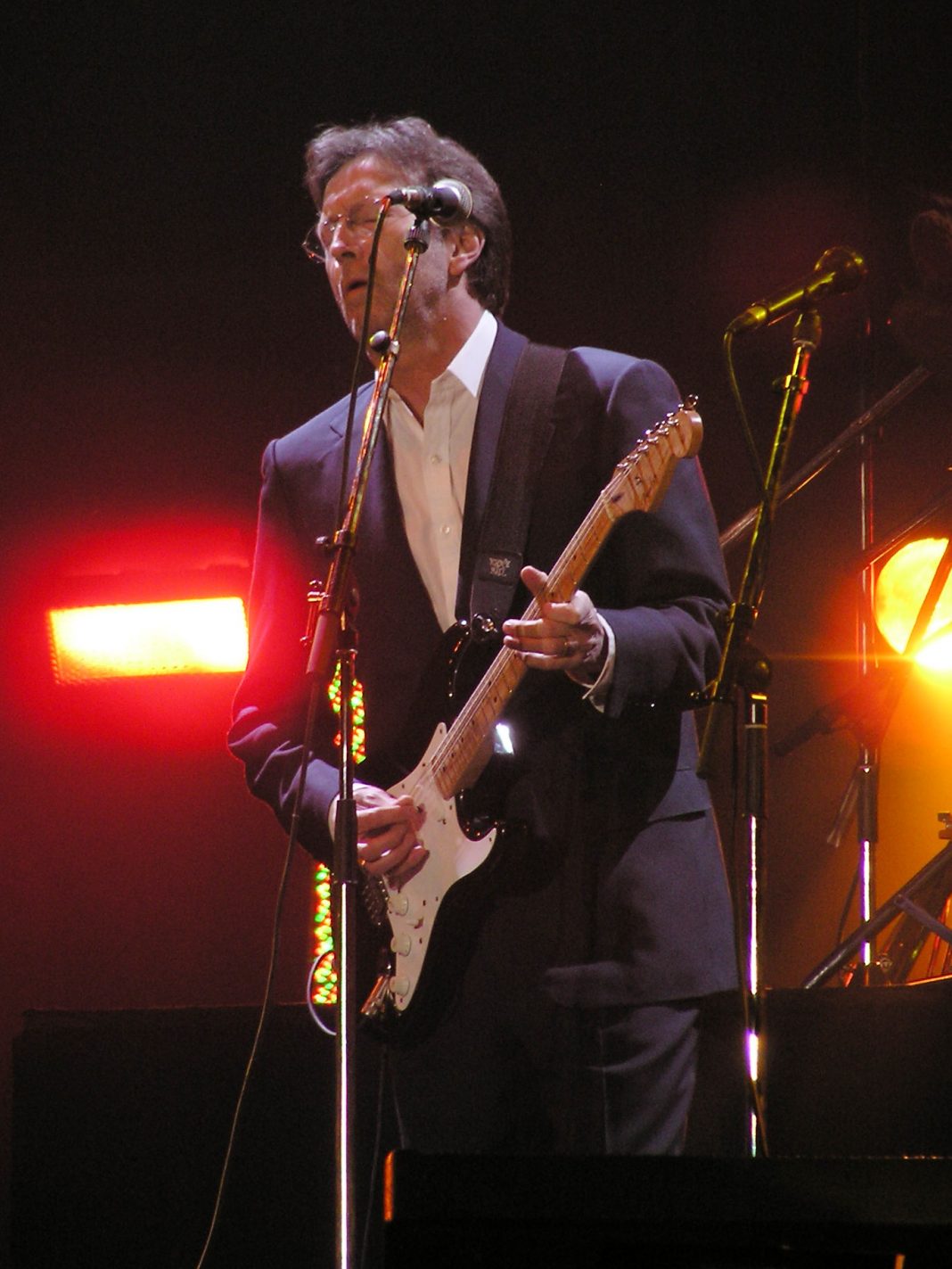 Clapton is the only musician worldwide to have been inducted into the Rock and Roll Hall of fame three times, both as a solo artist and as a member of the rock bands Cream and the Yardbirds.
Another duet Sting recorded with American reggae artist Shaggy. His legendary album "Hot Shot" sold over 6 million copies, spent six weeks at the top of the Billboard Top 200 and became the best-selling album in the history of the reggae genre.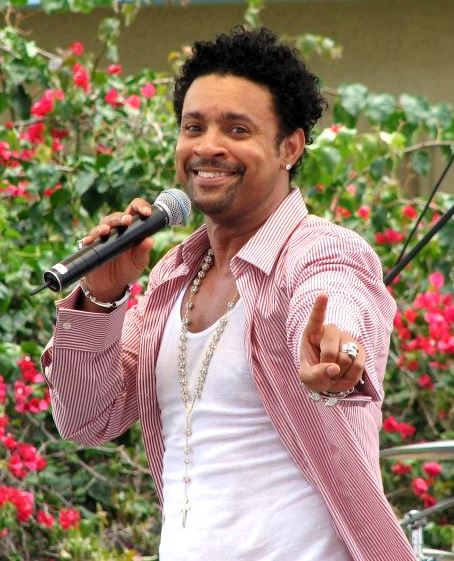 Sting's other partners on the album are French diva Mylene Farmer, American R'n'B singer Mary J. Blige, famous Spanish tenor Julio Iglesias and one of the most influential jazz musicians of our time, pianist Herbie Hancock.
Sting's "Duets" was scheduled to be a great experience for the audience at the end of November. However, due to unforeseen production delays caused by the coronavirus pandemic, the album's release date had to be postponed to March 19, 2021. Sting wrote about this in his official Facebook account.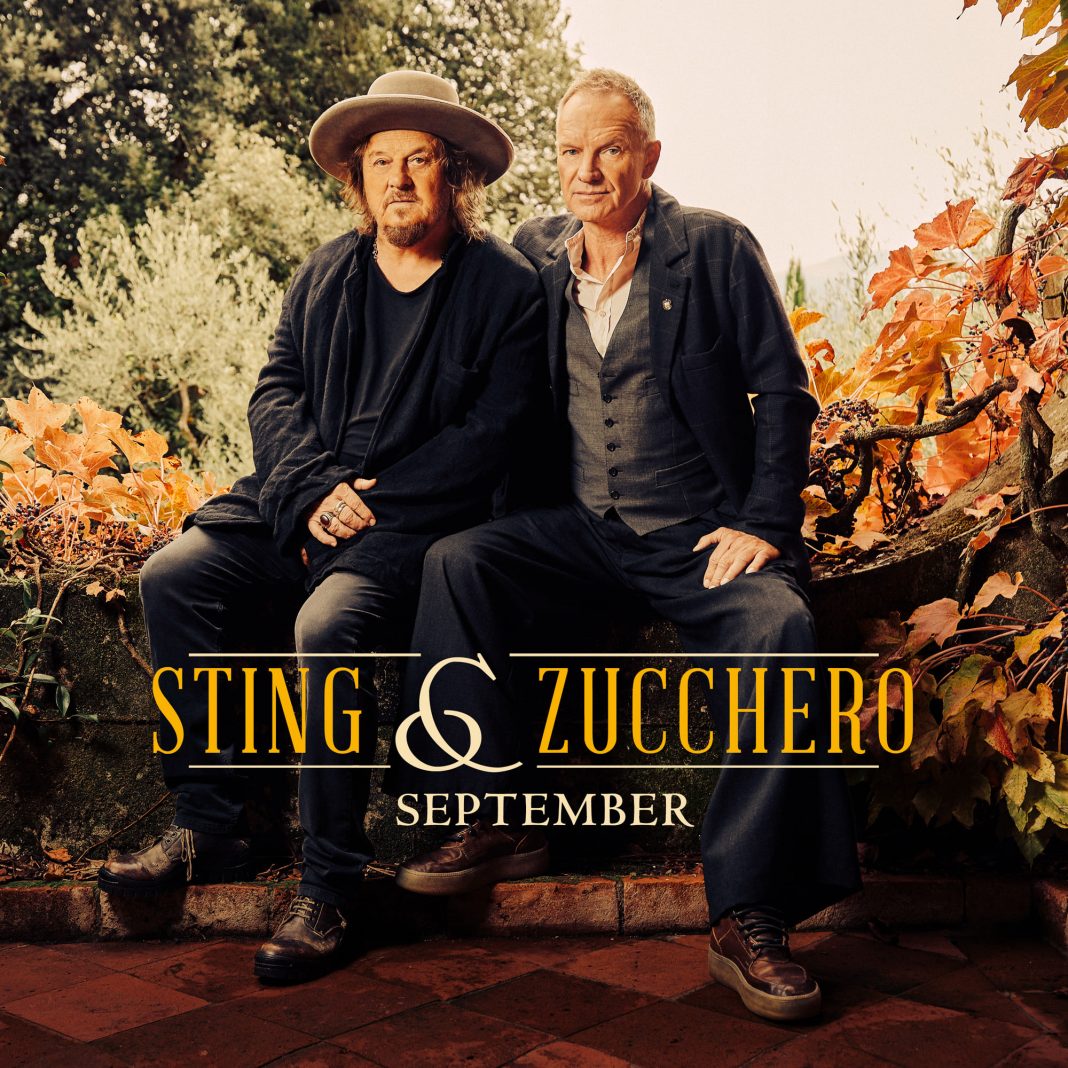 However, there is some good news. The new single "September", recorded with Italian singer Zucchero Fornachari (Zucchero) will still be released on November 27, 2020, on the originally planned release date of the entire album.