Indifferent to the aggravated situation around the world due to coronavirus infection, the dears from Indonesia continue to organize charity events.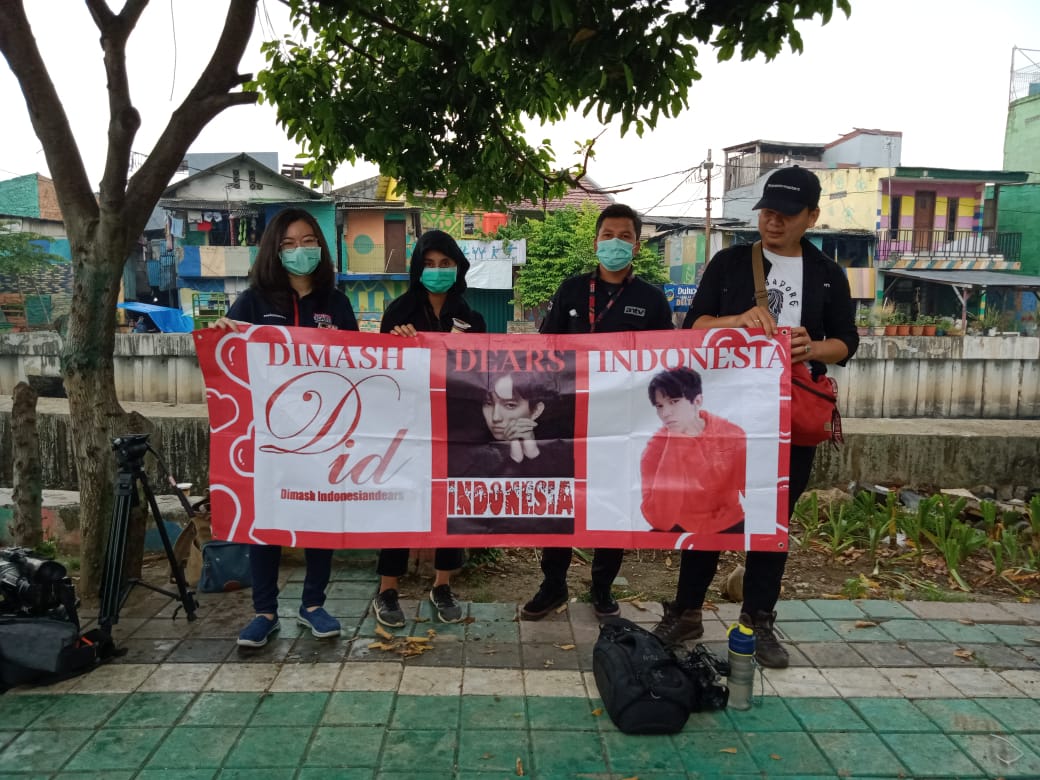 Last time their charity was aimed to help military personnel who defend a hospital where people with coronavirus are treated. The administration of the fan club handed over special immunity enhancing tea to the officers.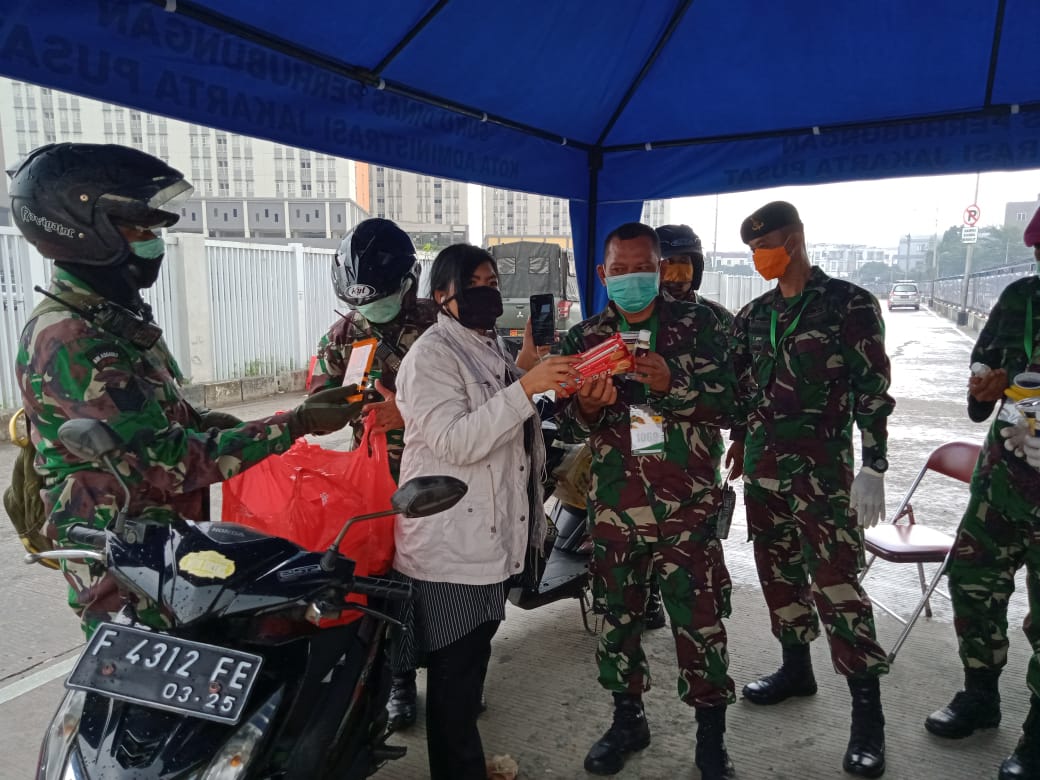 This time the charity event was much larger and lasted three days: from March 30 to April 1. The event had to be delayed due to the rain that suddenly overtook the capital of Indonesia, Jakartathese days. Since the action was aimed at workers who monitor the safety of people in the street, the rain became a small obstacle, but even this did not stop the Dears.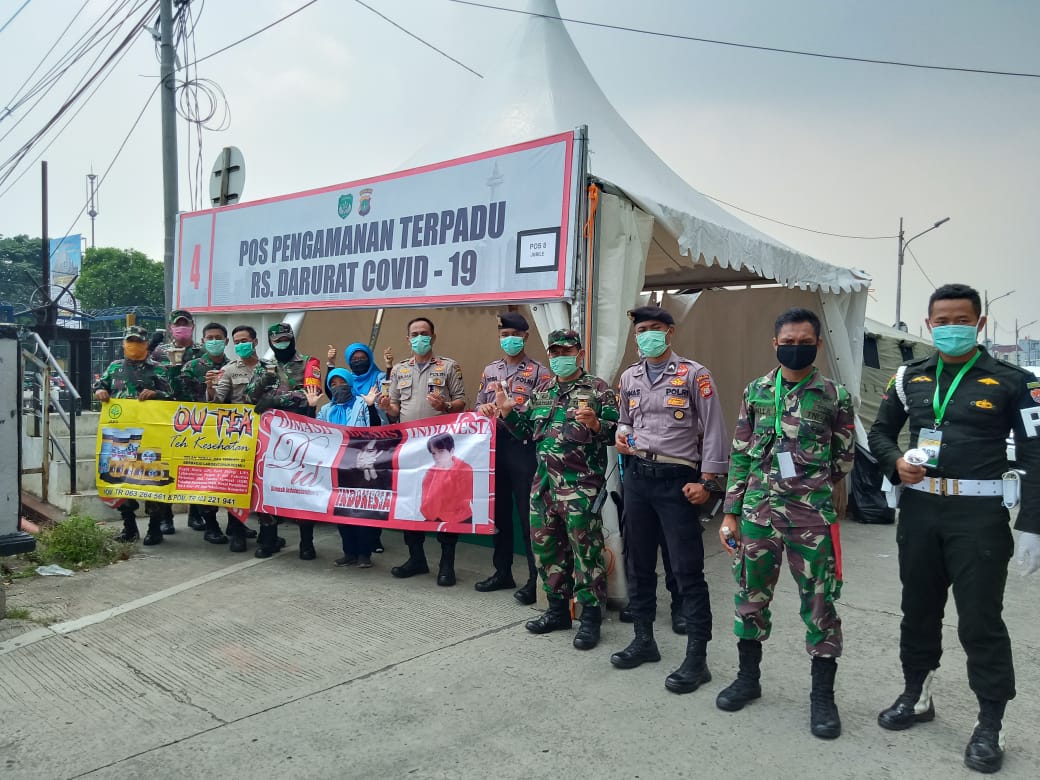 On the first day the administration of the fan club went to the "Wisma Atlet Covid-19" hospital, where they met military personnel, police officers and journalists who reported news about the virus situation. Dears gave them hand sanitizers, which were poured into special small bottles to make them convenient to carry. As well as containers that were filled with wholesome drinks and energy snacks. There were 4 people from the Dimash fan club that day: administrator Destri Ariyana, secretary Ryan Huria Latifah and volunteers Ai Damayanti and Ester Marita Larasati.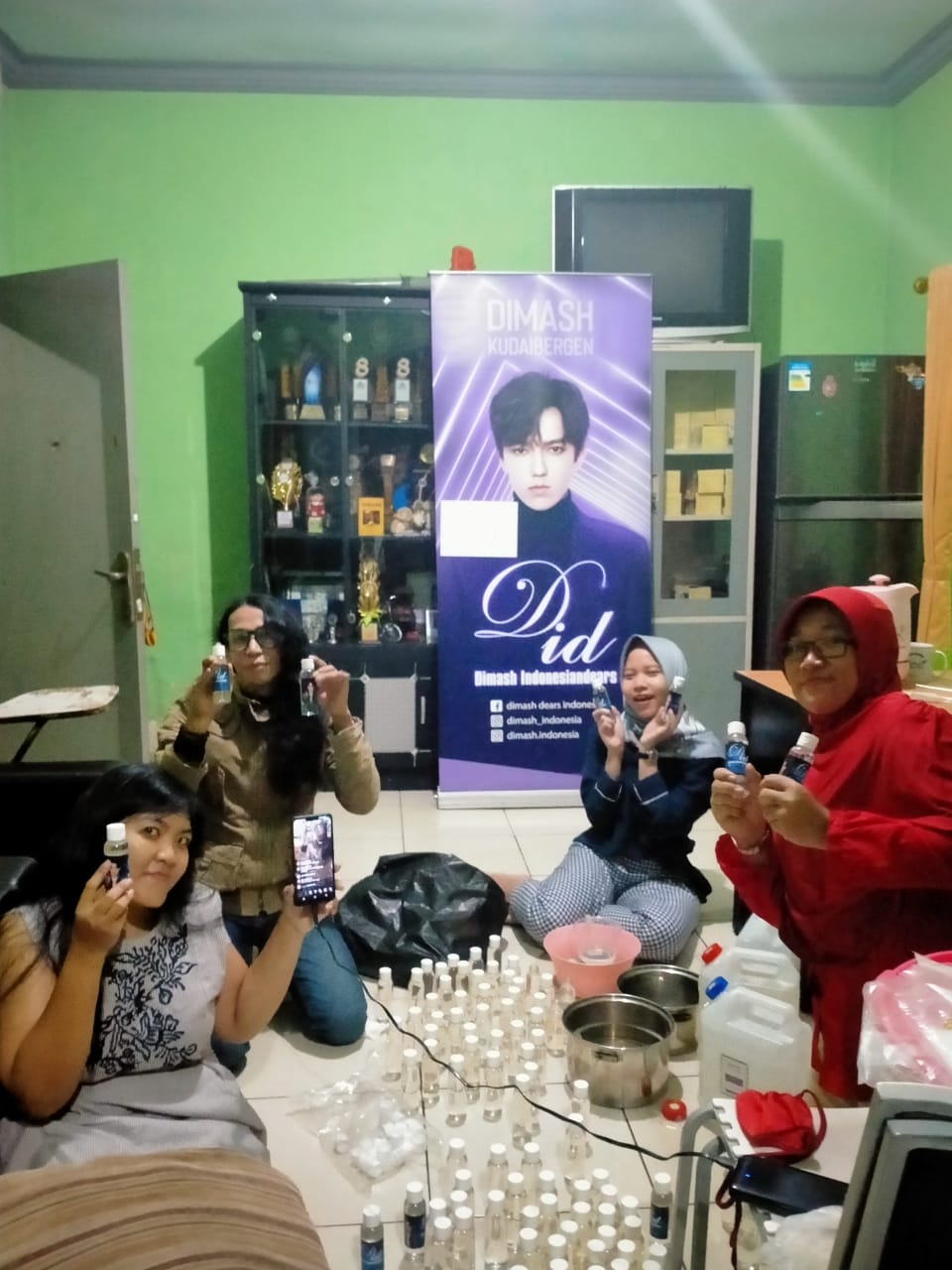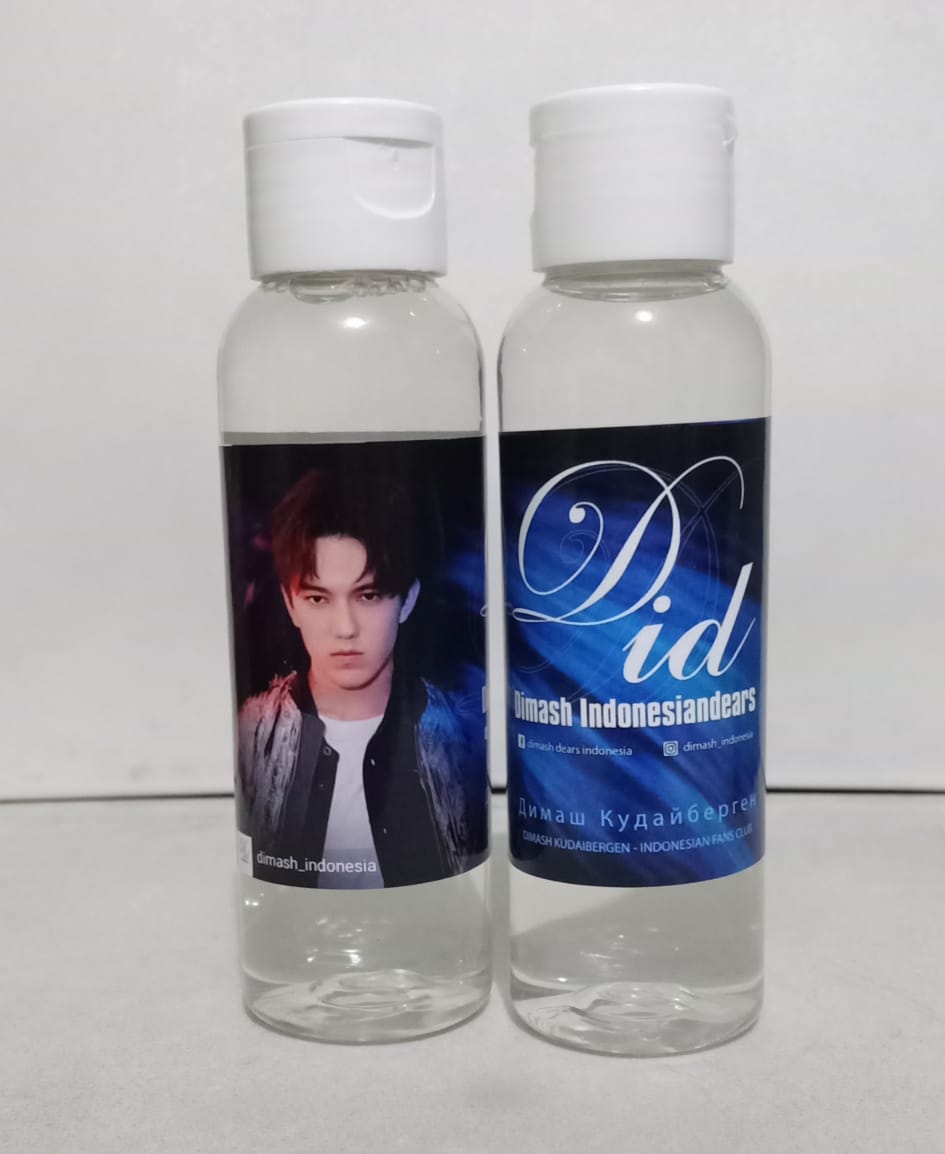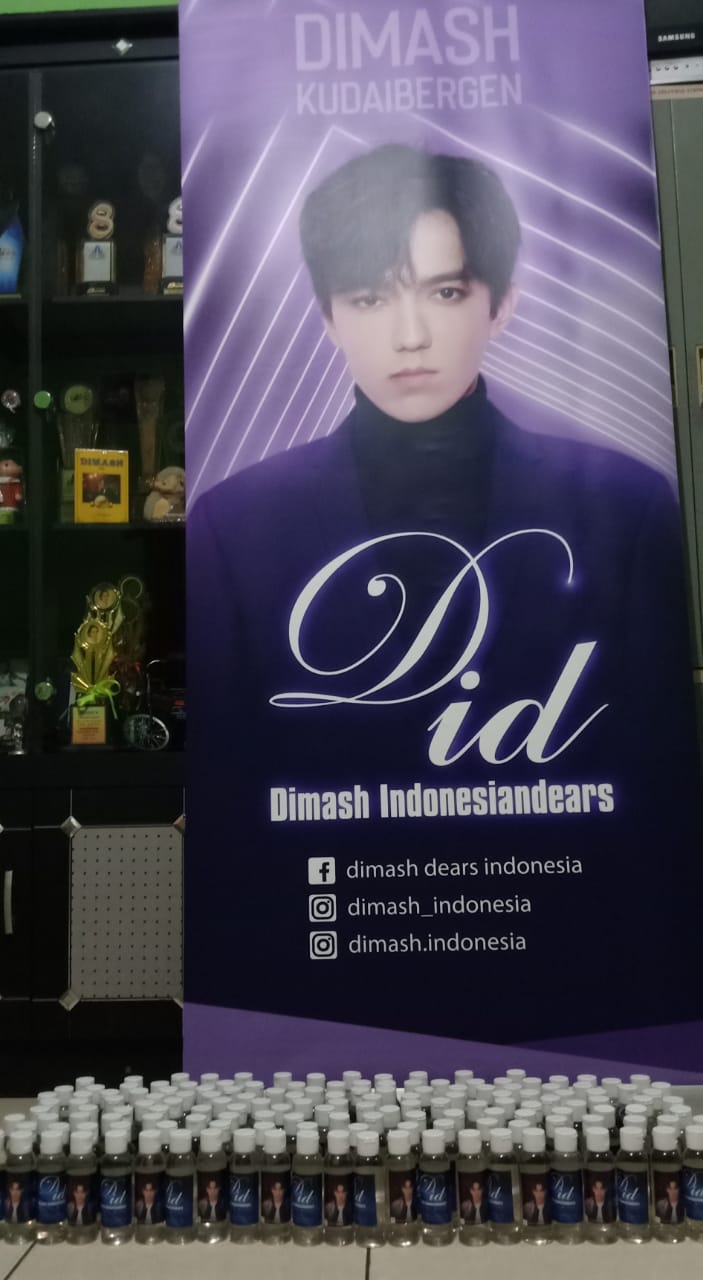 On the second day the Indonesian dears went to the traditional "Kramat Jati" market. There they distributed healthy drinks and antibacterial sprays to security officials, market visitors and sellers, and public transport drivers.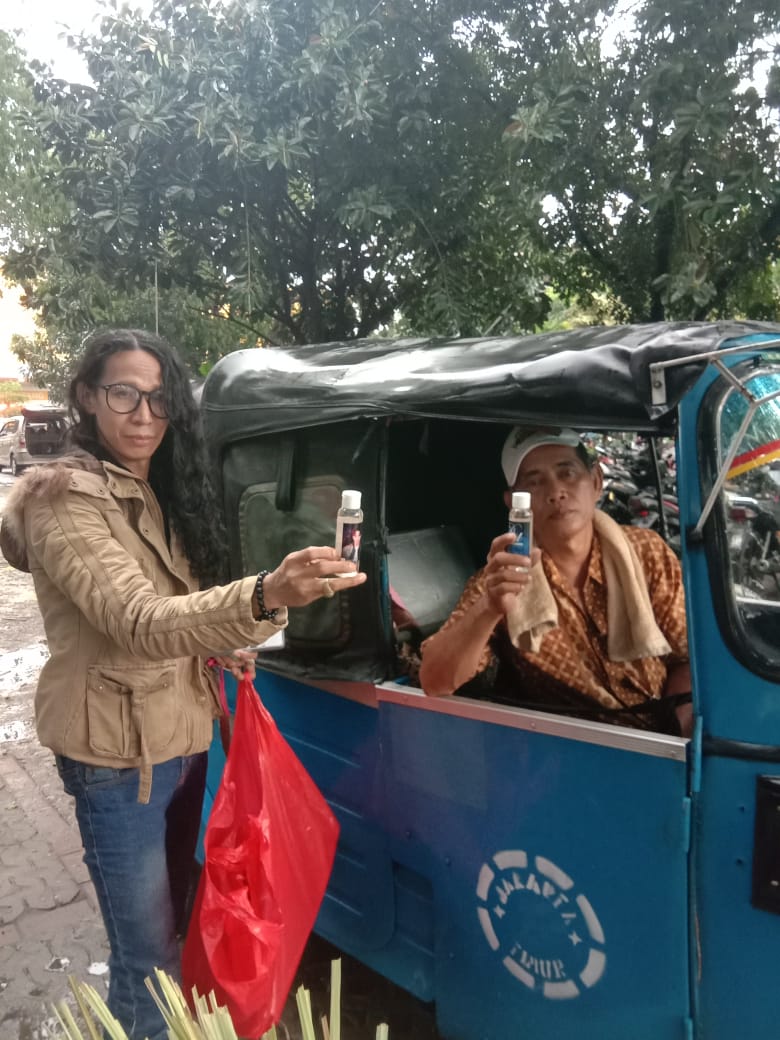 On the last day the administration of the fan club visited the "Kramat Jati" market again. There the dears distributed all the remaining healthy drinks, energy snacks and hand sanitizers to traditional and online motorcyclists (note: in Indonesia there are not only taxi or bus drivers, but also motorcyclists who do the same job) to garbage collectors and street food vendors.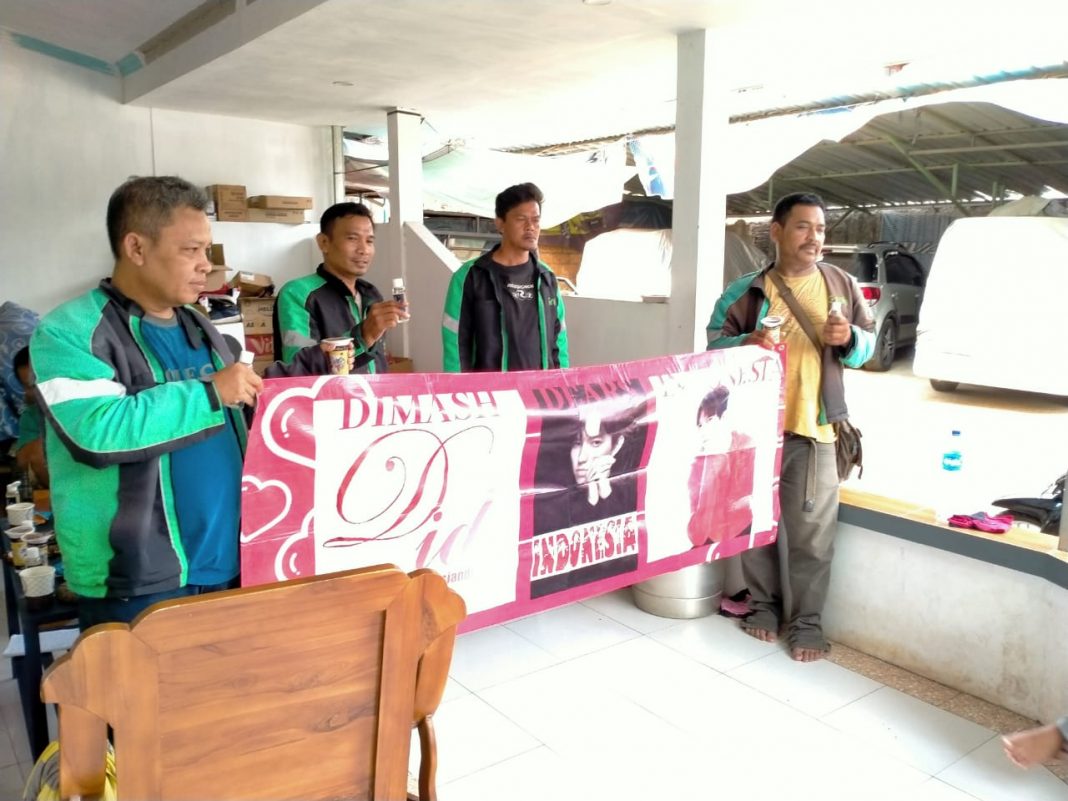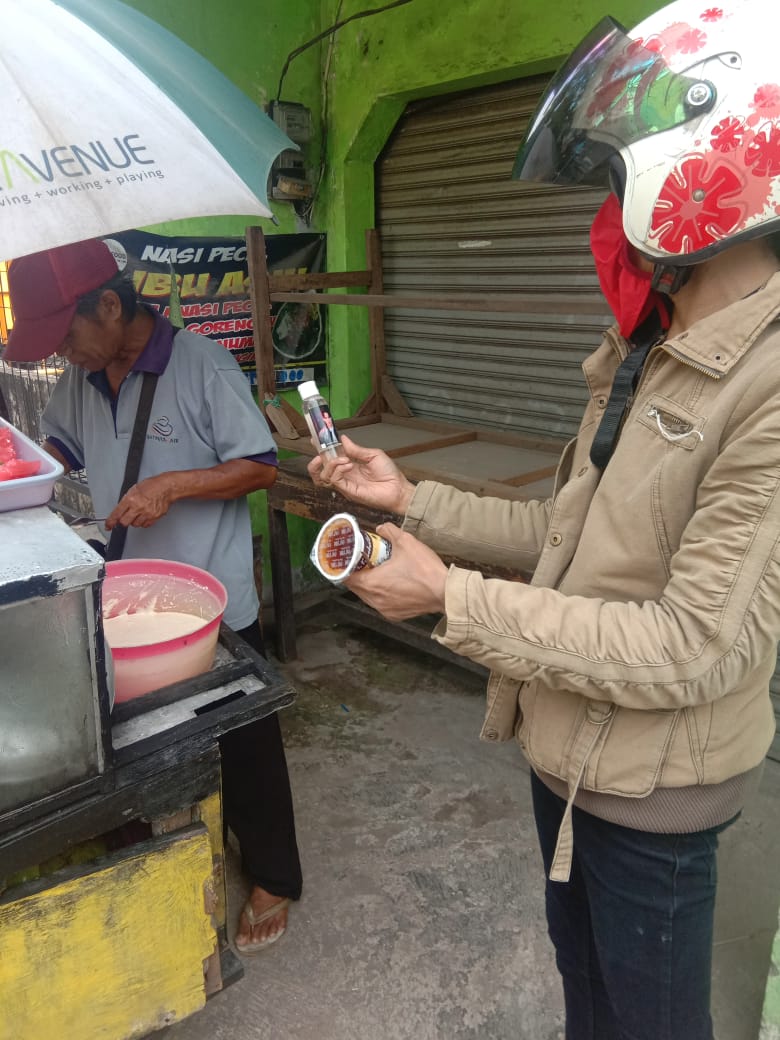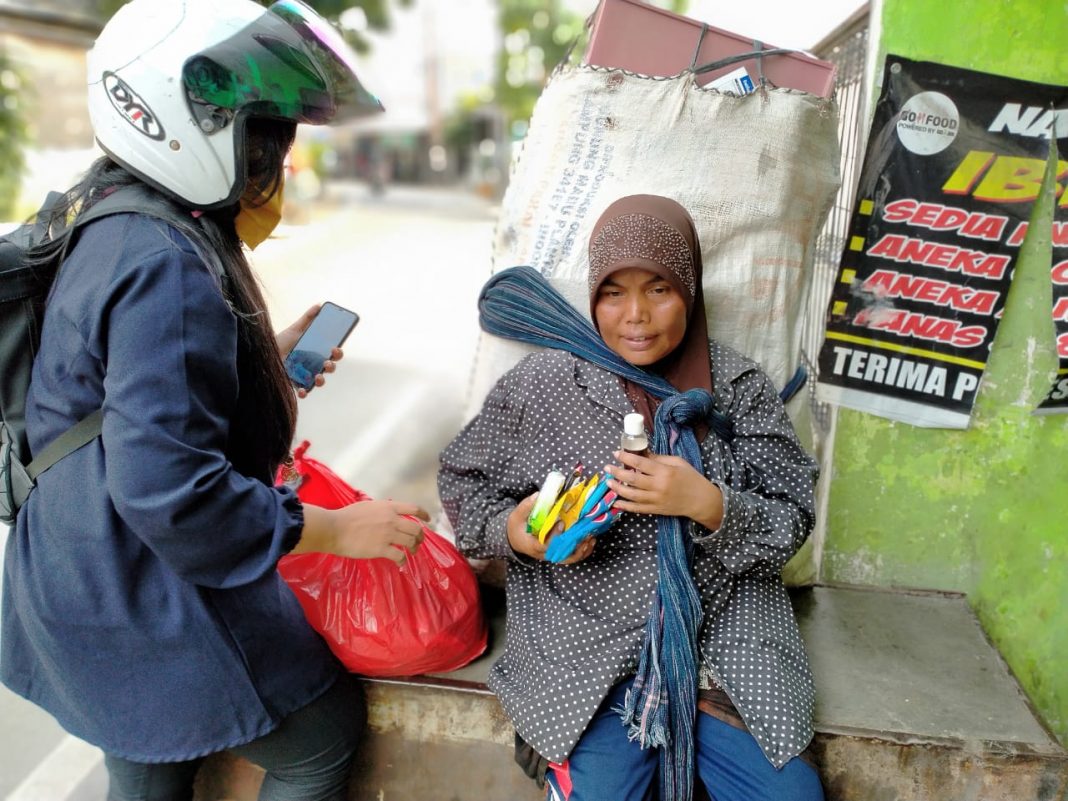 People were very grateful to the Indonesian fan club for such support and help. Many of them, who had not been familiar with Dimash's work before, started being interested in the performer. They were very curious to know what kind of artist could have such sensitive and kind fans. Everyone wished both the fan club and Dimash to take care of their health and to stay strong in this difficult time.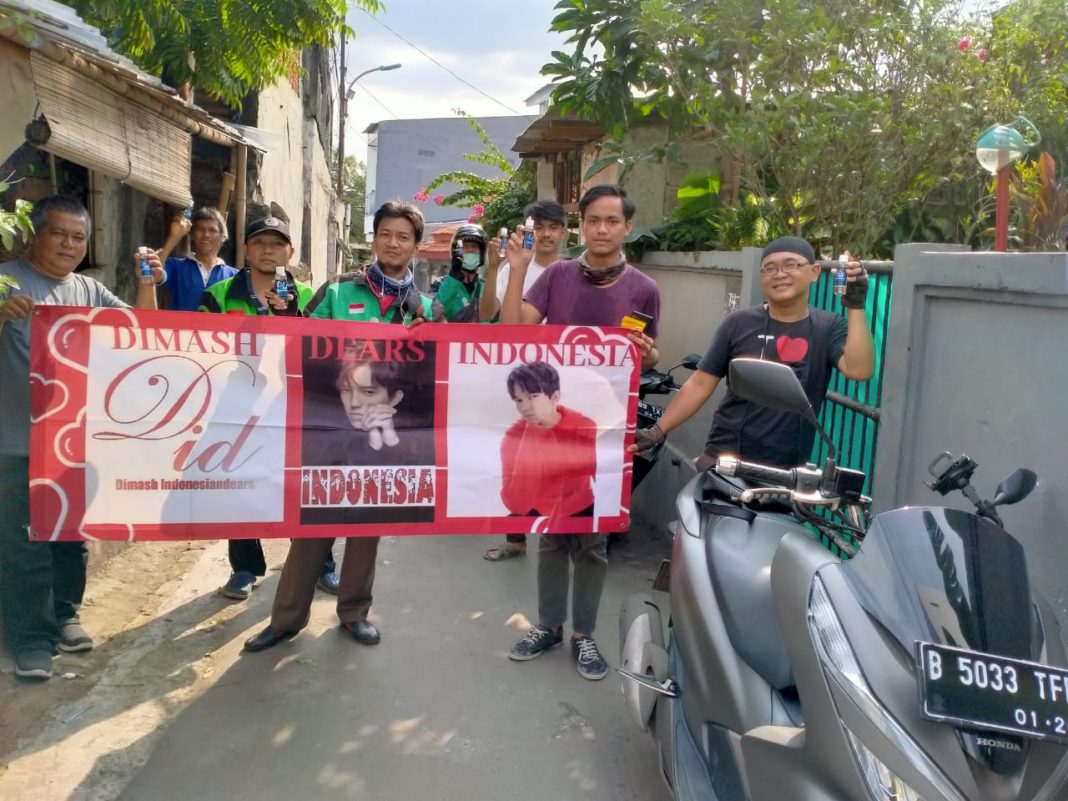 The fan club also donated to the charity "Yayasan Anne Avantie Peduli APD" or "Anne Avantie Institution Care for PPE", which manufactures personal protective equipment.
Anne Avantie is a very famous designer in Indonesia. Due to the lack of supplies of personal protective equipment in hospitals across the country, the woman decided to suspend her production and switch to the production of PPE. Dimash Fan Club in Indonesia donated money to the Anne Avanti charity to help the production at least somehow.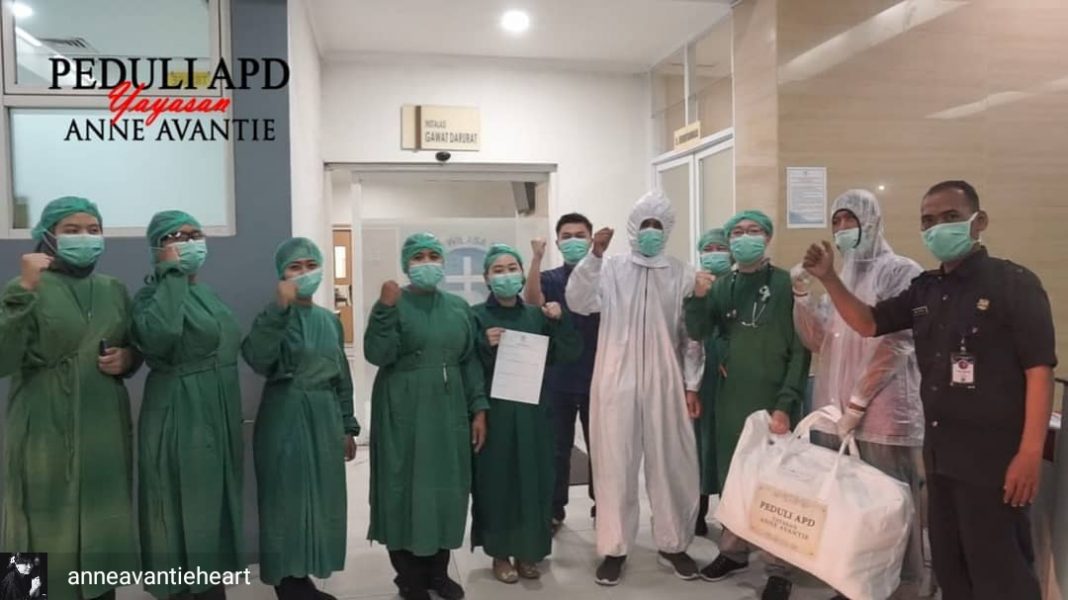 Also, the fan club sent honey and food to the "Kemandirian Bangsa orphanage", which is located in Solo, Central Java, Indonesia.