On March 7 Dimash Kudaibergen's songs were first heard on the air of Ecuadorian national radio Stereo Mundo La Mega. That was dears' of the Ecuadorian fan club great merit. Radio announcer Daniel Espinosa was deeply fascinated by the singing of a Kazakhstani performer.In addition, this broadcast has become the most popular and lisnted in the entire history of Daniel's work on the radio.Thus, the announcer decided to play Dimash's songs every Saturday broadcast.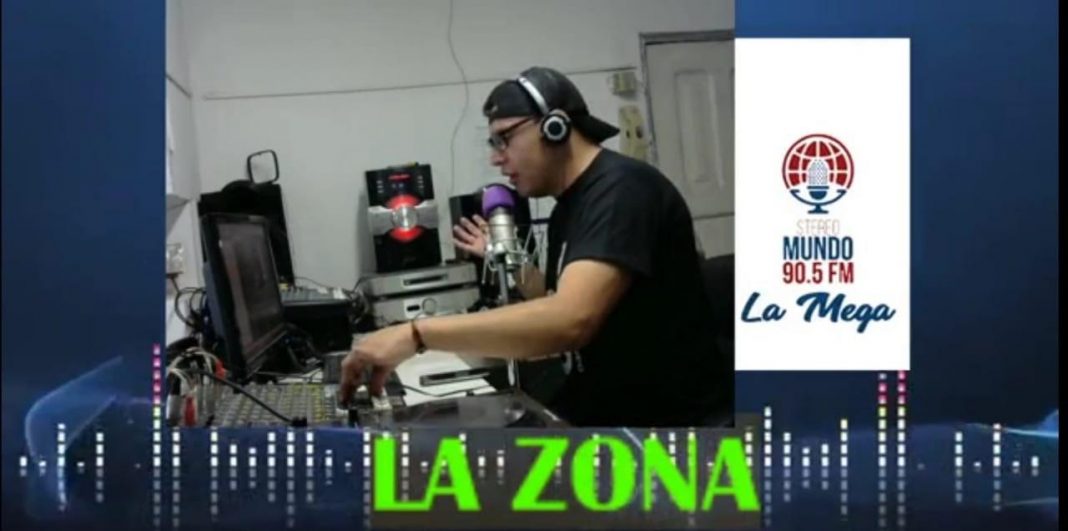 Dimash's fan club from Ecuador administration interviewed Daniel Espinosa:
"Please tell us what do you think about Dimash?"
"I am really fascinated and impressed by him. His vocal abilities and the energy he conveys through his songs are just unbelievable! Despite the fact that we do not know the Kazakh language, with his emotions and feelings,Dimash manages to make every song understandable. And when you listen to them, there is a feeling that you are directly connected with the performer. This is truly phenomenal".
"What was the reaction of your program listeners on Dimash's songs?"
"That program brought together a lot of people not only from different cities of Ecuador, but also from different parts of the entire world. All of them were very happy to hear Dimash's songs on our air. I wasreading  the listeners comments in the online radio chat, and each of them without exception had only positive emotions".
"Do you plan to continue playing Dimash's songs on the air?"
"Oh sure!Now Dimash's songs will be played every Saturday from 12:00 to 15:00 of Ecuadorian time".
"If Dimash came to Ecuador, would you attend his concert?"
"Sure! Moreover, I would like to present this event on our radio. Dimash and his songs really touched my heart. I was especially impressed by his incredibly exciting song "S.O.S." Now I dream to hear it live".
"What impressed you the most about Dimash?"
"In addition to his vocal abilities, I am very impressed with his kindness and sincerity. Yes, I do not know Dimash's personally, but I can see these qualities in his fans. When I was broadcasting, I was struck by the fact of how friendly the dears around the world. Overcoming borders and language barriers, they really look like one big friendly family. It touched me to the core. I am very grateful to the Dimash's fan club in Ecuador for introducing me to the work of such an incredible singer!".