The famous youtuber Artem Gutkovsky shot a special issue about the manga with the participation of Dimash Kudaibergen.
In his review, Artem Gutkovsky talks about the plot and stages of the title creation, emphasizing that, despite the fact that the manga is a comic of Japanese origin, D'R'S was created by Russian authors.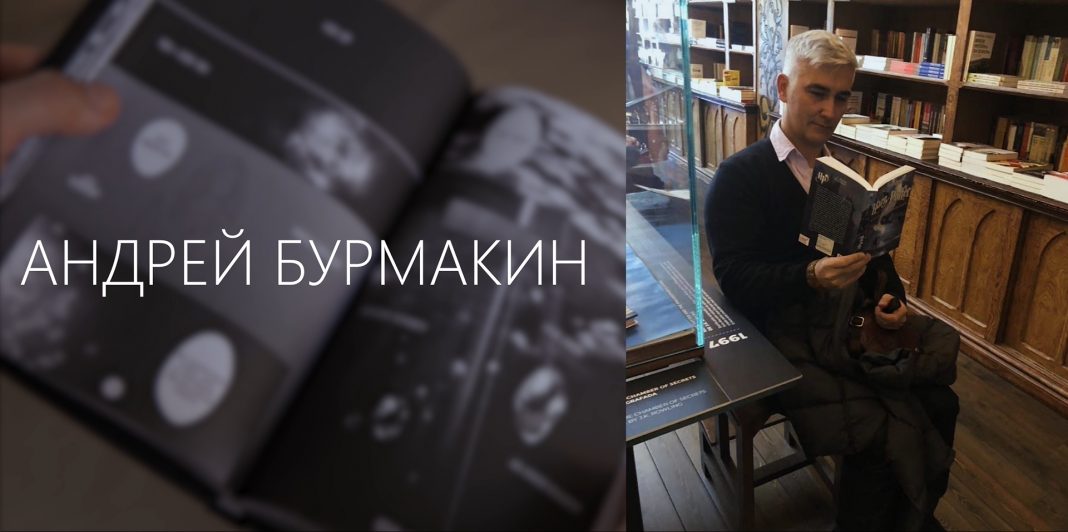 The creative team consists of first-class artists and specialists from all over the world, including from Japan. All of them worked with utmost attention and love on the graphic part of the work, carefully preserving the peculiarities of the traditions of the genre.
"I would like to note that, personally, after reading the first volume, I was pleasantly impressed.  The drawing is really high-quality, and the story is catchy," stressed the author of the Black Cabinet channel Artem Gutkovsky.
It might be remembered that on May 24, a new official project was announced with the participation of Dimash – Dimash Manga (Manga D'R'S). This is a series of works with a unique and exciting plot and, most importantly, with the participation of Dimash Kudaibergen.
In Manga D'R'S, events unfold shortly before Dimash's concert in New York on December 10, 2019.  The main character, an artist girl, and her friend are flying from Tokyo to this show.  In the course of the plot, they will have to unravel the mystery of the birth of a mysterious digital picture and understand how creatures from a parallel world are connected with it.
This manga is available for purchase in eight languages in three editions: electronic, print standard and print premium on https://dimashmanga.com.
Official DimashManga social media pages:
Facebook https://facebook.com/dimash.manga.drs
Instagram https://instagram.com/Dimash.Manga
Twitter https://twitter.com/DimashManga
YouTube https://youtube.com/dimashmanga
ВКонтакте https://vk.com/dimash.manga
Одноклассники https://ok.ru/dimash.manga
Telegram https://t.me/dimash_manga
Tik Tok https://tiktok.com/@dimash.manga
Weibo https://www.weibo.com/u/6345786978