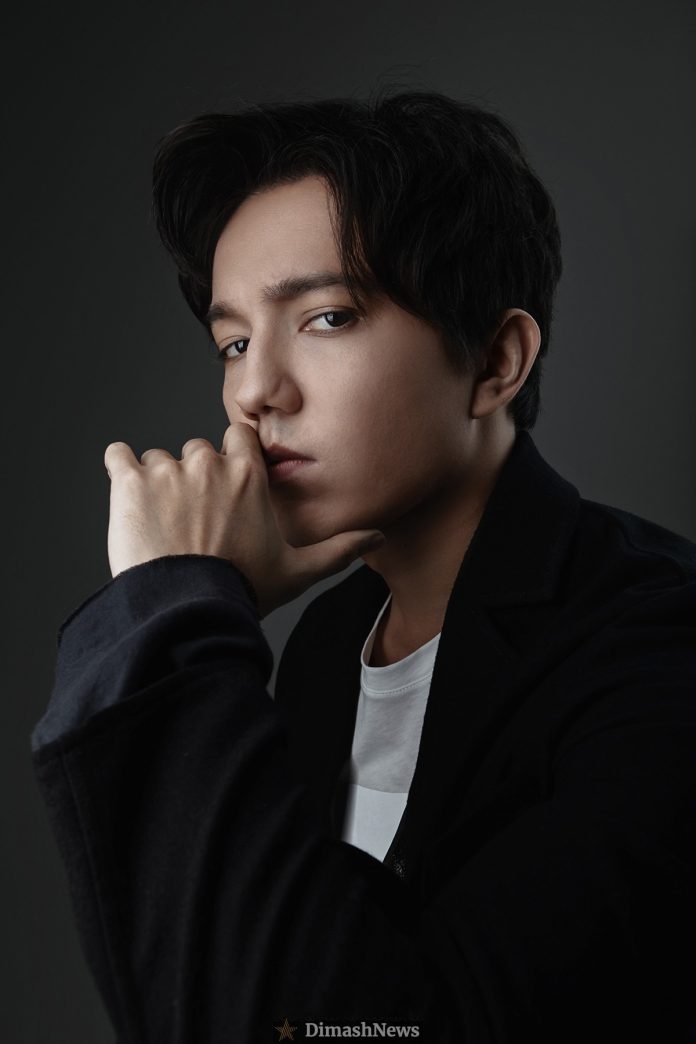 Last night the airport named after Catherine II in Krasnodar was filled with people. Hundreds of people were waiting for the arrival of Kazakh singer Dimash Kudaibergen.
His fans from all over Russia, as well as from near and far abroad, gathered at the airport even though the flight was supposed to land late at night.
They wanted to personally meet Dimash and congratulate him on the start of a big European tour.
Fans greeted their favorite singer with lots of warmth and appreciation.
It is symbolic that the start of the European tour of Dimash began in Krasnodar, the capital of the Kuban. This land has long been famous for its hospitable, kind and open citizens.
Many fans of Dimash saw this as a good sign and believe that his tour will be a success. We believe in this too. True talent always brings joy and is welcome everywhere.