27 compositions and the special soul of one of the main musical pillars of our time. Fans of Morricone received a gift in the form of a new record from the creator, who passed away in July this year.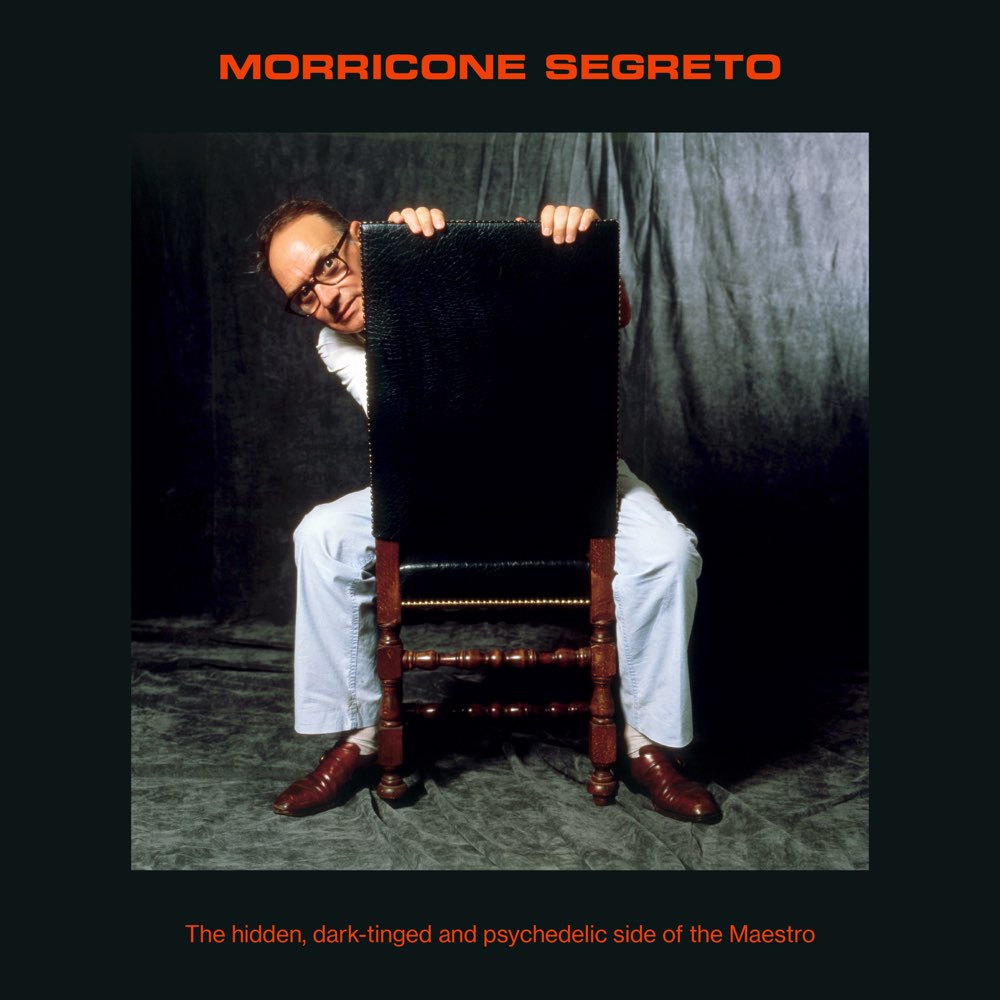 Decca Records and CAM Sugar labels, which released "Morricone Segreto" – called it an album that showcases "the hidden, dark and psychedelic side of the maestro."
The disc includes 27 compositions, 7 of which Morricone works' fans will hear for the first time. These early-unreleased compositions were recorded in 1960-1980 and are musician's experimental works.
The composer's son Andrea Morricone described the released compositions as "amazing".
"Mostly, they belong to a very important historical period, since the 1970s were a kind of big laboratory. I think many of my father's masterpieces reflect the energy of that time in different ways," Andrea said.
Ennio Morricone passed away on July 6, 2020 at the age of 91. The legendary composer has won two Academy Awards and three Golden Globe Awards.
During his career, Morricone wrote music for more than 400 films, working with such famous directors as Roman Polanski, Oliver Stone, Brian De Palma, Mike Nichols, John Carpenter, Barry Levinson, Terrence Malick.