On July 4 at 10:40 p.m., Ukrainian TV channel, "INTER", will broadcast Dimash's Arnau concert held at the Kyiv Sports Palace on March 11, 2020. Here is what Oleg Yahovlev, the head of INTER's studio of musical and concert programs of the INTER TV channel, had to say about the concert.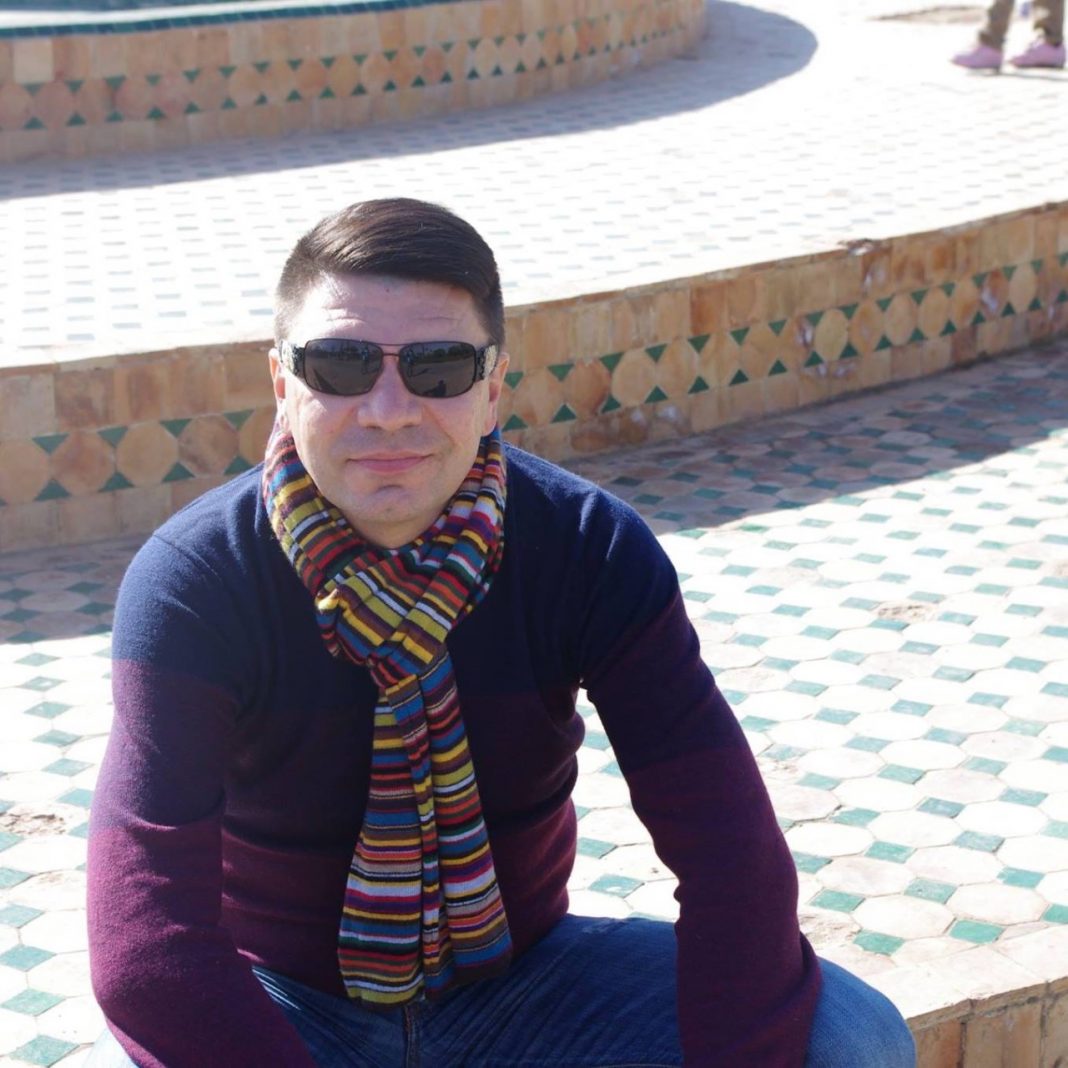 "We are very pleased that such a wonderful concert and such an amazing artist as Dimash Kudaibergen will appear on our channel. I remember him well at the "Slavic Bazaar", which was incidentally also showed on our channel. We can proudly say that "INTER" discovered Dimash on the stage of the "Slavic Bazaar", and I am very happy that INTER will broadcast in Ukraine a great concert of this wonderful artist.
"INTER" TV channel acted as an informational partner for Dimash Kudaibergen's "Arnau" concert, which took place in Kyiv on March 11 – the last day of the bright and beautiful life that was before quarantine. The viewer of INTER TV is probably the most loyal, most faithful viewer of all Ukrainian television. And we, supporting the promo concert of Dinmuhammed, of course, lived up to our viewer's expectations. The best, I repeat, the best concerts of this summer, which are on our television network, in spite of all their diversity, are united by one absolutely immutable characteristic: they are concerts of truly remarkable artists. Wonderful legendary artists".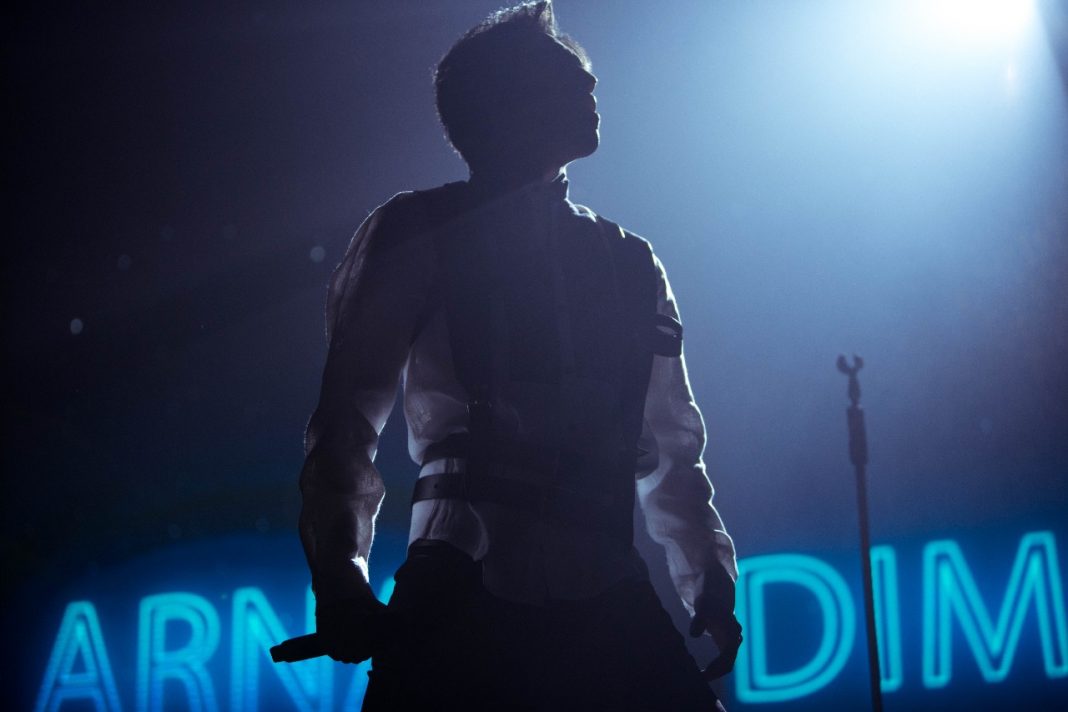 The nationwide television channel "INTER" appeared on Ukrainian air on October 20, 1996. It was one of the most important television channels in Ukraine. Its success lies in the availability of interesting programs that reaches an audience of different age and social groups. "INTER" presents various talk shows, documentaries, as well as concerts.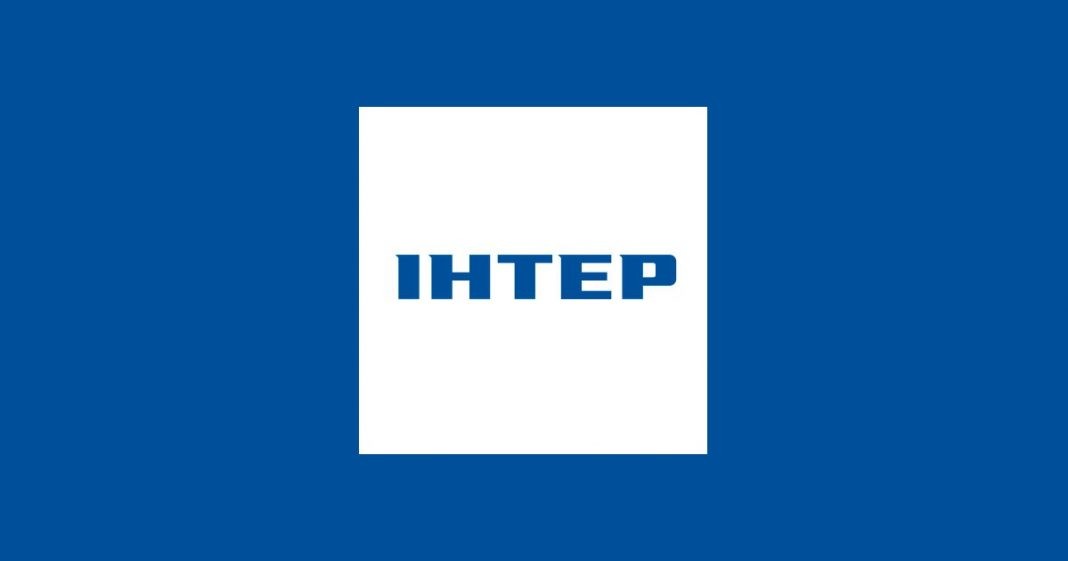 "I am excited for the viewers that will be watching the Arnau concert and experience how incredible it is.
I am absolutely sure that this concert will surprise all of Ukraine. Dimash Kudaibergen is an artist who surprises! He amazes everyone with his love to his audience, his respect and attitude towards his music, his nobility in relation to his image on stage and the immense talent of his voice. This is the kind of amazement and delight that I am absolutely sure our viewers will experiment as well," said Oleg Yakovlev.
The concert in Kiev was surely an outstanding one with motley abundance of memorable moments. One of the most striking moment was Dimash's performance of the famous song "Chernobrivtsi", which always evokes special feelings among Ukrainians.
Concert stage director, Anna Oboyanskaya, recalls with a bright smile:
"One of the most melodic songs in the world. Dimash decided to perform the song "Chernobrivtsі" at the Kiev concert. Of course, I helped him with the accent and correct pronunciation of Ukrainian words. His performance was impeccable and very sincere. After this concert, thanks to Dimash, the song "Chornobrivtsi" became a favorite in different parts of the world."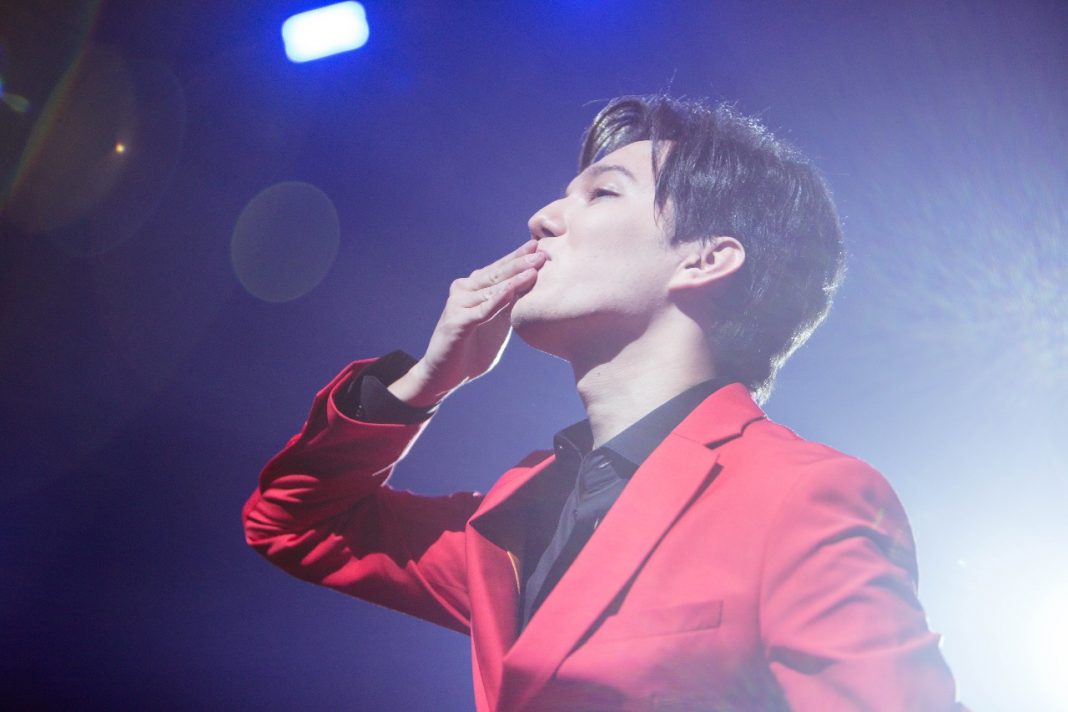 It is also worth noting that the production of the concert was fully Ukrainian and the recording of the concert was done by the best television specialists in Ukraine, which, as mentioned above, will be broadcasted on the Ukrainian TV channel.
"I hope that this broadcast will have great success and bring great joy to those who love and enjoy listening to good music, and I am sure it will delight his wonderful fans."
I rejoice, thank and hope for new meetings, new successes, new songs, new programs and most importantly new emotions. Emotions of love, joy, happiness, delight and inspiration
4th of July. Evening. Channel "INTER". We are looking forward to it" said Oleg Yakovlev, producer of the TV channel.
translation by Ghada