Liliya Vinogradova, Russian poet, author of lyrics to Igor Krutoy's compositions "Olimpico"," Passione", "Ulisse", "Ti amo cosi", performed by Dimash Kudaibergen, shared her impressions of working with the artist in an exclusive interview that she gave to the Editorial of DK Media World EFC (@dk_media_world). Lilia Vinogradova writes poems and lyrics to music by Russian and foreign composers for many popular artists in Russian, Italian, English and French. She is known as a permanent joint author of the composer Igor Krutoy, in collaboration with whom she created wonderful works in the genre of "crossover" for outstanding modern opera singers.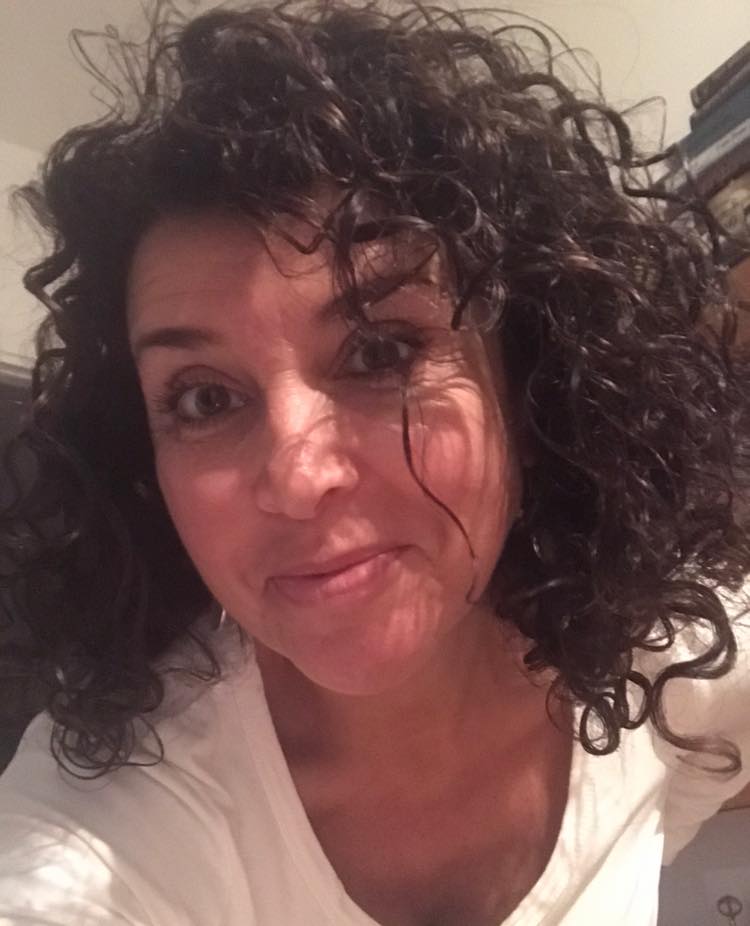 In response to a question about how and when she learned about the young artist and his vocal capabilities, Lilia Igorevna said that by the time Igor Krutoy first announced that his new song would be performed by Dimash, she had already heard about him as a phenomenon and seen his performances on YouTube.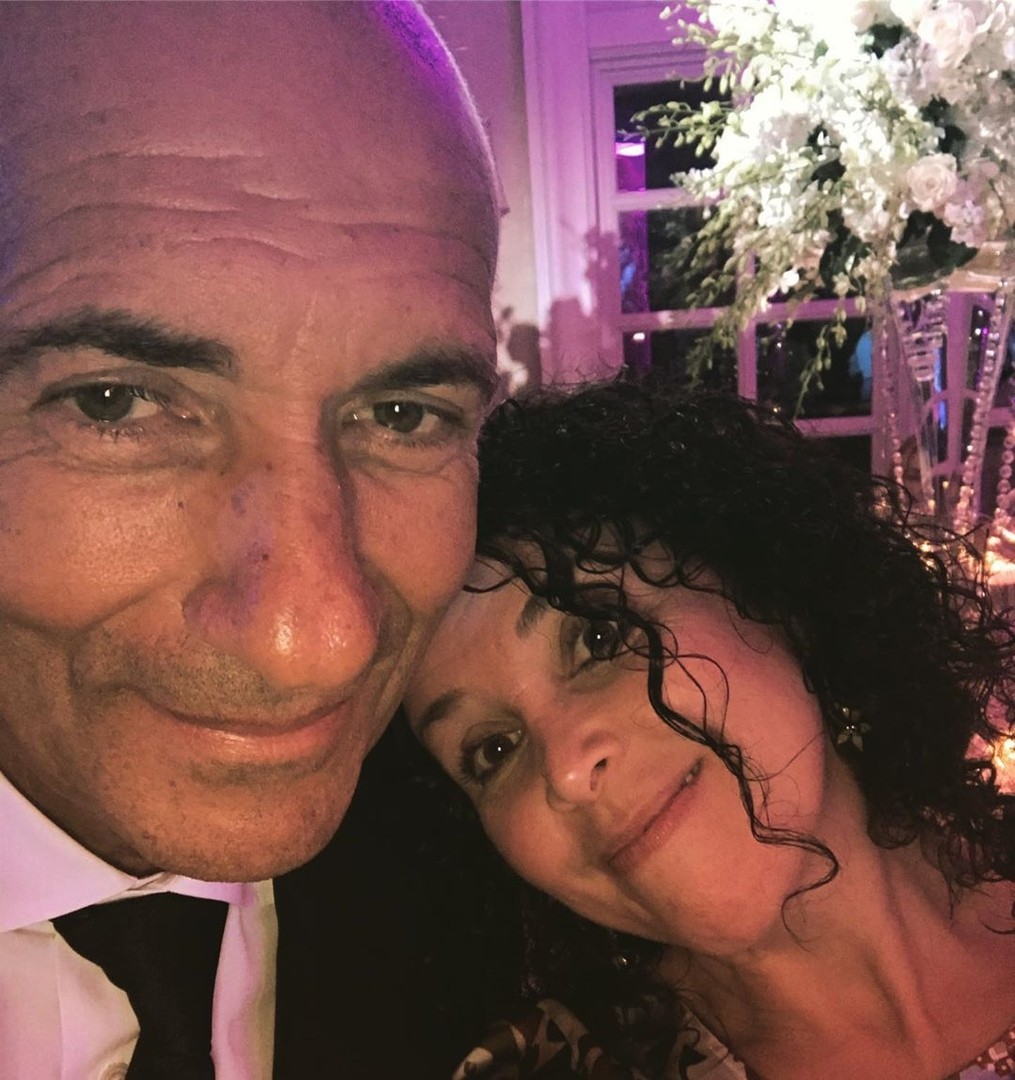 "I would like to immediately indicate my attitude to Dimash as an artist, explain how I understand the scale of his talent. Imagine a diamond that is born in the bowels of the earth — an organism created by nature for centuries. And now it appears in the light of God, and people have the opportunity to look at it, touch it, and enjoy it. Dimash's natural talent is akin to such a unique gem. He is very young. He has something to work with and something to build on. Then everything depends on how Dimash will dispose of this gift, how much he will strive for self-improvement, whether he will be hardworking, whether he will be able to pass "fire, water and pipes of brass".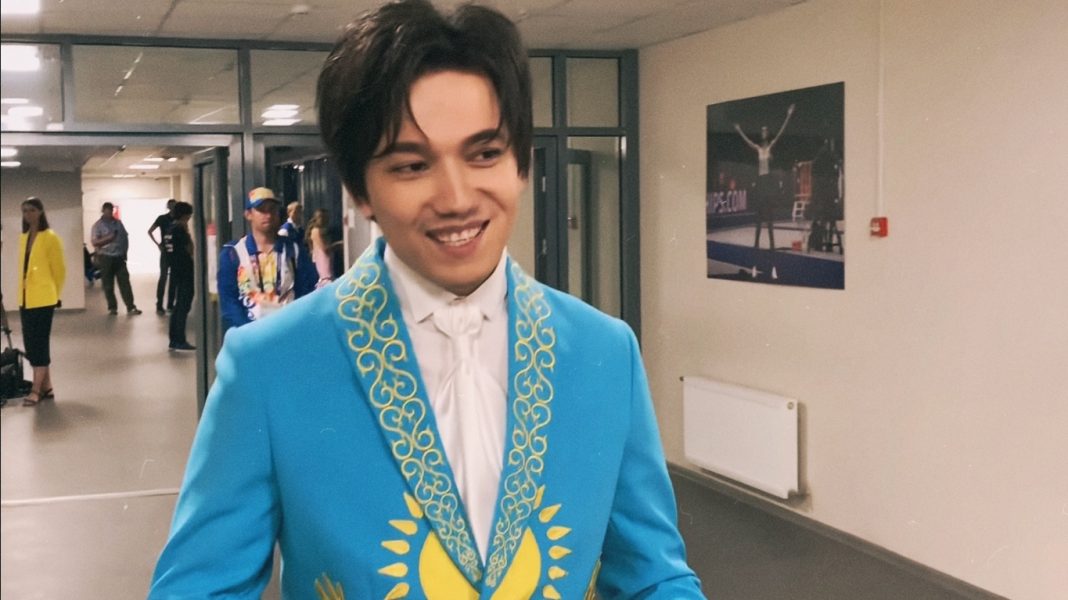 The most important and most difficult thing, according to Lilia, is to pass the test of fame: "He has fallen into global fame, because his talent has found fans on all continents, not just in the post-Soviet space. I have a great hope that he will be able to emerge victorious from the crucible of all the trials of life and fate and will match his talent. I wish him this from the bottom of my heart, because I have a very cordial, warm and sincere attitude to Dimash".
Lilia Vinogradova also told Media World in an interview how songs are born in a creative tandem, including for Dimash.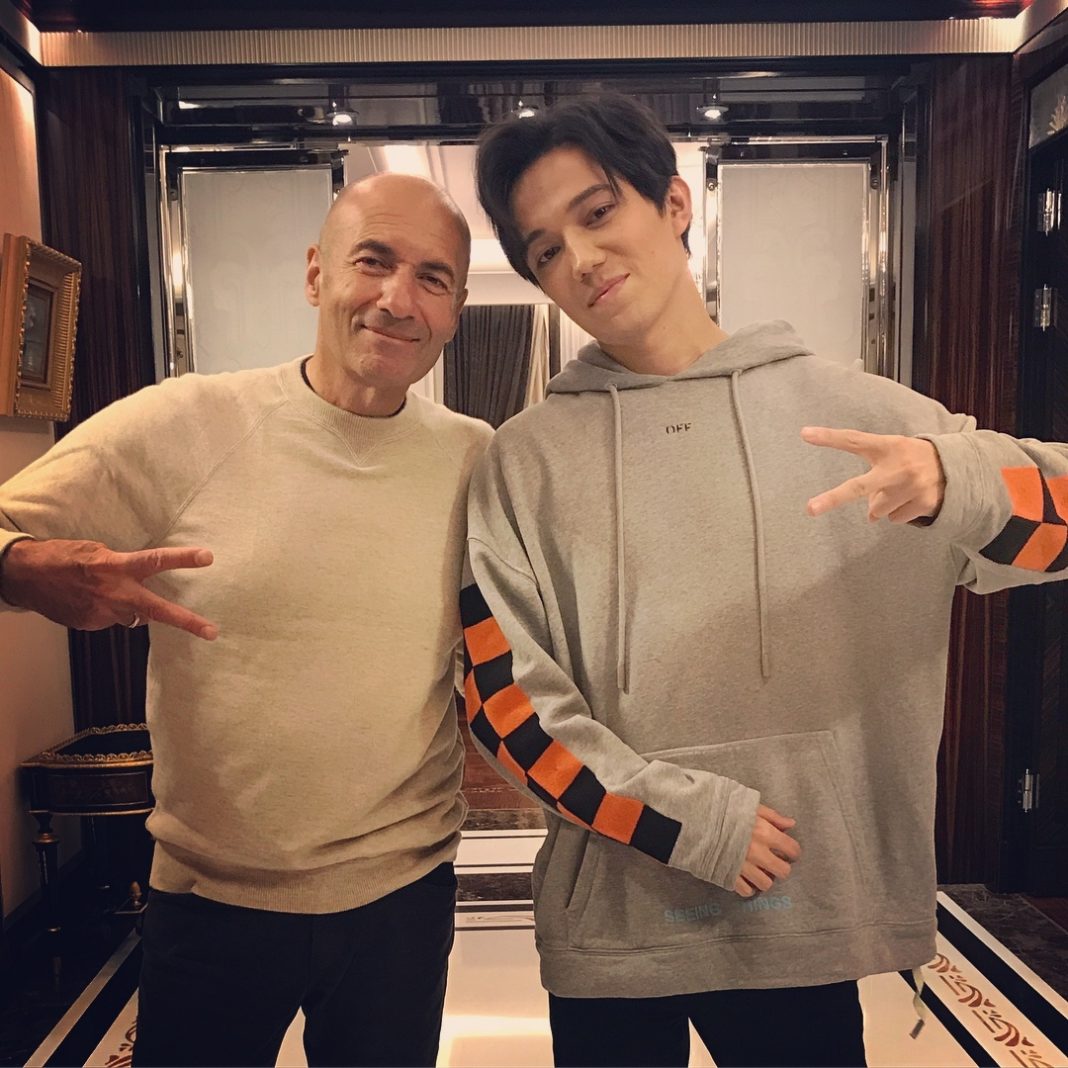 "Igor Krutoy and I have known each other for countless years, and we have been working together for a long time, so we have our own mechanism of cooperation.
I am a musician myself, and music is very important to me, so when I write songs, I write lyrics to music. Accordingly, I have to love this musical material, I have to get into it, and my song poems grow out of it. This is how all my joint works with Igor Krutoy were written: a cycle for D. A. Hvorostovsky, an album for Sumi Jo, an album for Anna Netrebko and Yusif Aivazov, an album for Lara Fabian, and others.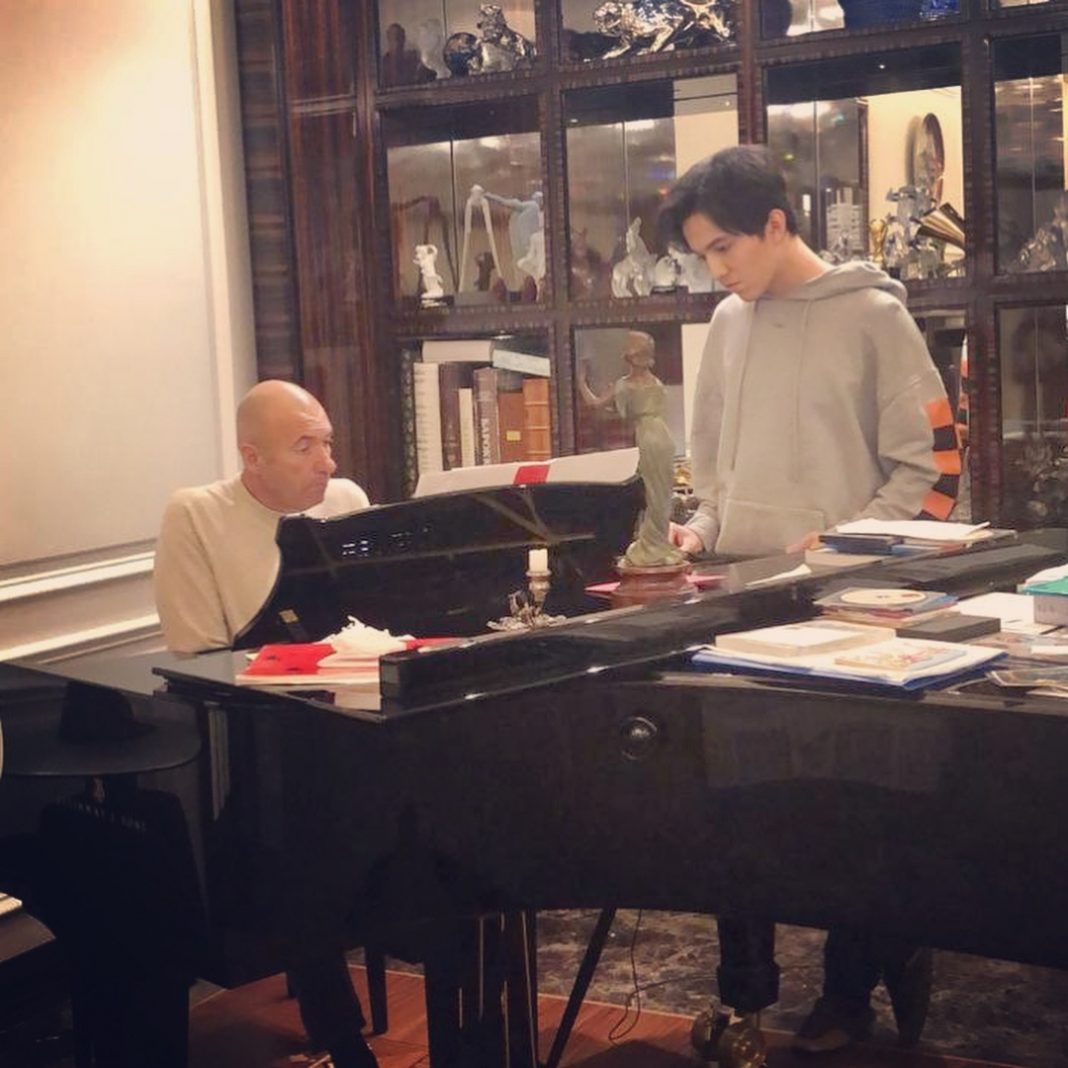 And now we have Dimash been added as a new element to our creative symbiosis. Very young, something completely different, new, but insanely interesting, he completely has disarmed us, captivated and charmed us with its novelty. Therefore, we are happy to take it in. So we pour into it with all our arsenal: our abilities, creativity, experience, talents and, most importantly, the desire to decorate it, because it is such a gem and a gifted guy.
It's like a fresh sprout: you want to water it and move it in the sun. We have attitude to him as to someone to be nurtured, so that this talent is revealed as much as possible and as long as possible, because it is very bright and original. Nothing is more important in art than identity. The most important thing is to differ, to have one's own face, own voice. And it's not even the number of octaves that Dimash covers with his voice, not the technical capabilities, but the extent to which his soul, the scale of his personality, his mind, intellect and feelings can match his technical, vocal data".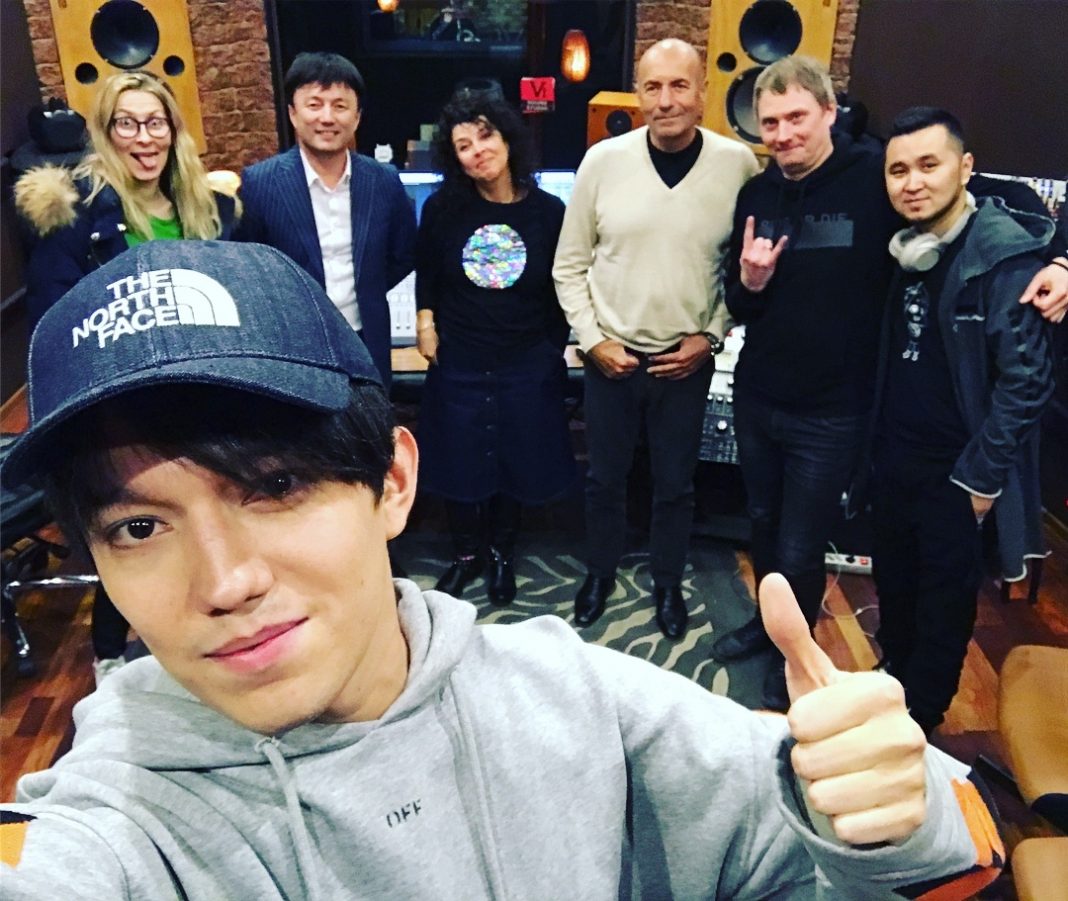 The first work that Igor Krutoy and Liliya Vinogradova created for Dimash was the composition "Olimpico " in Italian, written specifically for the Opening ceremony of the II European games in Minsk in 2019.
According to professionals, the cantata "Olimpico " is an outstanding piece of music in its character, energy, unusually wide range and interval jumps. It was written for the exceptional vocal capabilities that Dimash Kudaibergen has, and currently only he is able to perform it.
The premiere of the song "Passione" performed by Dimash became a highlight of the festival "New Wave 2019". The duo "Ulisse" and the trio "Ti amo cosi", in which the artist performed together with Aida Garifullina and Lara Fabian at the Anniversary show of Igor Krutoy "Rhapsody of ice", also left an unforgettable impression on the audience.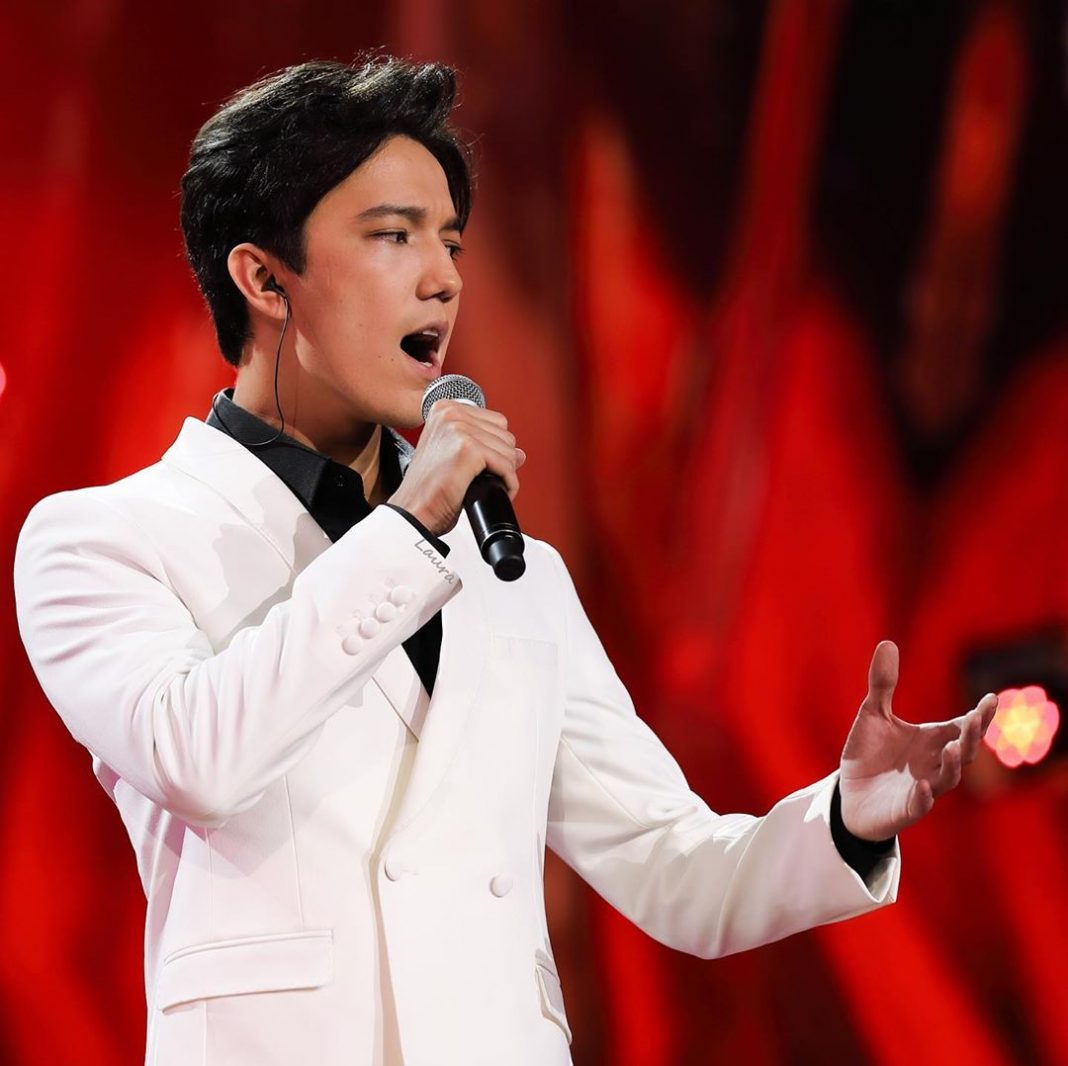 The lyrics for these songs are written by Lilia Vinogradova in Italian. When asked by Media World why she did it in Italian, the poet replied: "first, Italian is by definition the language of music, the language that allows the vocalist to open up as much as possible. This is the best language for singing. For good reasons opera was born in Italy, and Italian is the international language of music.
And secondly, I. Y. Krutoy and me have a well-established tradition of writing most of our works in Italian when creating in the crossover genre."
In December 2019, the song "Olimpico" performed by Dimash Kudaibergen became the "Song of the Year 2019" in Russia. The authors of the composition, Igor Krutoy and Liliya Vinogradova, shared the triumph with the artist.
We wish this incredible creative tandem new works of genius and bright victories!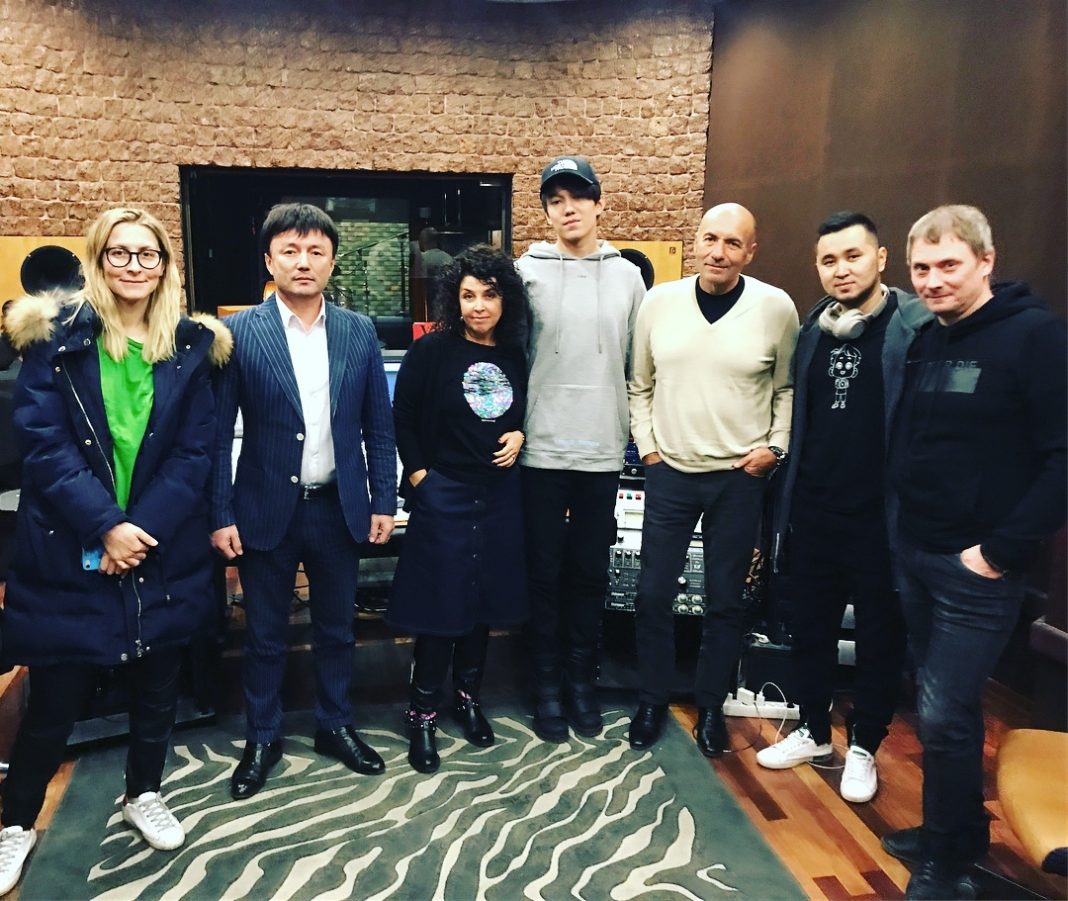 Translated by DK Media World