Several covers of the song "Samaltau" have appeared online in recent time. DimashNews tells how the Kazakh musical masterpiece has inspired talented people around the world.
The folk song "Samaltau" permeated with grief is highly appreciated not only in Kazakhstan, but also abroad. It conveys the atmosphere of the difficult events of 1916, when by a royal decree the Kazakh male population from 19 to 43 years old was sent to the construction of defensive structures and to rear work of the First World War. More and more often, Dimash's fans from different countries of the world, inspired by the tragic composition, create their own covers for it.
For the first time, Dimash performed "Samaltau" at the closing of the Silk Road International Film Festival on October 20, 2019 in the Chinese city of Fuzhou. Important, both for the artist himself and for the entire Kazakh people, a composition with deep content, is now one of the most beloved songs among Dears.
"Samaltau" in Ukrainian
On January 27, Dear from the Ukrainian branch of Dimash's Eurasian Fan Club published a beautiful and incredibly touching cover of Samaltau. The Kazakh folk composition reminded them of the Ukrainian song "Gei, plive kacha", which expresses similar pain and feelings with its mournful melody.
The Ukrainian version of "Samaltau" was performed by the vocal ensemble "Archangels" under the direction of Irina Veretka Kazmirchuk. She says that when she heard the song performed by Dimash for the first time, was so amazed at its depth and emotionality.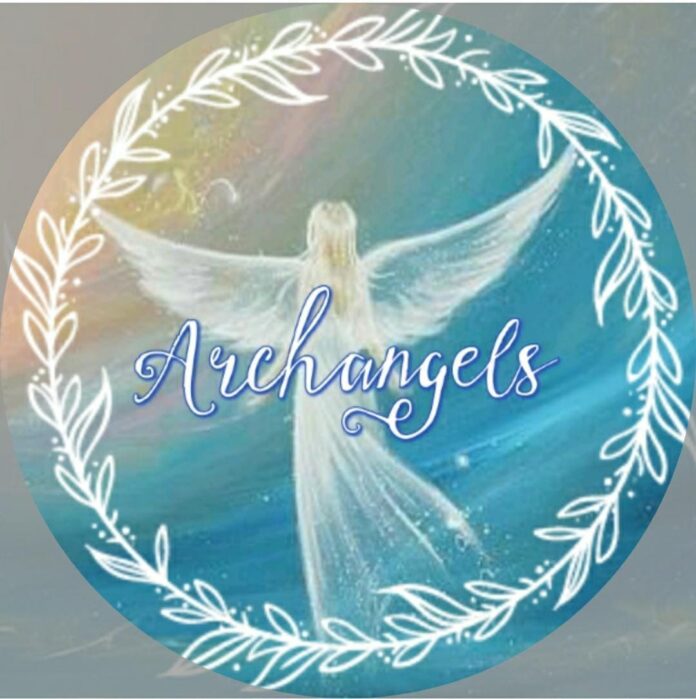 The chilling sound of "Samaltau" inspired Irina to create a version of this work in her native language. Preparing interpretation, Irina turned to her Kazakh colleagues. Musician Dina Niyazova helped Irina contact the conductor Merbol Kuspanov, who found the musical notes, and composer Galymzhan Berekeshev helped to process them for the choir. Irina Veretka Kazmirchuk wrote the adaptation of the lyrics into Ukrainian herself.
The result was a composition that received many rave reviews.
Members of the vocal ensemble "Archangels" who performed "Samaltau" in Ukrainian:
Ekaterina Dupliy – viola
Daria Melnik – viola
Yana Vereshchuk – soprano, alto
Vitaly Mulyar – tenor
Andrey Sokolov – bass
Yuri Gureev – bass
Nadezhda Stadnyuk – bandura
Nika Gordienko – bandura
Maria Milenina – sopilka
Irina Veretka Kazmirchuk – soprano, conductor, head of the ensemble.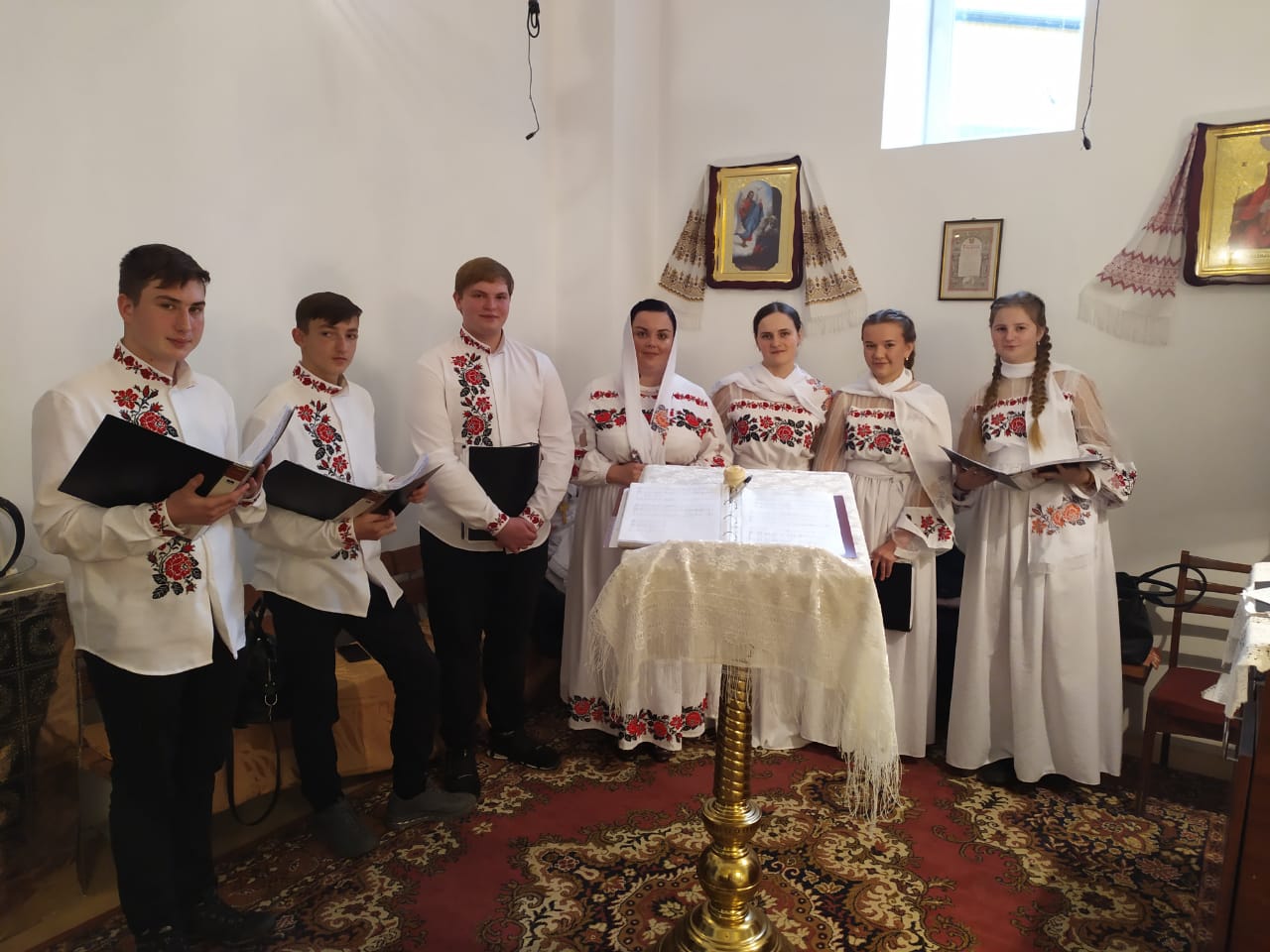 Irina Veretka Kazmirchuk has wealth of experience of music teaching. For over twenty years, leading church choirs and choirs in Sunday and elementary schools, she has taught many talented children. Previously, Irina graduated from the Volyn State School of Culture and Art named after Igor Stravinsky and the Volyn National University named after Lesya Ukrainka in the city of Lutsk, having studied to be a choir conductor and teacher of conducting and choral disciplines.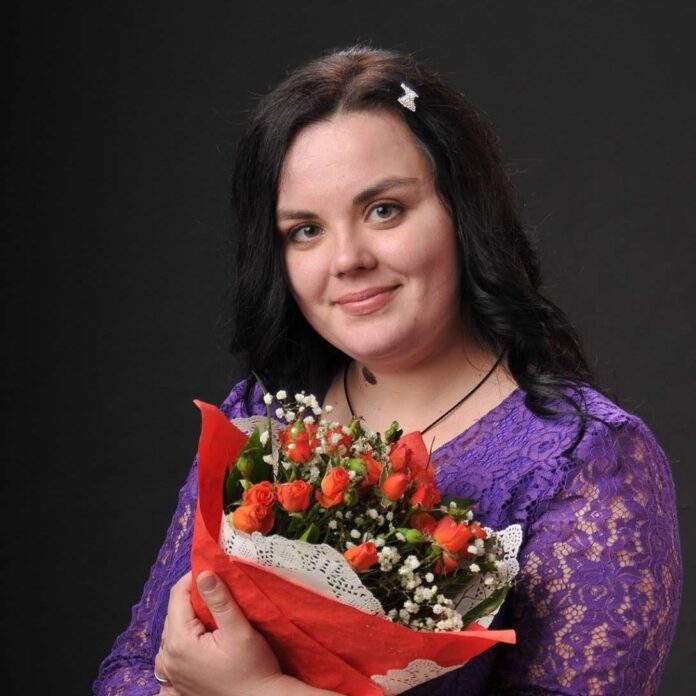 Now Irina has created a small ensemble, which she opened for all interested children. It includes talented schoolchildren and students from 13 to 21 years old, who decided to discover the world of music.
Irina got acquainted with the work of Dimash in 2015, when the Kazakh singer was taking his first steps towards the big world stages, performing at the "Slavianski Bazaar" in Vitebsk. Now she is a member of the Ukrainian branch of Dimash's Eurasian fan club Dimash_UkraineDears_EFC.
"Samaltau" – violin version
On the same day, January 27, another Dimash fan, the violinist Sang Shen, pleased with her cover of "Samaltau". When she first heard how a Kazakh singer performed this work, she was struck by the intensity and deep emotionality of his voice. This made such an impression on San Sheng that she decided to perform a Kazakh folk song on a violin.
«To better understand the song for arranging the violin version, I did a little research on the history of this song. Based on what I read, it was a very sad period in Kazakhstan history that mass lives were lost while people were defending their land. By retrospect we can see their bravery and resilience" – violinist shared.
Sang Shen and video producer Sam Sprague, found a mountainous spot in the San Diego area that they thought resembled the views of Kazakhstan. In her video, Shen used several frames taken by Kazakh photographer Maxim Zolotukhin to connect the landscapes of the two countries.
«I really enjoyed making this cover song because it is such a special Song to me! It took many months of planning, preparation, fixing parts, practicing, editing etc. and with the help from my colleagues to complete this video. Many thanks to Peter Sprague who is a well-known music producer and to his colleagues. Also Pesmdas video production company which consists 3 talented 24 years old videographers to help me with the video production. All my American colleagues who worked on Samaltau loved this song.» – Sang Shen said.
Violonist has presented her violin version of "Samaltau" to Kazakhstan embassy in Washington DC as a gift to Kazakhstan.
"Samaltau" performed by Italian
We also suggest recalling the incredible vocal cover of "Samaltau" by the Italian singer Fabio Casale, which we wrote about earlier. The musician liked the composition so much that he wanted to perform it in the Kazakh language, even though he did not know it at all.
"The first time I listened to Samal tau, it was at the tokyo jazz festival. I immediately felt a magic in the atmosphere. Even though I didn't understand the lyrics, I immediately sensed that it was a song about war. Dimash sings it beautifully and I told myself that I wanted to make my own version of it." – shared Fabio.