On September 27, a performance was broadcast throughout Japan: that of the young Japanese Tsuyoshi Honda figure skating to the music of Dimash singing "S.O.S. d'un terrien en détresse ", a recording which was previously only available to viewers in Tokyo and several nearby prefectures. Thus, this emotional performance to the sound of Dimash's voice was disseminated all over Japan.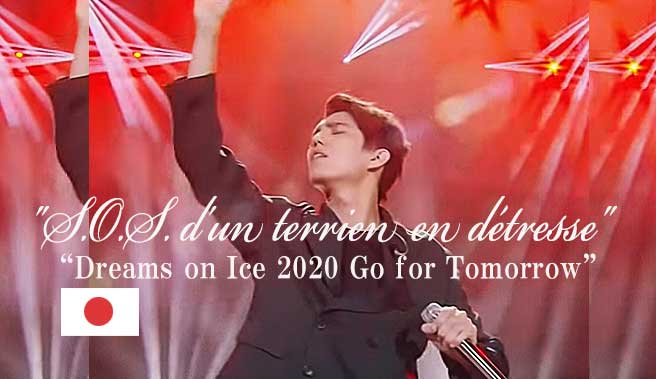 This program was the event "Dreams on Ice 2020 Go for Tomorrow", where on September 12 and 13, a young seventeen-year-old figure skater, Tsuyoshi Honda performed to Dimash's song "S.O.S. d'un terrien en détresse" at the famous KOSÉ Shin-Yokohama figure skating center, instantly capturing the hearts of the residents of the Land of the Rising Sun.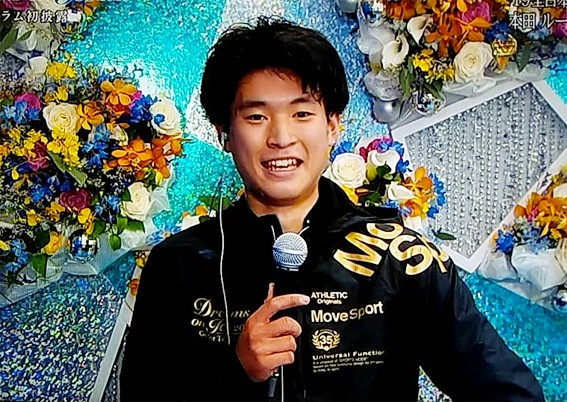 Dreams on Ice is an ice show featuring figure skaters from international competitions such as the World Championships, the Four Continents Championships and the World Junior Championships as Japan's figure skating representatives.
The 2020 spectacle featured its 17th show since its inception in 2005. Every year, "Dreams on Ice" attracts more and more figure skating fans.
This year, due to the coronavirus pandemic, the event was held without spectators and its name was changed to "Dreams on Ice 2020 Go for Tomorrow".
Figure skating is a very popular sport in Japan that every Japanese spectator is looking forward to.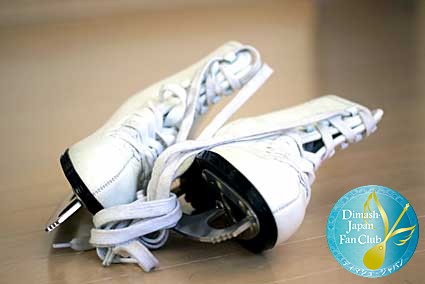 LucasTsuyoshi Honda (Men's Singles), who took part in "Dreams on Ice 2020 Go for Tomorrow", presented his new short program for the first time on the show.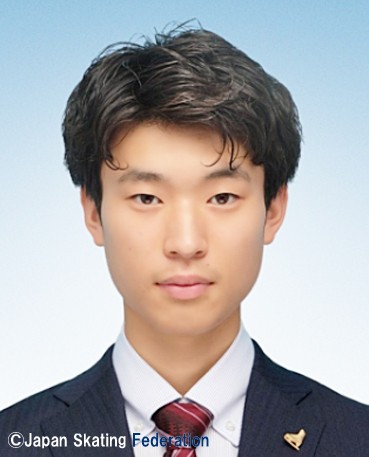 He is a young skater with a very fluid and elegant skating style, somewhat reminiscent of Denis Ten. It is worth noting that the Kazakhstani figure skater was mentioned by a sports commentator before the start of Honda's performance.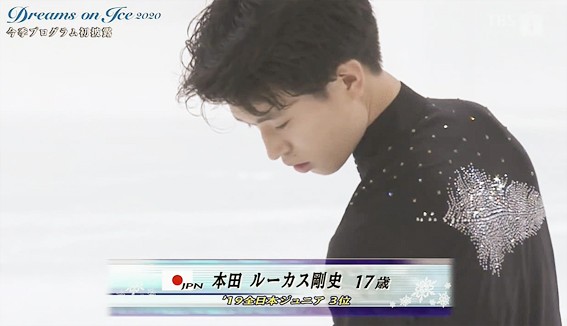 Tsuyoshi Honda was born in Hyogo Prefecture in 2002 and started figure skating in the second grade of elementary school. In 2019, he finished 11th at the All Japan Championship and third place winner at the All Japan Junior Championships. Great hopes are pinned on the young skater in the future.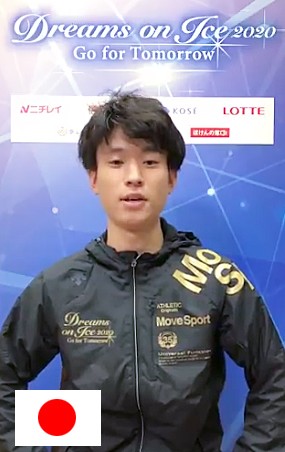 Honda Tsuyoshi saw Denis Ten's performance in 2017 and 2018, being deeply impressed by what he saw.
"I was very inspired by the power of Denis Ten's performance, so I also wanted to perform with this song in my short program. Yes, this is a huge pressure, but nevertheless, I want to interpret such significant songs in my own way. I really liked Denis Ten's performance, so I used this song with great respect. I practice a lot and try to achieve the best results every time," commented the young skater.