A fan of Dimash from Indonesia presented her own handmade Kazakh national costume, inspired by the unique culture of Kazakhstan.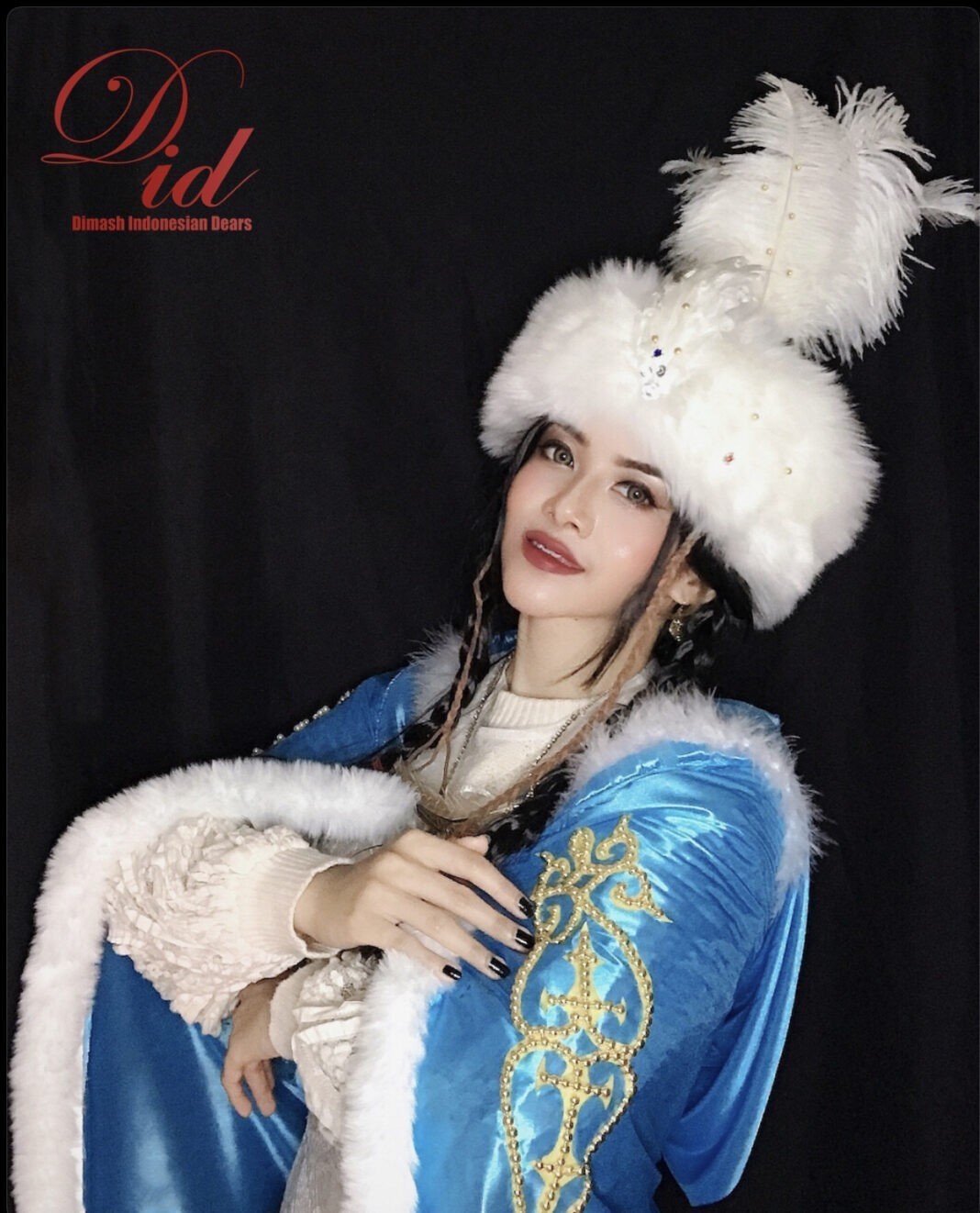 Kyky Chan is a member of the Indonesian fan club Dimash Indonesian Dears. She has long been involved in an interesting hobby — cosplay.  With her own hands, the girl creates costumes for her favorite characters in computer games, cinema, literature, comics, anime or manga.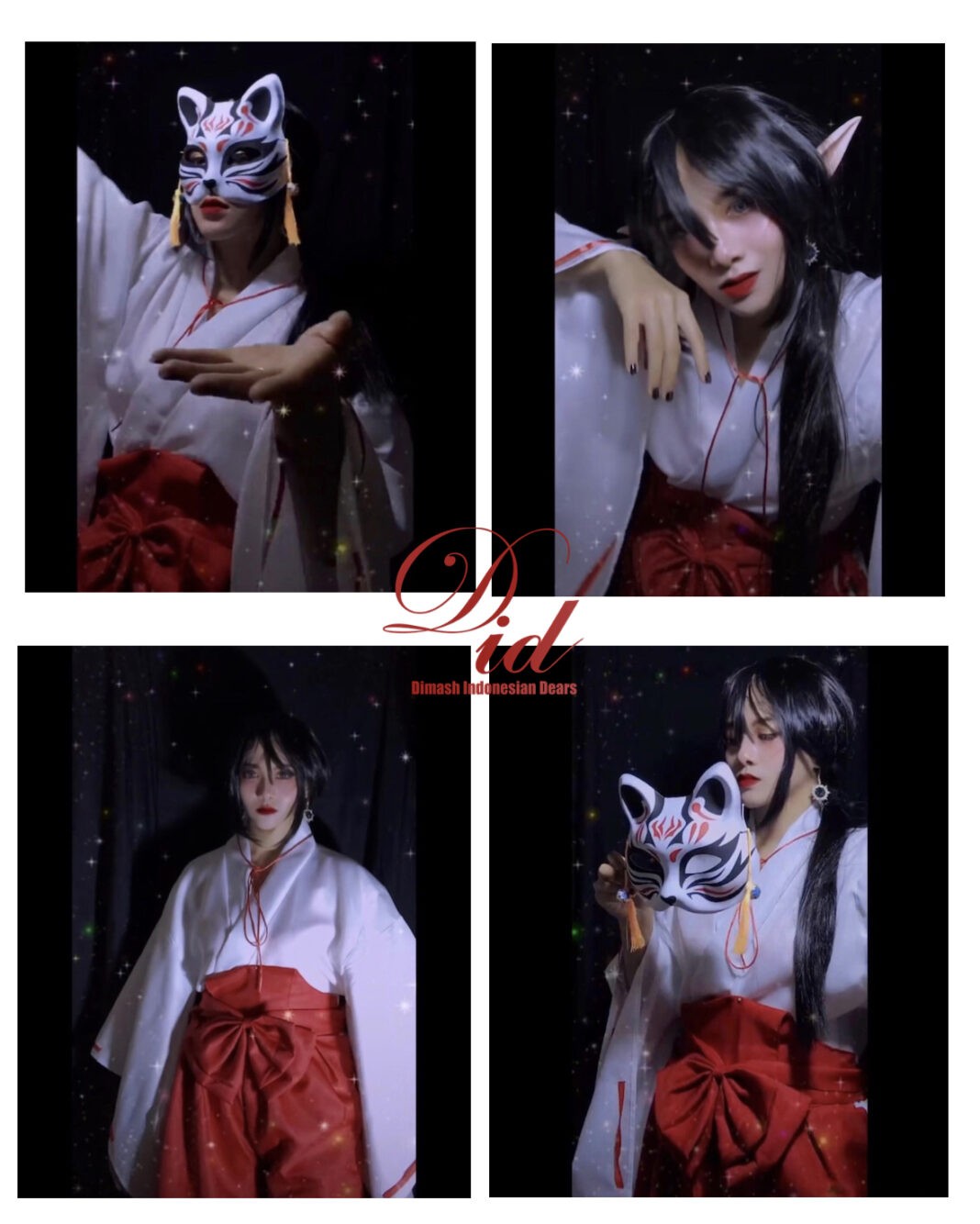 One day Kyky Chan got the idea to create her own costume in the Kazakh national style.  Since childhood, Kiki has been fond of culture, discovering with great interest the traditions and customs of peoples from different countries around the world.

"Dimash always treats the culture of his native country with great love. For me personally, the culture of Kazakhstan is so beautiful and unique that I longed to try on a traditional Kazakh costume, or to play some traditional Kazakh musical instrument. The beauty of Kazakhstan captured my heart and the hearts of all Dears around the world," said Kyky Chan.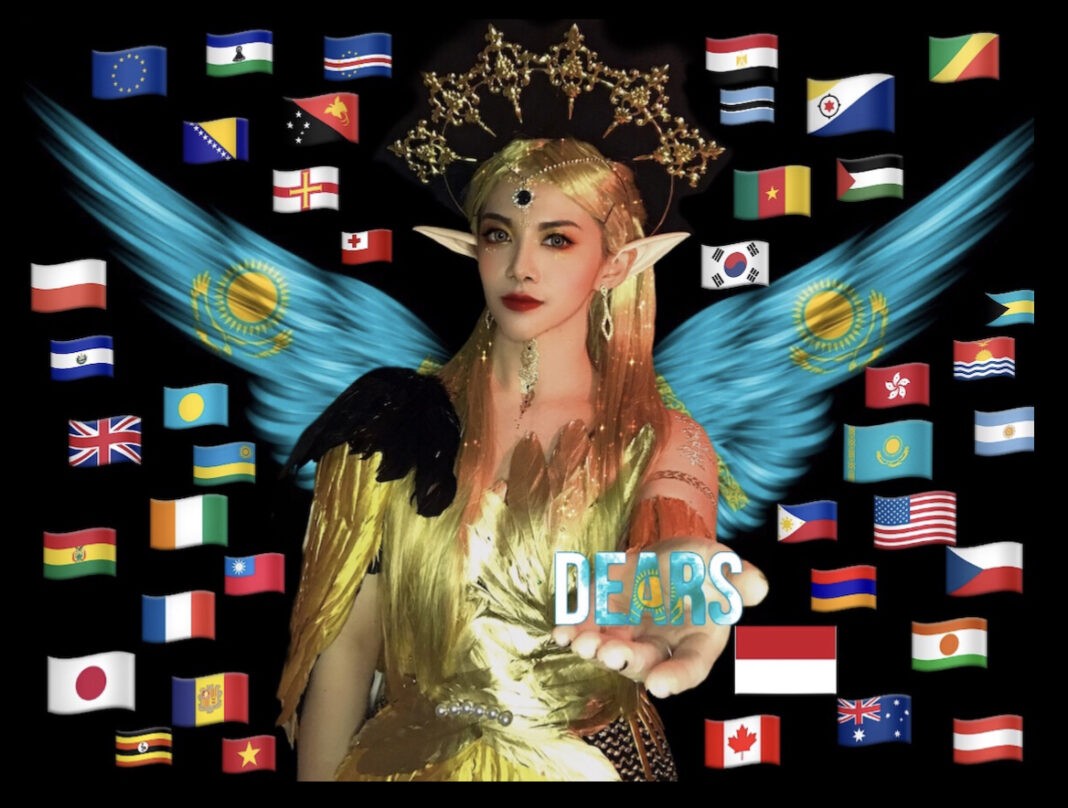 Kyky Chan worked very carefully and reverently on the creation of the costume.  She reviewed a lot of ideas, painstakingly scrutinized fabrics, until she finally selected the desired concept.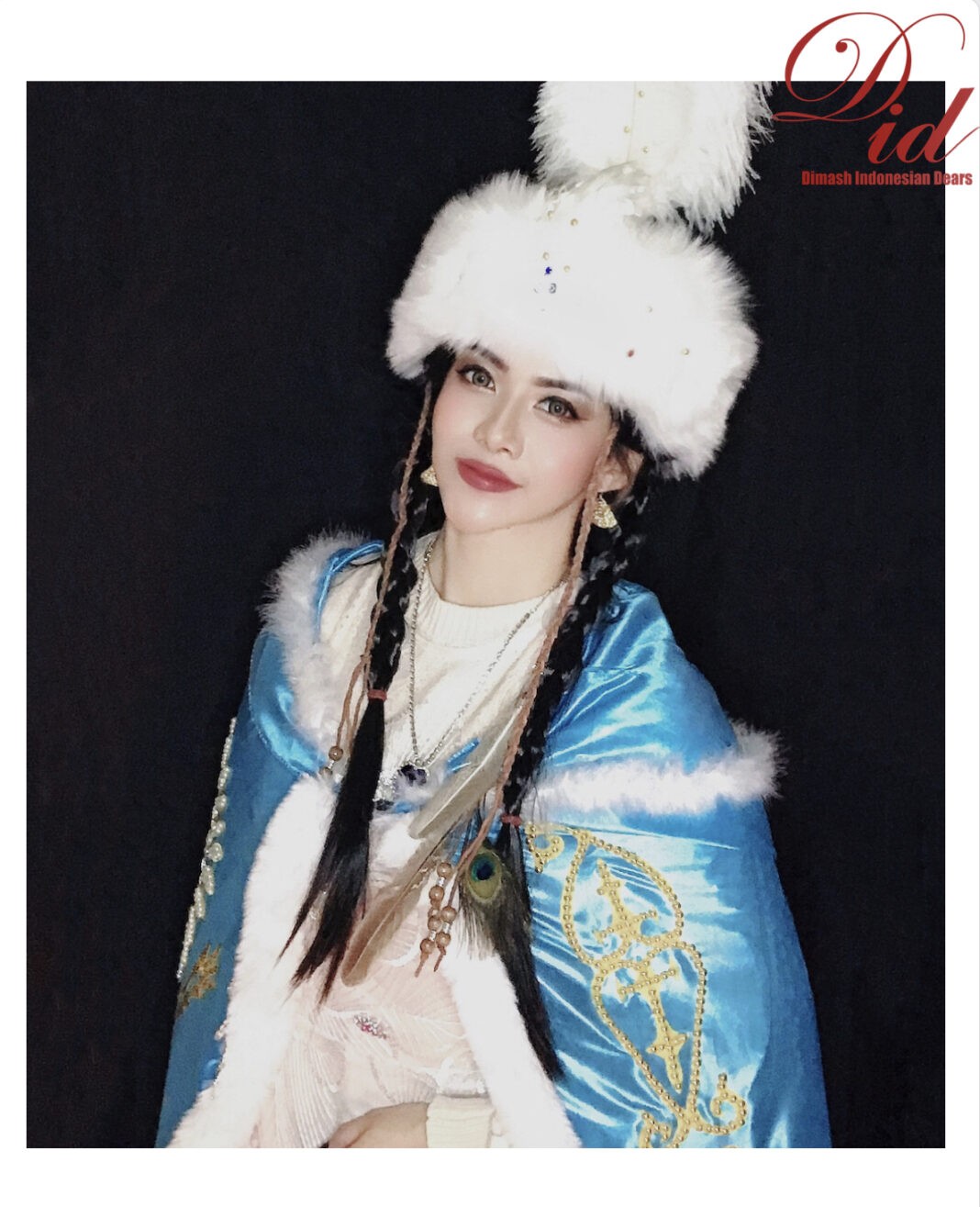 It was an image of a Kazakh girl in a raincoat, which depicted the Kazakh flag. To personify the cold and snowy climate of Kazakhstan, the designer added fluffy white fur.

"I very carefully embroidered the flag with beads. And now I wear the finished mantle with great respect, because the flag is a symbol of the country.  I am very proud to be able to represent the Kazakh culture, thus expressing the friendship between Indonesia and Kazakhstan. Once the design and embroidery work was completed, I became very excited and couldn't wait to start putting together this costume," explained Kyky Chan enthusiastically.