Pre-order of the Standard and Premium printed versions of the manga "D'R'S" has started on the official Dimash Manga website www.dimashmanga.com.
To pre-order and pay, you need to register on the project's website first. You can pay for your purchase on the site using the main payment systems, which includes Visa, Master Card, PayPal, Union Pay (through PayPal) and others. others. See more details about ordering and paying for the manga.
The printed version of Manga D'R'S in the Standard Edition is a 140-page B6 format paperback book (paperback).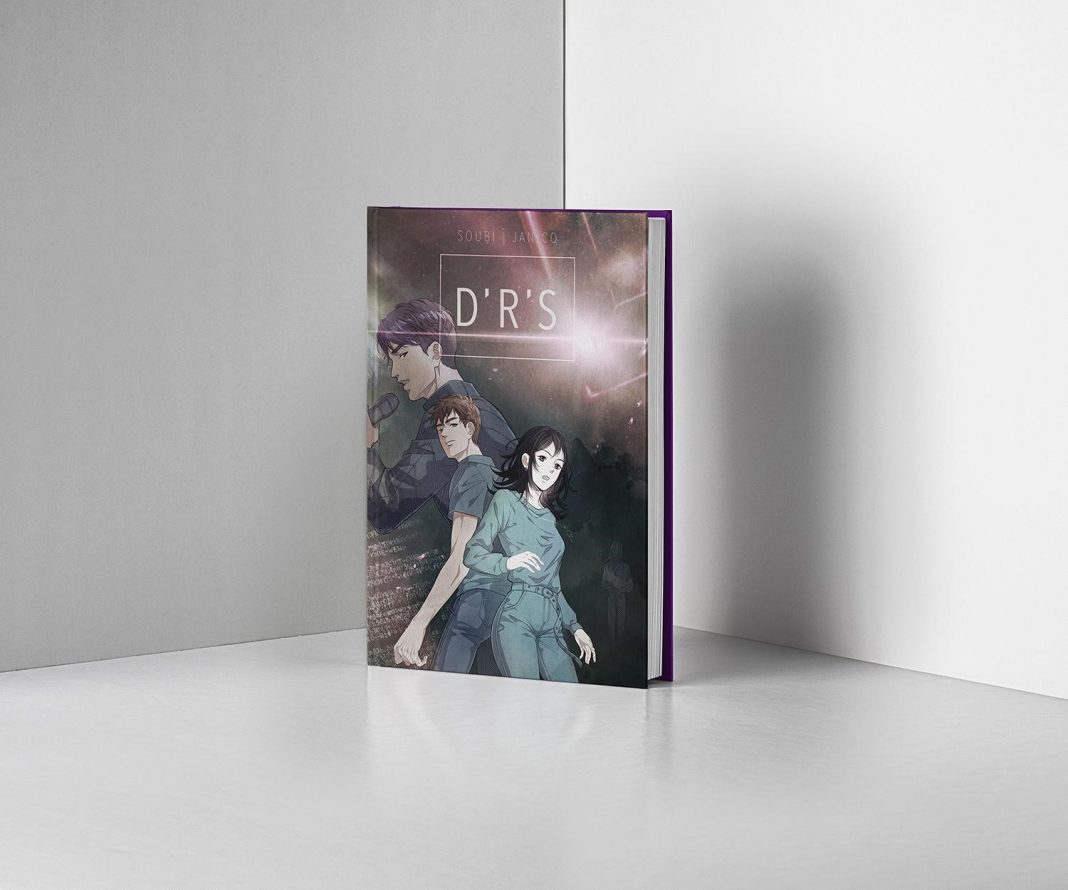 Manga D'R'S in the printed Premium version is a gift version of the book in A5 format with 140 pages of high paper quality with a stitched binding and a cover made of eco-leather and wood!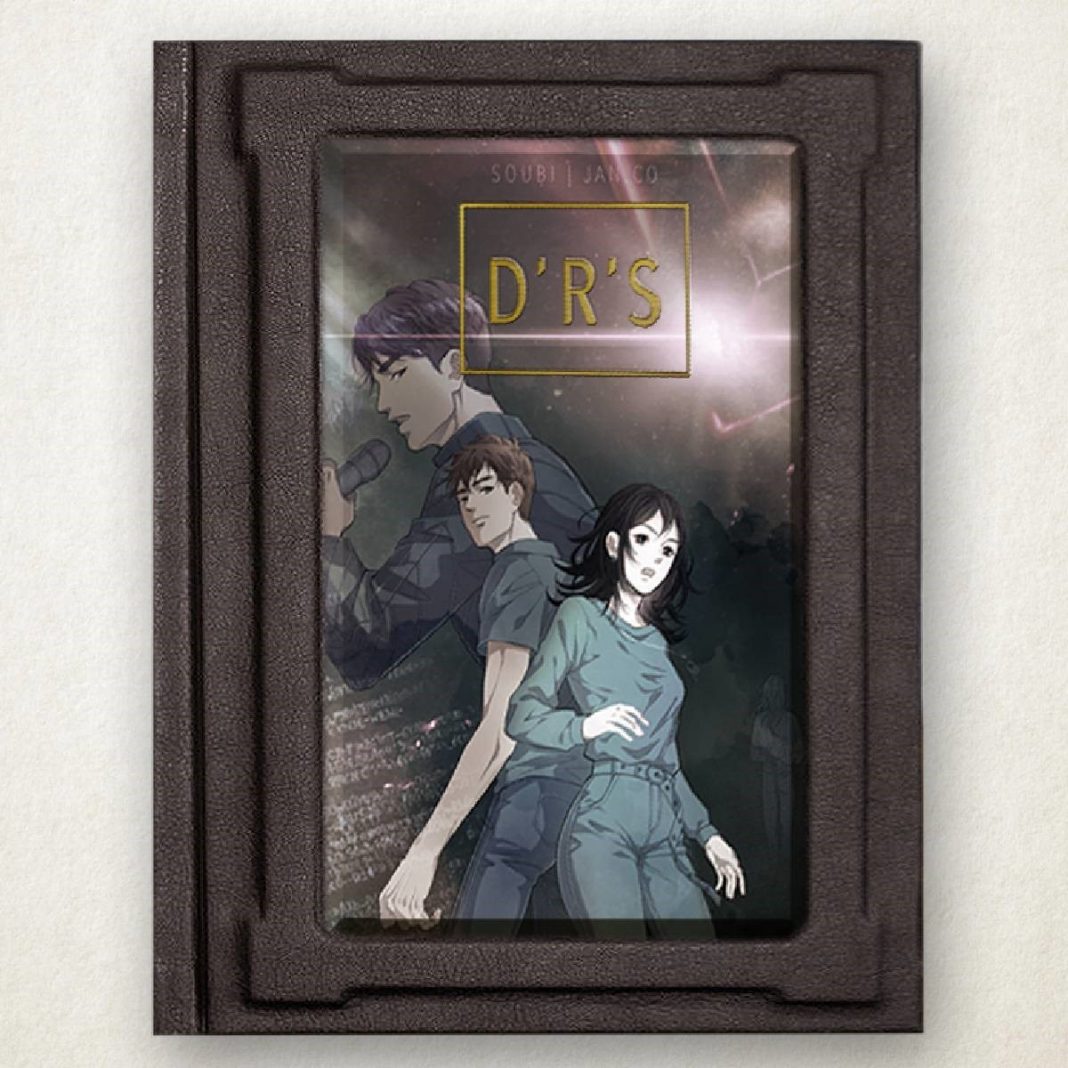 The print edition in Japanese, Chinese, Korean and Russian will follow the classic Japanese manga reading order: right-to-left, top-to-bottom. For English, Spanish and Kazakh languages, a standard book version is provided.
There are only 3 days left until the end of the pre-order of the digital version of our manga – pre-order prices are valid until August 7 inclusively! The terms of pre-ordering the printed version may be extended – follow the news on the project's social networks.
The release of the finished electronic version of Manga in English, Japanese, Chinese and Russian is planned for August 10. The release of the Manga's version in Kazakh, Spanish and Korean is scheduled for release on August 17.
The printed and Рremium version will be released within 2 weeks after the electronic one, due to the time needed to prepare layouts, print test copies and produce the first print run. Postal delivery time will vary between 3 to 15 days (depending on the postal service and the current situation with international deliveries).
In connection with the pre-order of the printed version and the imminent completion of work on Manga, the Dimash Manga project presents you the second video trailer for the Manga D'R'S.
Join the Manga D'R'S project social media networks and get all the latest news and information:
https://facebook.com/dimash.manga.drs
https://instagram.com/Dimash.Manga
https://youtube.com/dimashmanga
https://t.me/dimash_manga
https://tiktok.com/@dimash.manga
https://vk.com/dimash.manga
https://ok.ru/dimash.manga