Dimash Kudaibergen met with Karakat Bashanova before her performance at Junior Eurovision.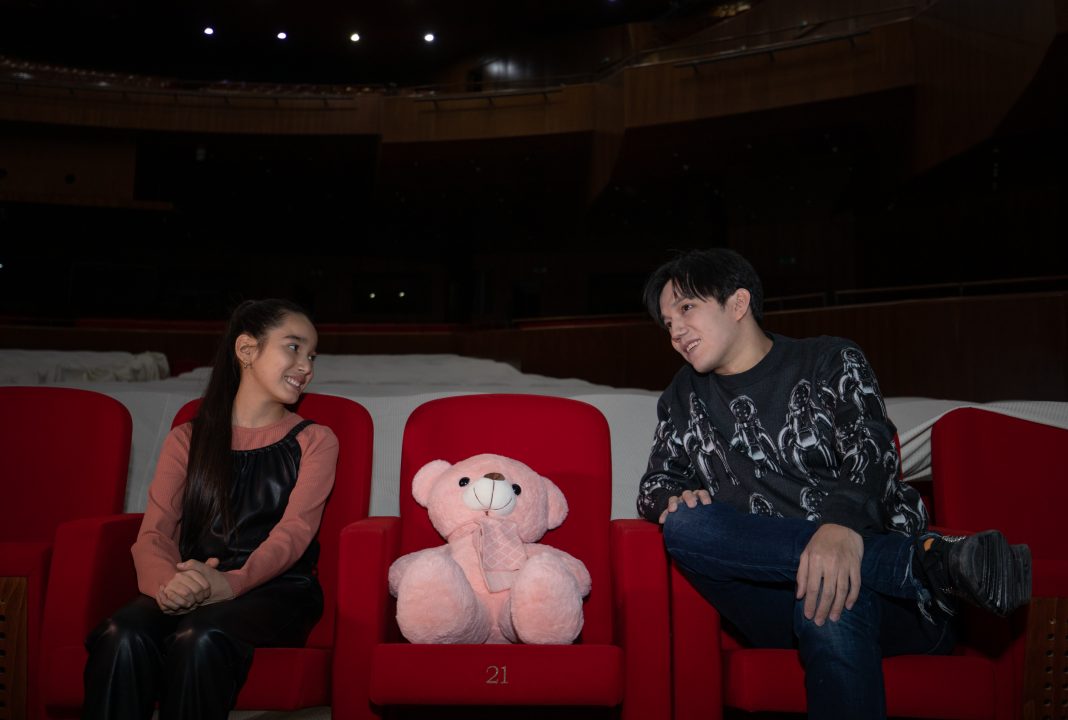 Earlier we wrote that Karakat Bashanova will represent Kazakhstan at Junior Eurovision 2020. The International Song Contest will take place in Warsaw this coming Saturday, November 29th. Due to the pandemic situation, it was decided that during the live broadcast the hosts of the show will be in Poland, and the participants will present numbers from their countries via video link.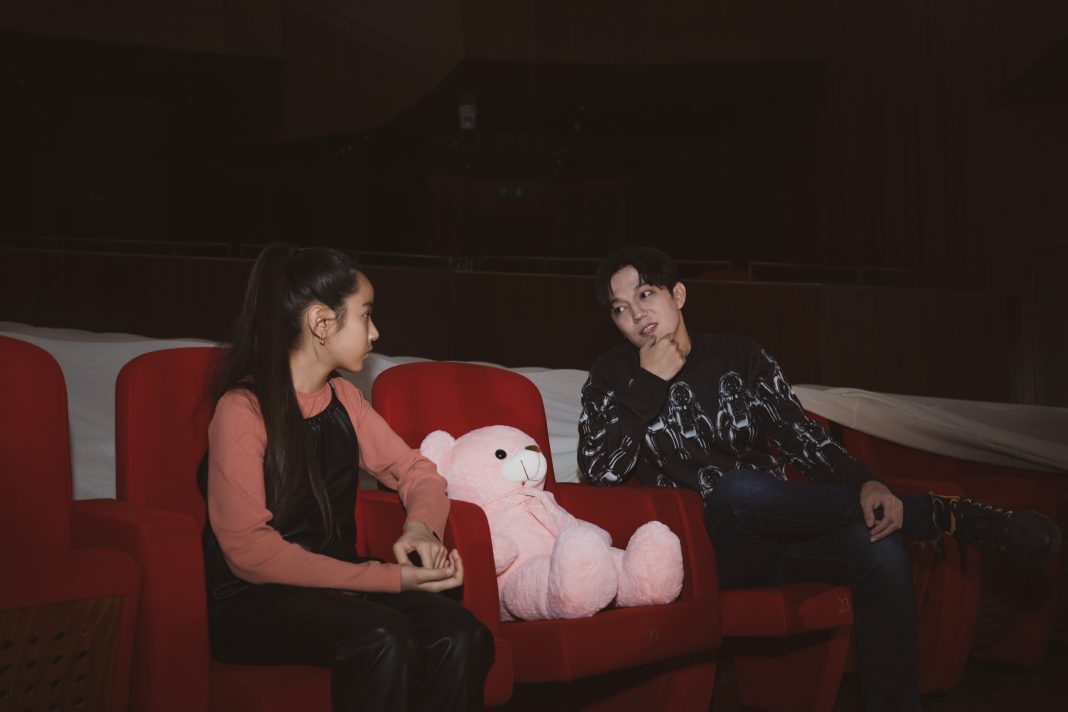 In the run-up to the responsible performance, Karakat met with Dimash Kudaibergen, who has extensive experience in winning major international competitions. The story of the acquaintance of the young performer and the world famous singer began in 2019. Then the girl took third place in the Baqytty Bala competition, which takes place in Aktobe, Dimash's hometown.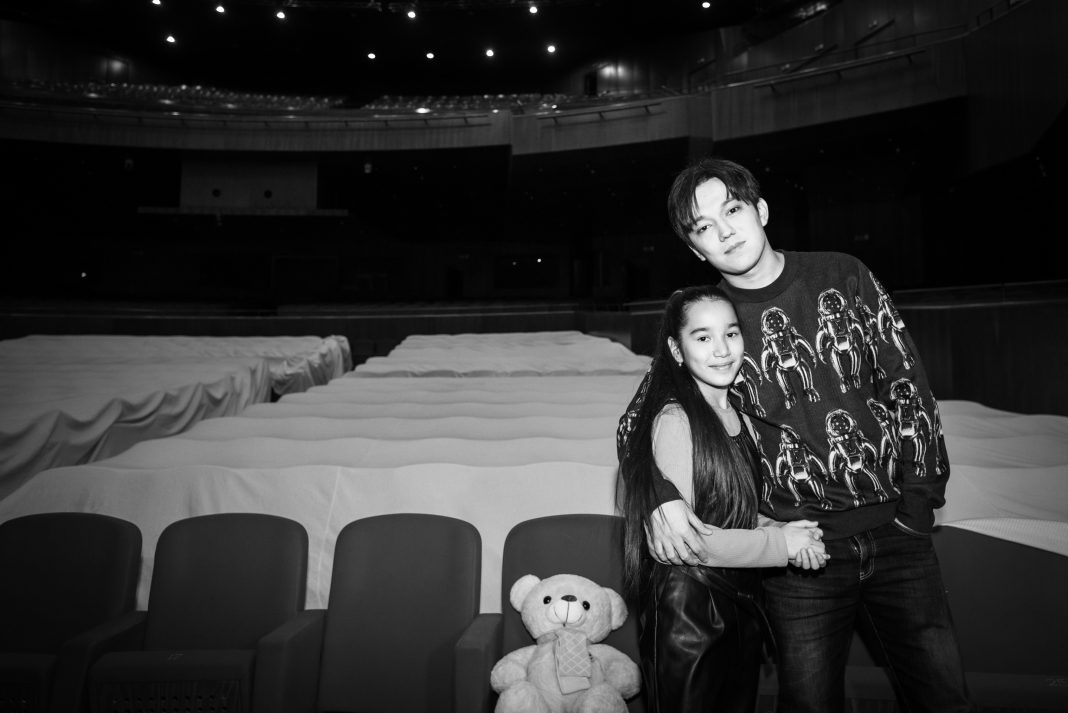 At the meeting in Nur-Sultan Dimash noted the song "Forever" chosen by Karakat, dedicated to her father. He gave the girl some advice on the importance of presenting the number – not only impeccable vocal performance, but also the appropriate stage skills. The correct emotional attitude is also important for victory.
"Your talent touched me deeply. I am sure that he will certainly amaze the others," Dimash said to the girl.
Karakat was very flattered and inspired by Dimash's personal participation in her preparation for such an important performance for her. She thanked him for his guidance, promising to do everything possible to adequately represent her homeland.
Dimash's sister Raushan also wished good luck to Karakat. Raushan persuaded the young performer to take part in the Junior Eurovision Song Contest.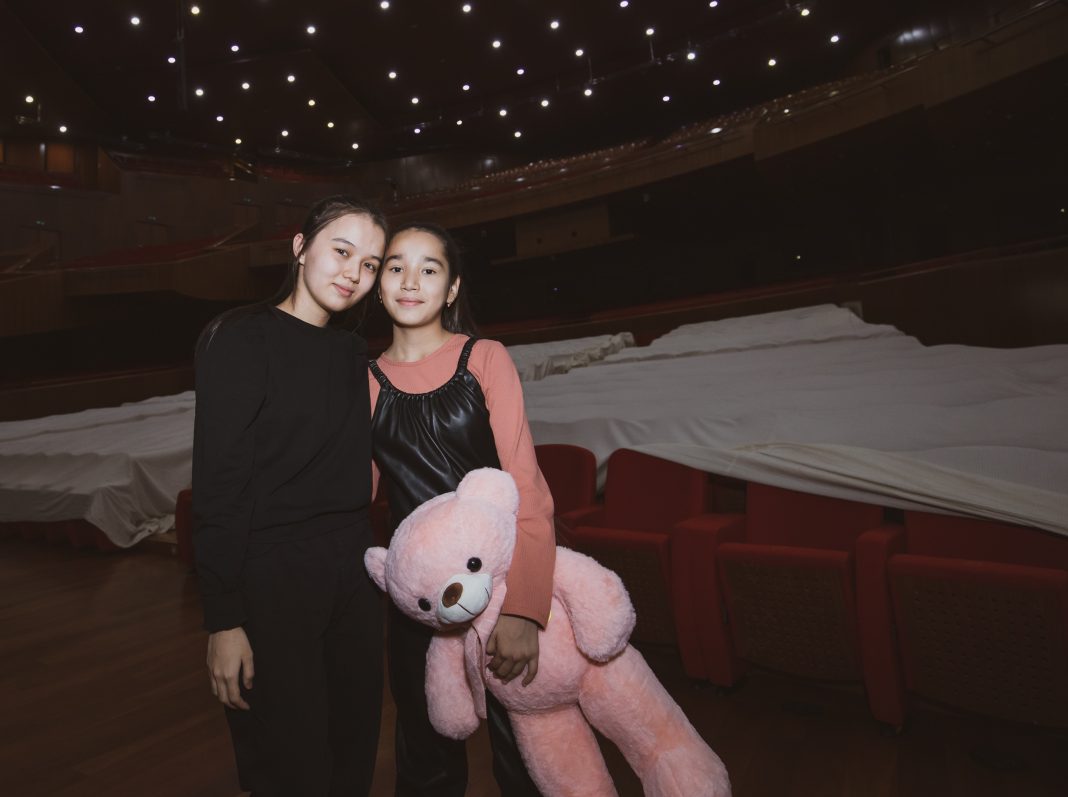 Recall that Karakat will become the third participant from Kazakhstan at the Junior Eurovision Song Contest. Previously, Danelia Tuleshova (2018), who became the sixth, and Yerzhan Maxim (2019), who won the second place, played for our country at Junior Eurovision.