On November 5 Dimash Qudaibergen's song "Fly Away" took 6th place in the Billboard's Hot Trending Songs charts.
Billboard's Hot Trending Songs is a new chart of the American music magazine "Billboard", which is considered one of the most authoritative sources of music industry news.
The Billboard's Hot Trending Songs chart is compiled by the number of mentions of artists and their songs on the Twitter. Billboard tracks global music trends and their discussion in real time, after which it publishes the results along with the results of other charts.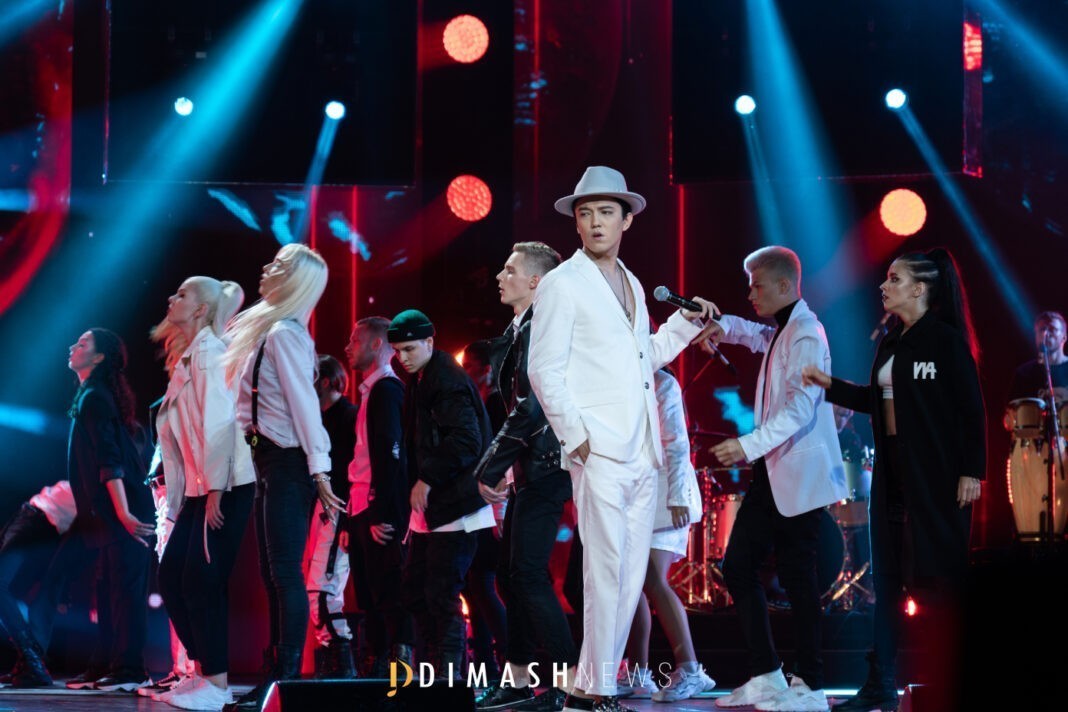 Last week, "Fly Away" entered the TOP-20 of the most trending songs, taking the 19th line.
Thanks to the invaluable support of fans of the artist's work, Dears, at the end of this week, Dimash's composition broke into the top 10 most mentioned and discussed songs on Twitter. She climbed 13 lines, taking 6th place.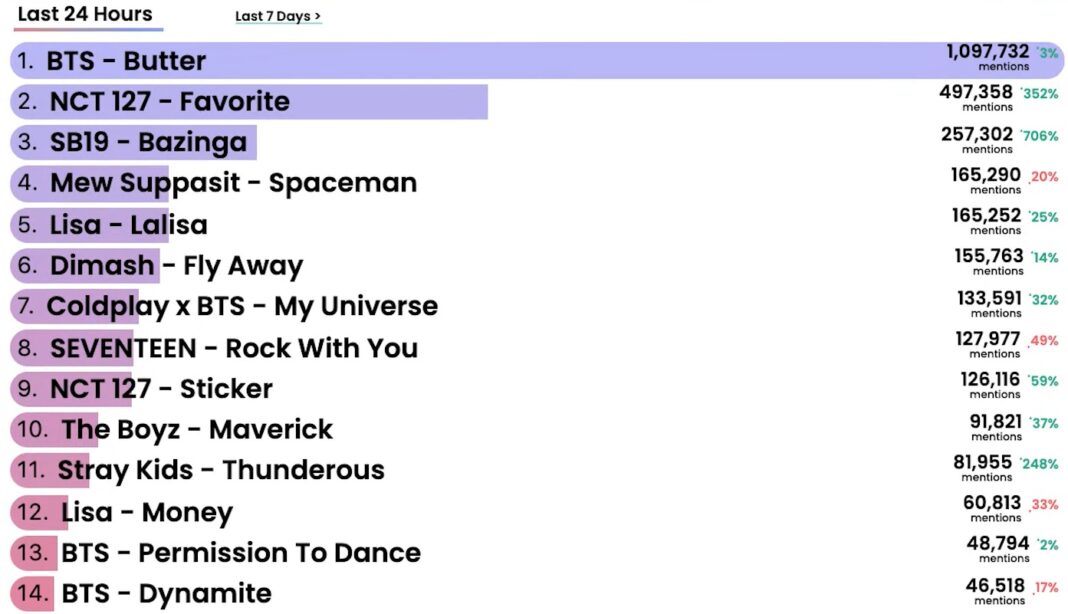 Since the chart is updated in real time, at the moment "Fly Away" has risen to 5th place, gaining 899 thousand mentions on Twitter.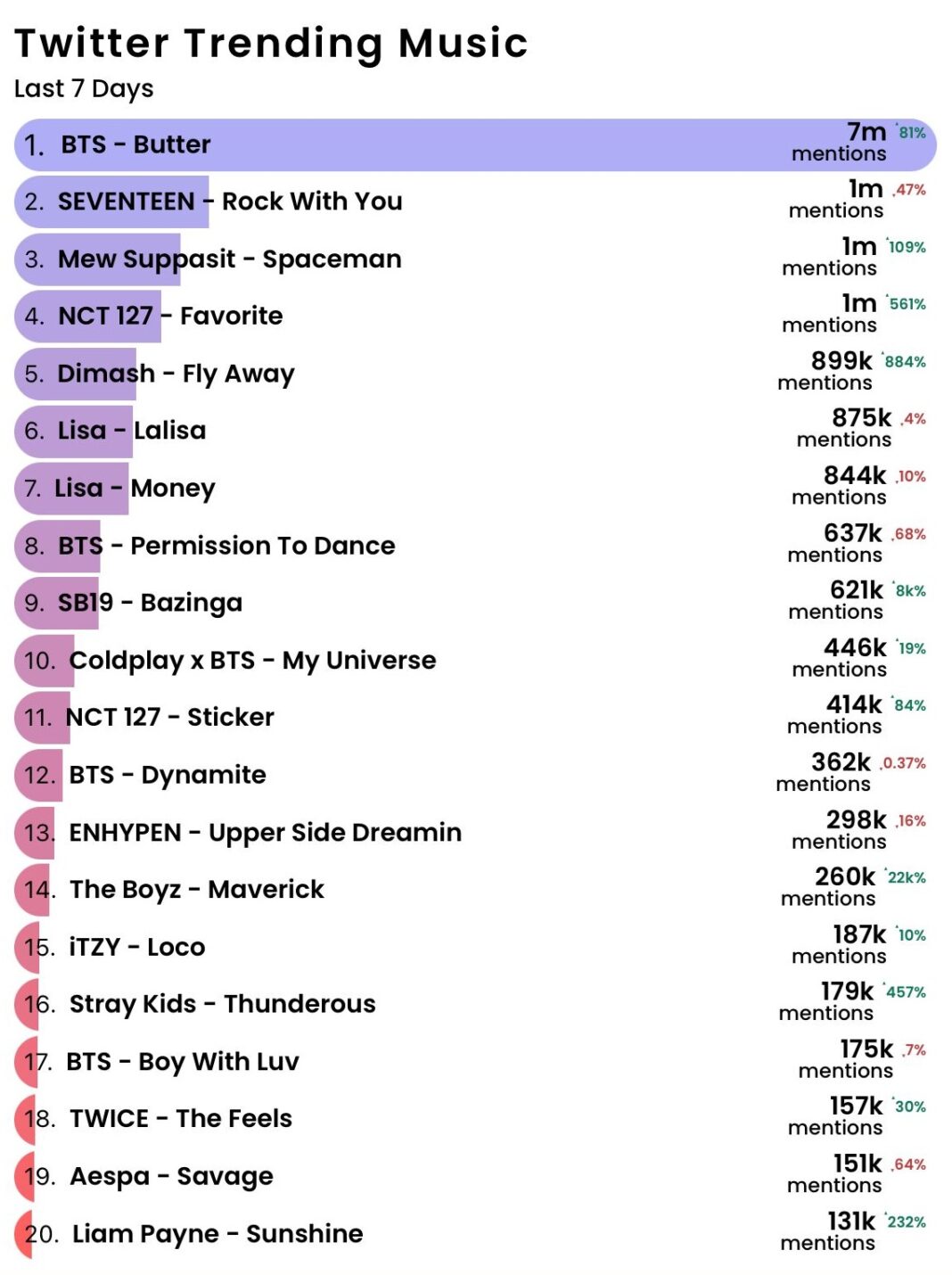 Over the past 7 days, the song "Fly Away" has been mentioned 830 thousand times. And in the last 24 hours – 159 thousand times.
For the first time, Dimash presented the song "Fly Away" on August 24 at the New Wave 2021 festival in Sochi.
Read about how the composition was created in our material.